This post may contain affiliate links. Please see my advertiser disclosure for more details.
Here's a look at some things I've pinned, sites and articles that caught my eye, and a few of our purchases this week.
Since we're hosting Thanksgiving Dinner for the first time ever, I'm trying to keep things pretty simple. And these autumnal centerpieces seem to fit the bill as our table decor!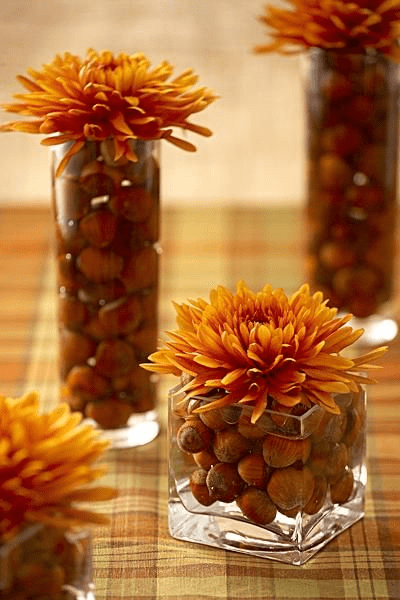 Image Source: Celebrations
We are in the market for a new light fixture for our living room. This is the one we plan to buy: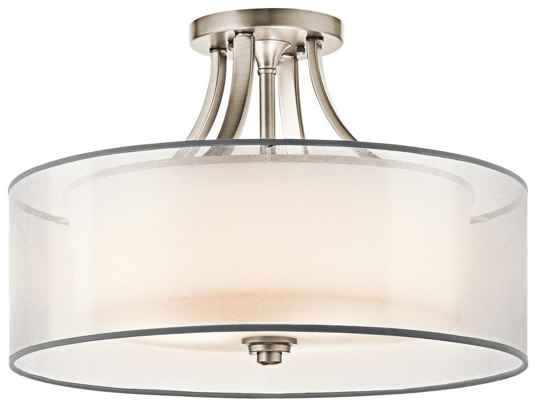 Kichler light. Source: Amazon
We're also shopping for a new outdoor light fixture. What do you think of this one?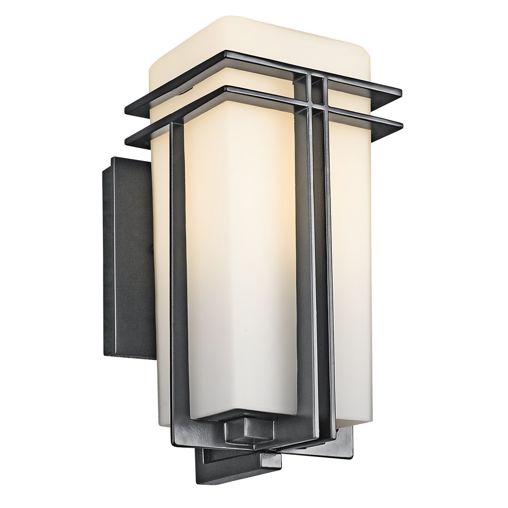 Kichler Tremillo Outdoor Wall Lantern. Source: Amazon
I'm trying to firm up our Thanksgiving Day menu and Ken ask his family what types of desserts they like. Ken's mom mentioned that she loved a store bought pie called Pumpkin Custard pie, but she said it's been discontinued. A quick googling revealed that it should be a pretty easy pie to make from scratch!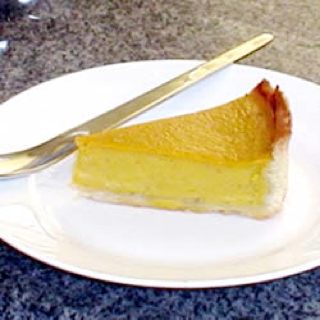 We purchased this hex bit organizer: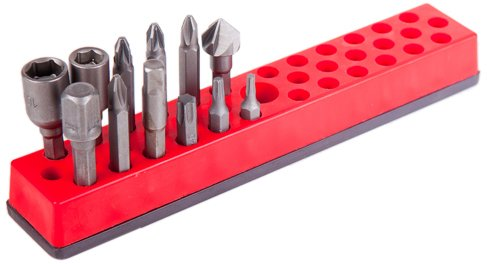 Torin Hex Bit Organizer. Source: Amazon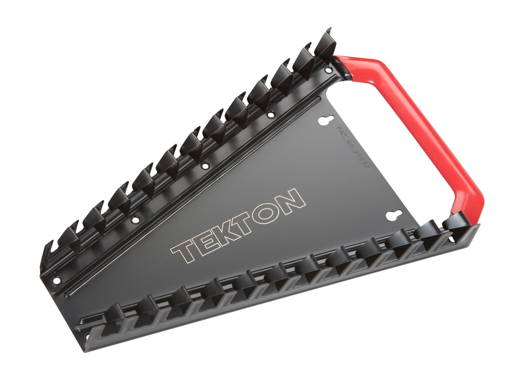 This Tekton Wrench Holder. Source: Amazon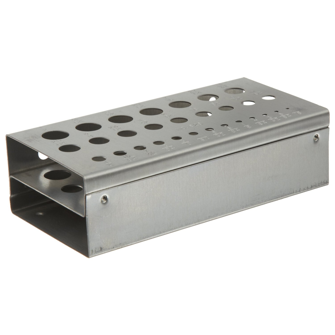 And a drill bit stand: Source: Amazon
Hopefully we'll have some time this weekend to tinker with the new tool cabinets!