This post may contain affiliate links. Please see my advertiser disclosure for more details.
---
For our time in Santa Cruz, Ken and I opted to stay at a Bed and Breakfast, the West Cliff Inn. This was fairly unusual for us. Since we both chase points and miles in an attempt to make travel free when possible, that typically means staying at chain hotels. But chain hotels are few and far between in this quaint and quirky city on the Monterey Bay.*
And that was just fine by us, because this was a FANTASTIC place to stay.
The Room
We opted for a "Superior King Spa" room.
As you walk into the room, there is a closet on the left, a door to a very large deck on the right, and the bed is straight ahead.
Once inside, the room was small, but well laid-out. There was the bed and a small sitting area.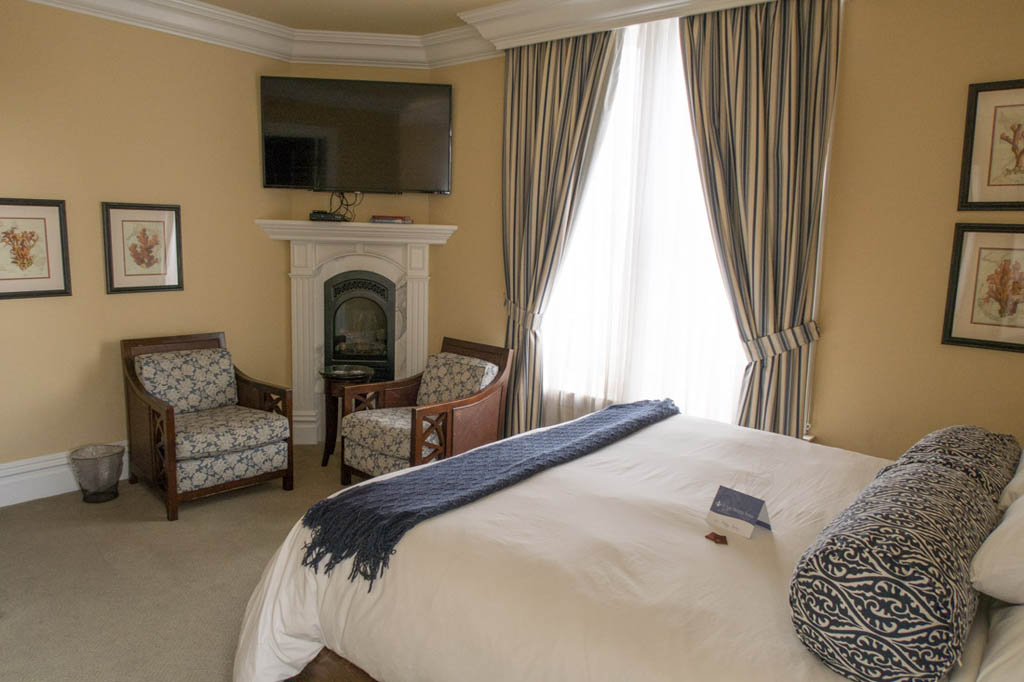 Across from the sitting area was a dresser.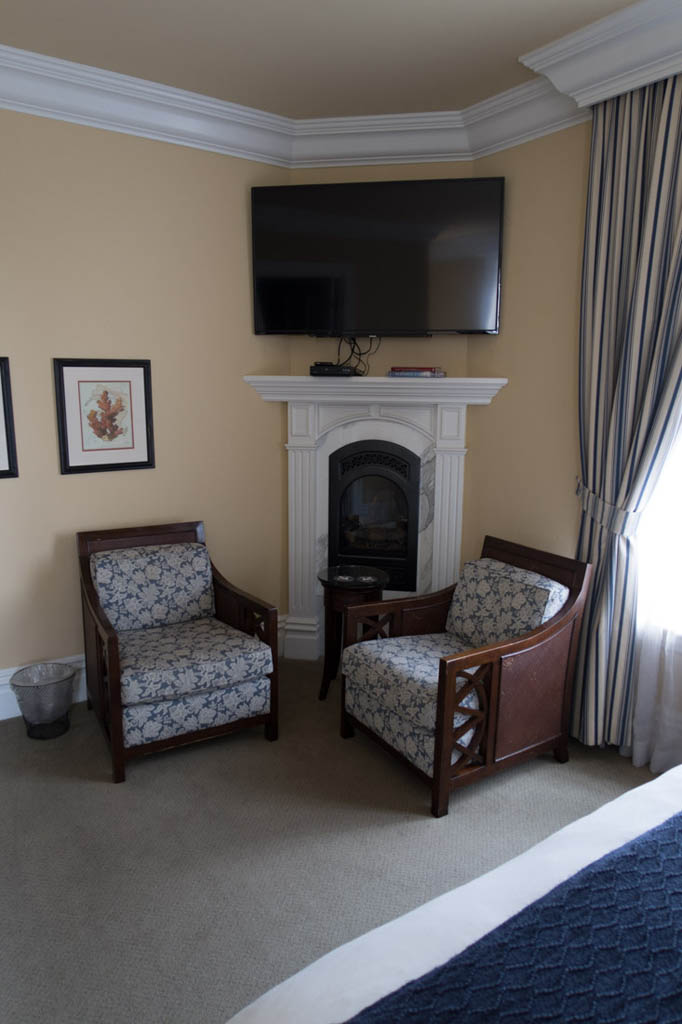 The bed was very comfortable!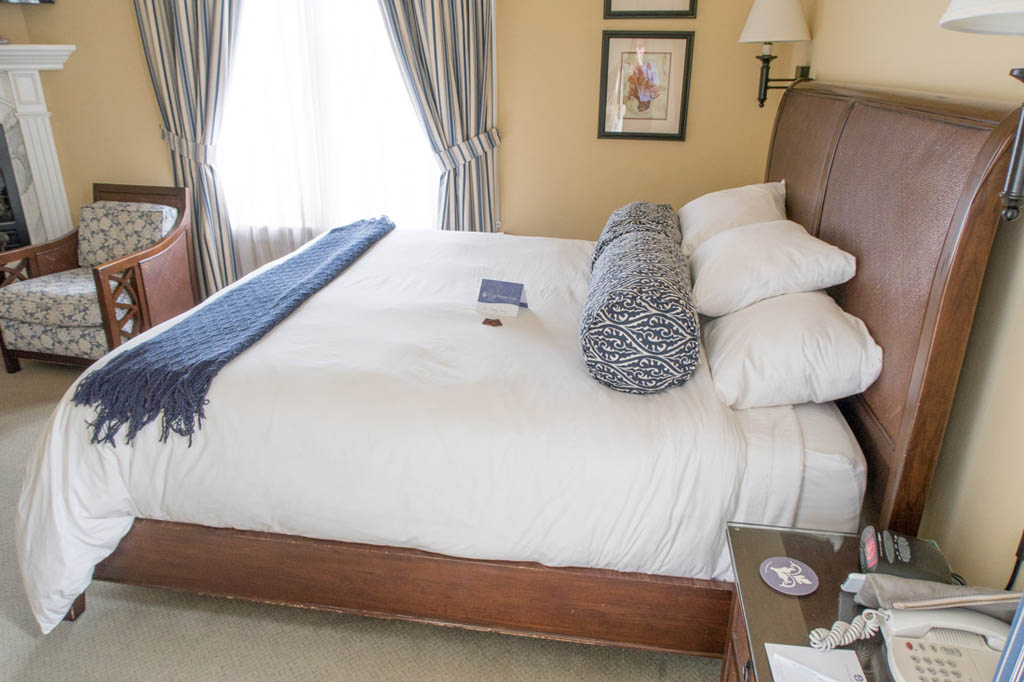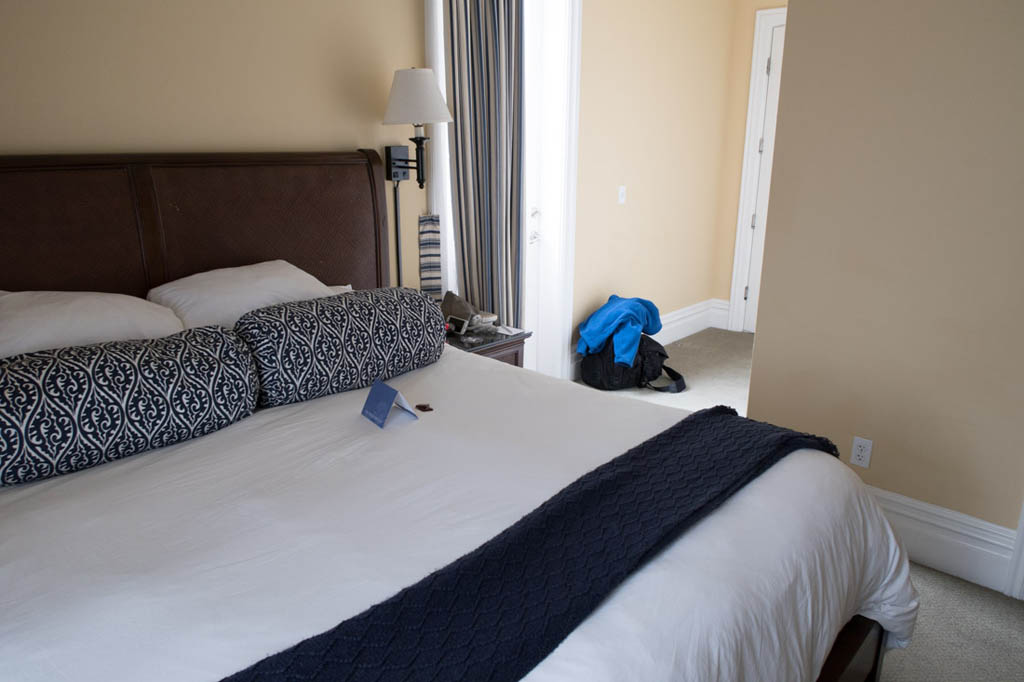 The bathroom was really phenomenal in our room. High-end finishes, spacious, and a great shower head.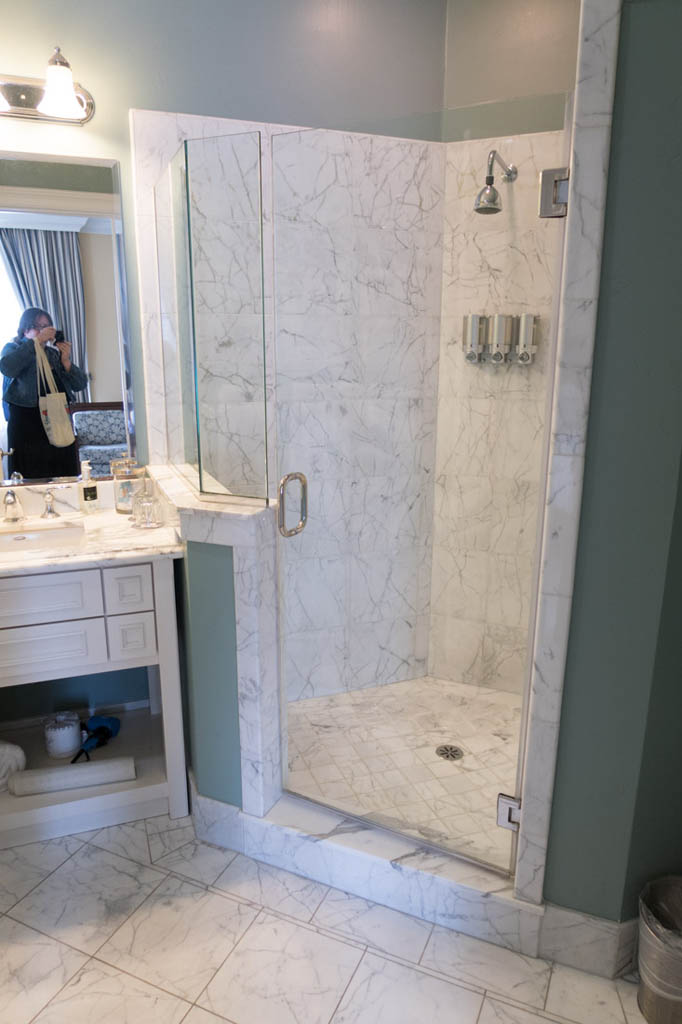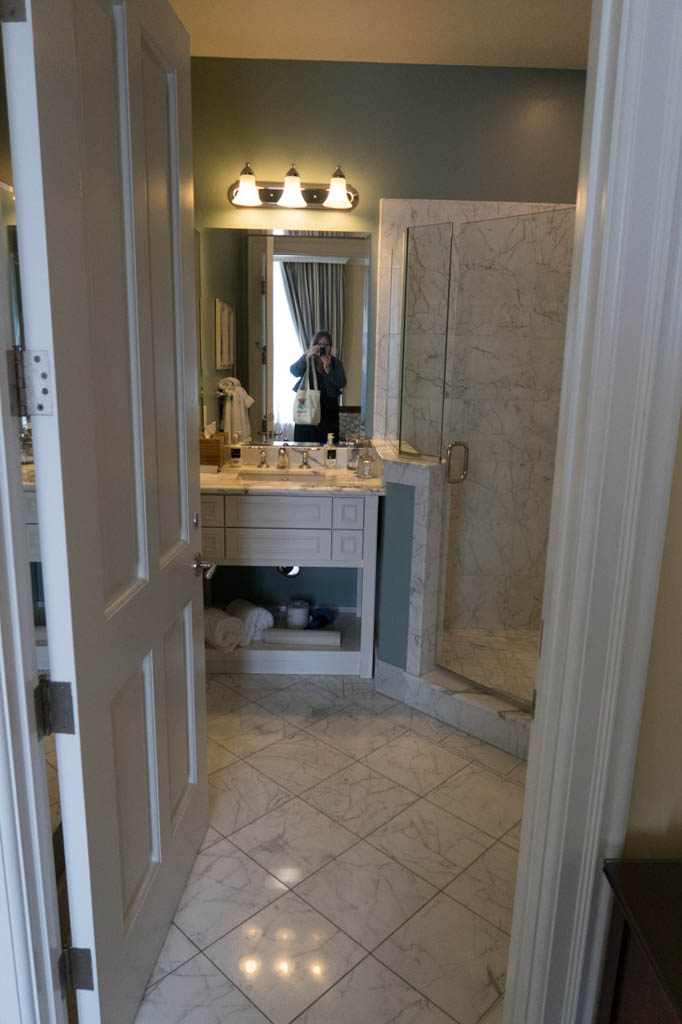 There was enough countertop space for our toiletries.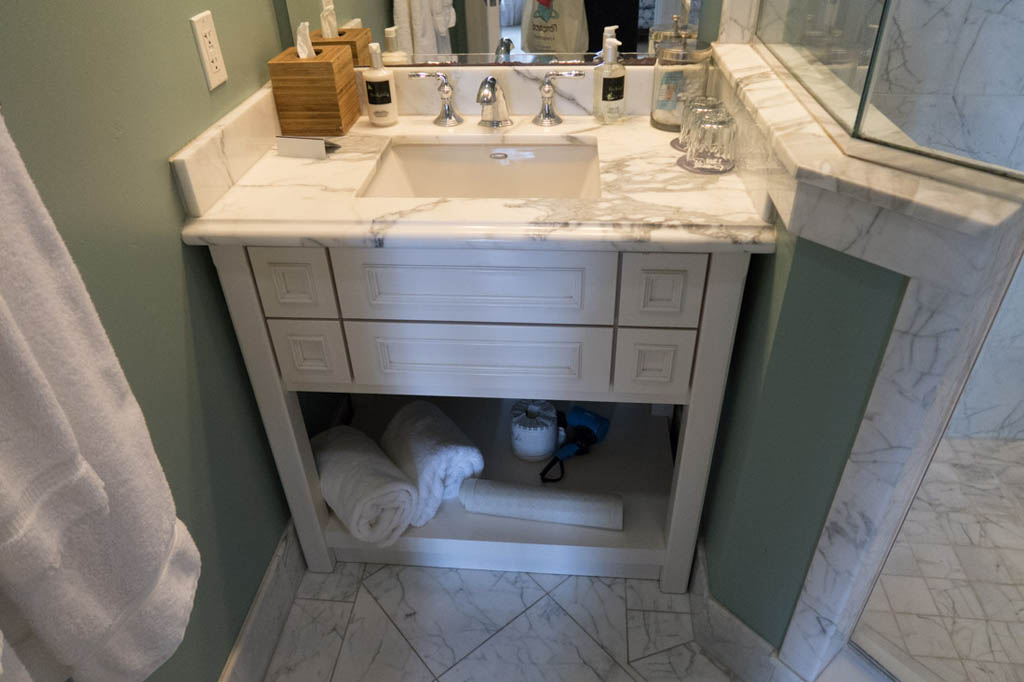 And the toilet was right next to the shower.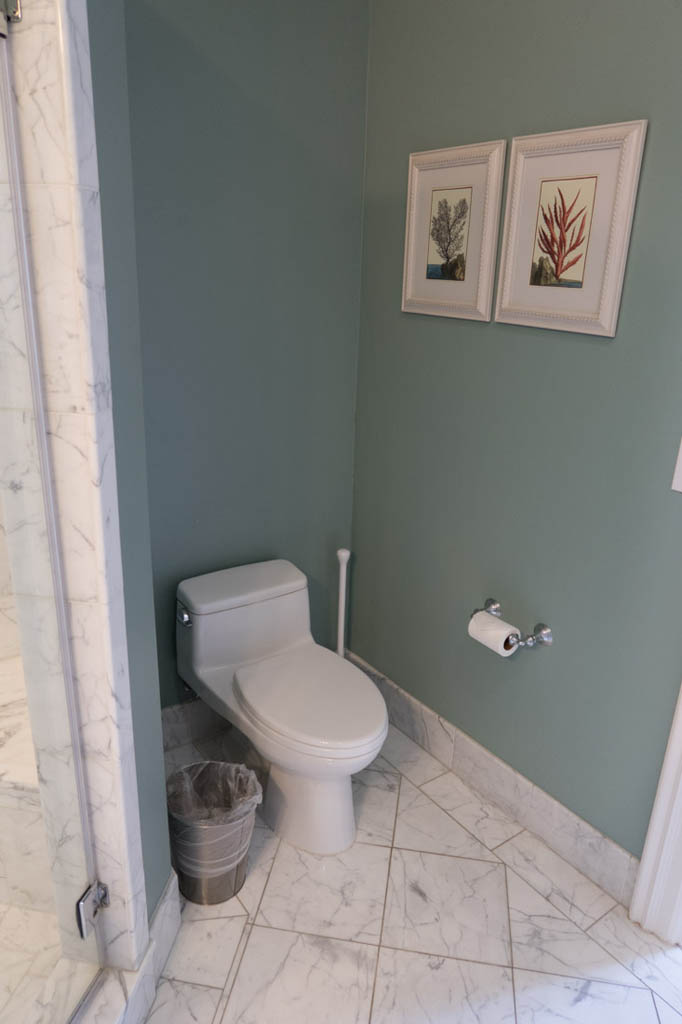 One thing I noticed after a shower one morning was this amazing "fog-free" spot on the mirror. What kind of sorcery is this! 🙂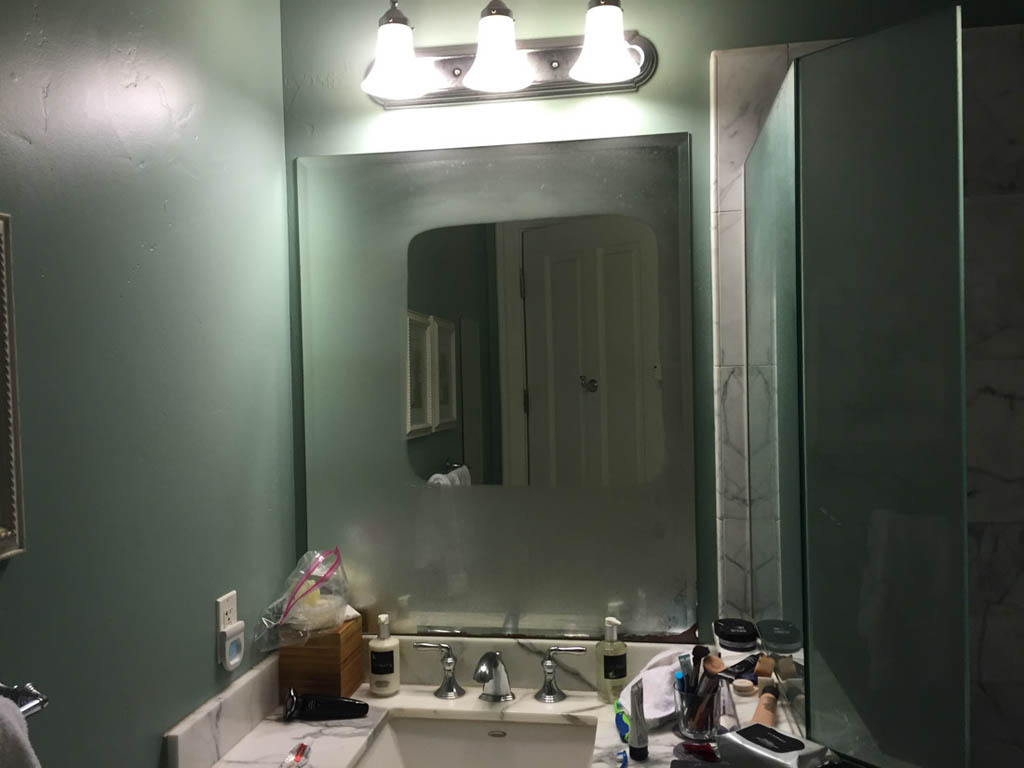 One (very minor) complaint is that I'm never a big fan of mirrors directly across from the toilet. And, in this bathroom, there was a full length mirror positioned just like that. But, I realize that they probably didn't have a better spot to put it.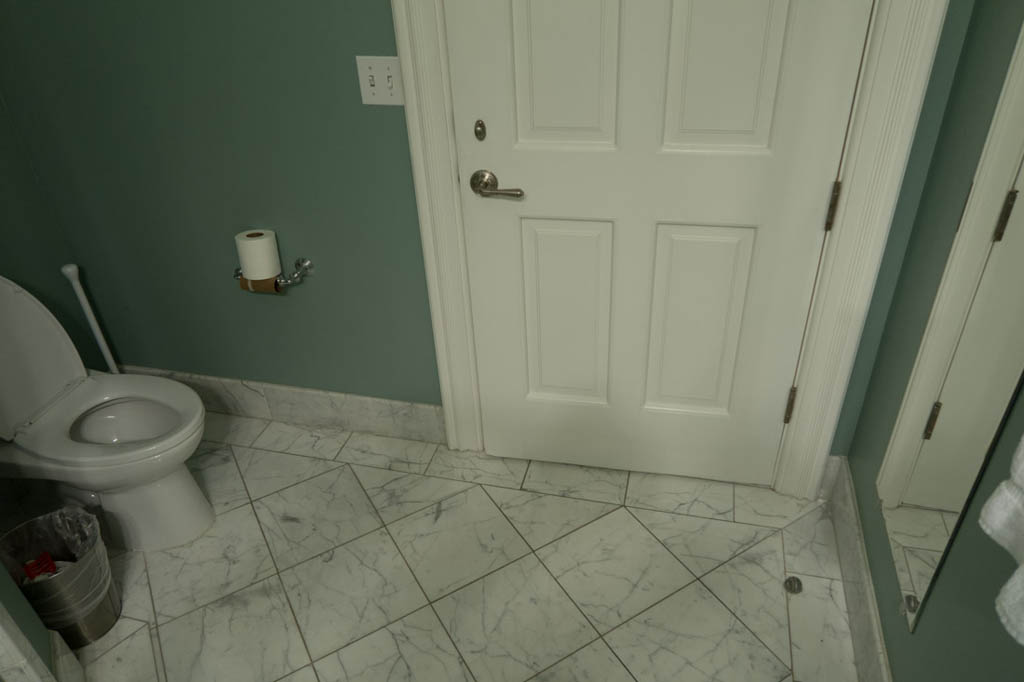 Another phenomenal feature of our "Superior King Spa Room" at West Cliff Inn was this large private balcony and hot tub!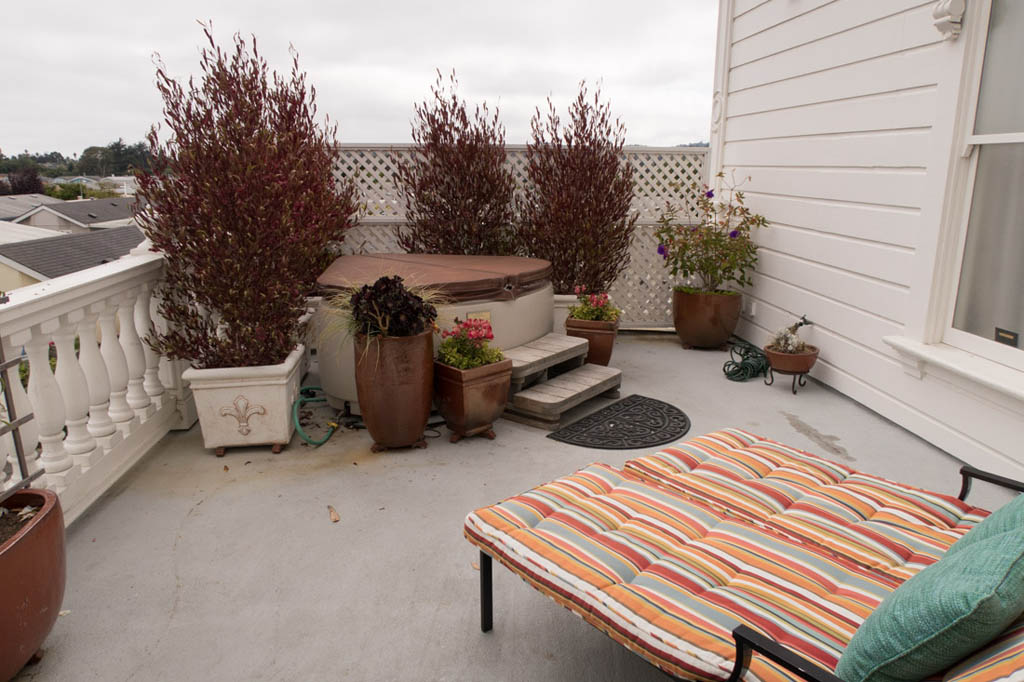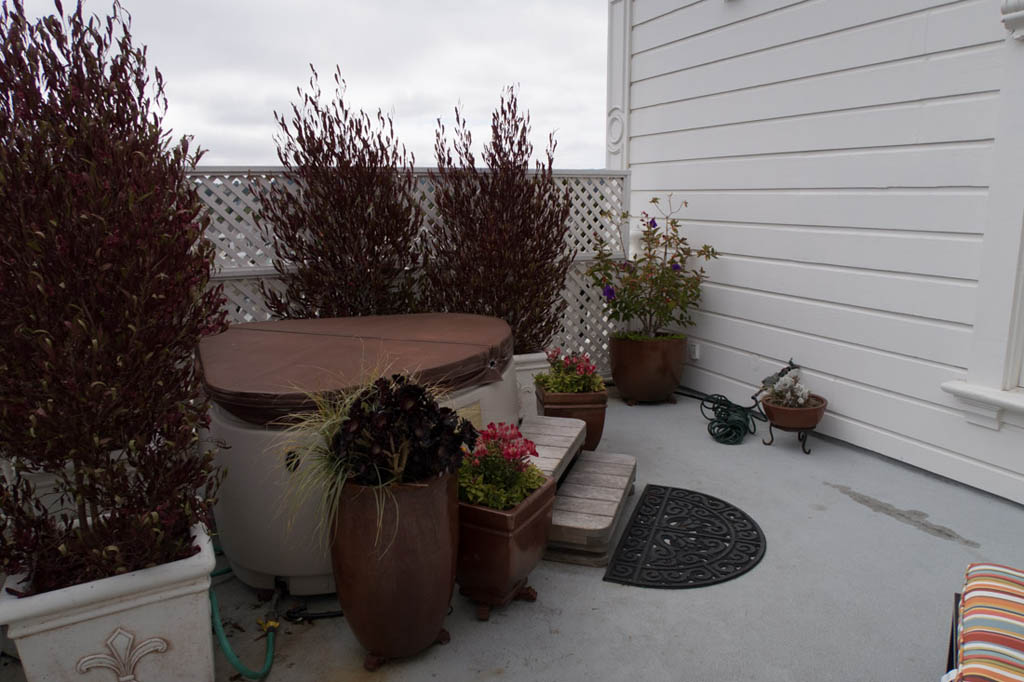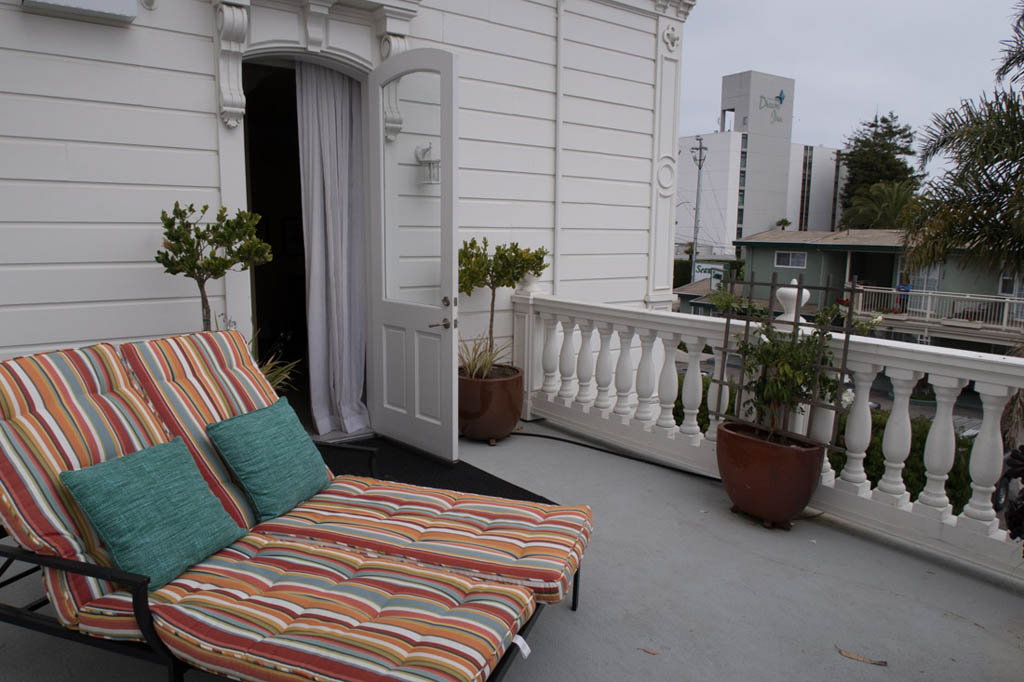 Around the hotel
The exterior of the hotel was stunning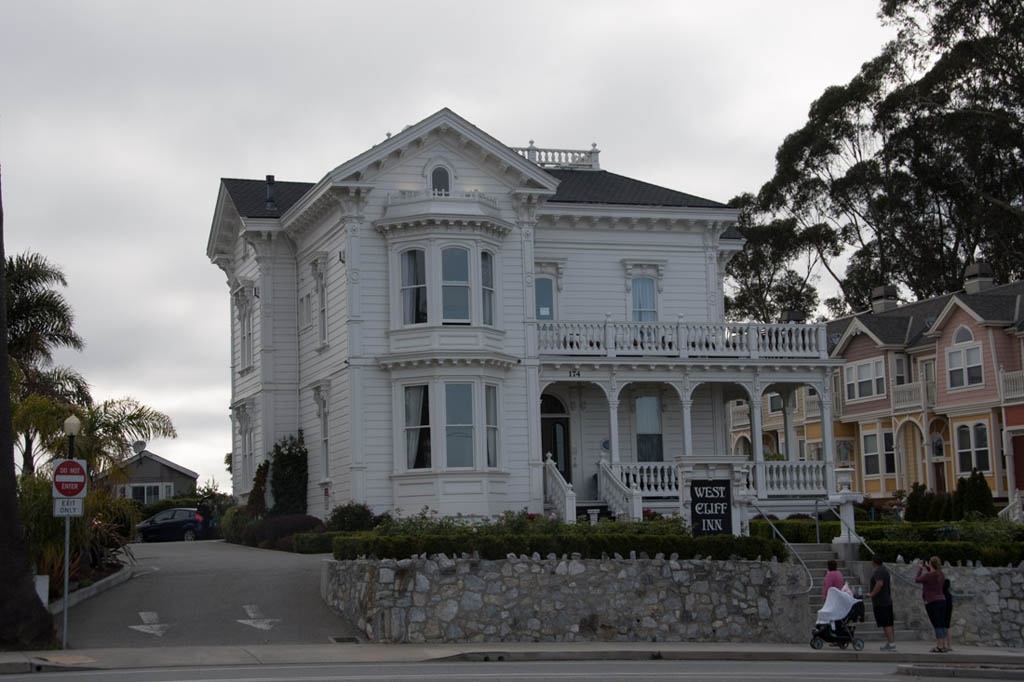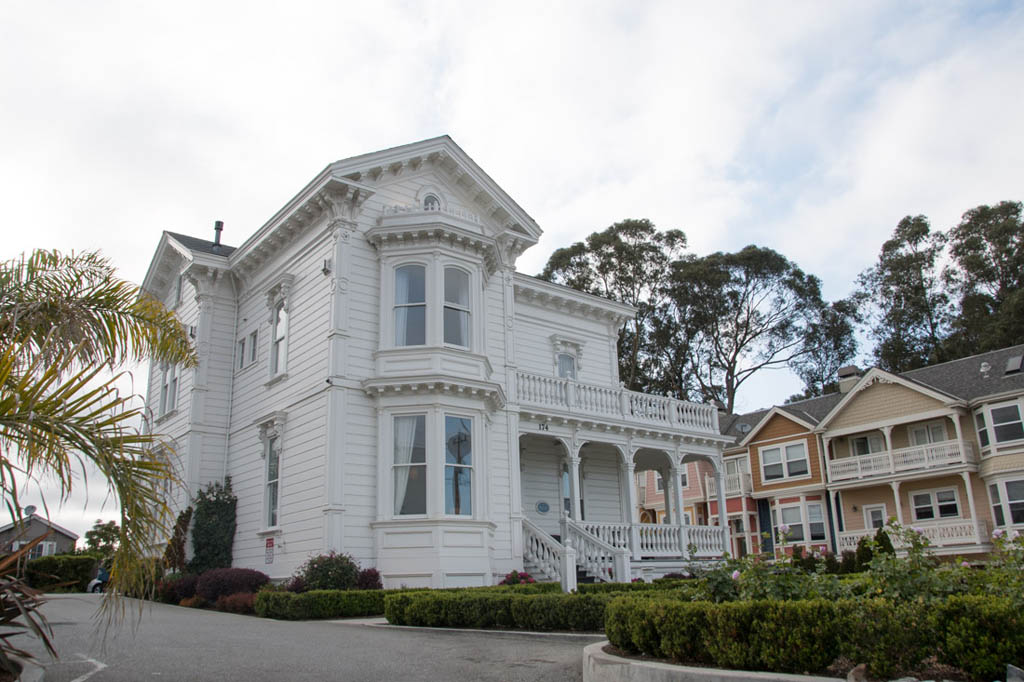 And inside was even more gorgeous!
The common area on the first floor had plenty of sitting chairs.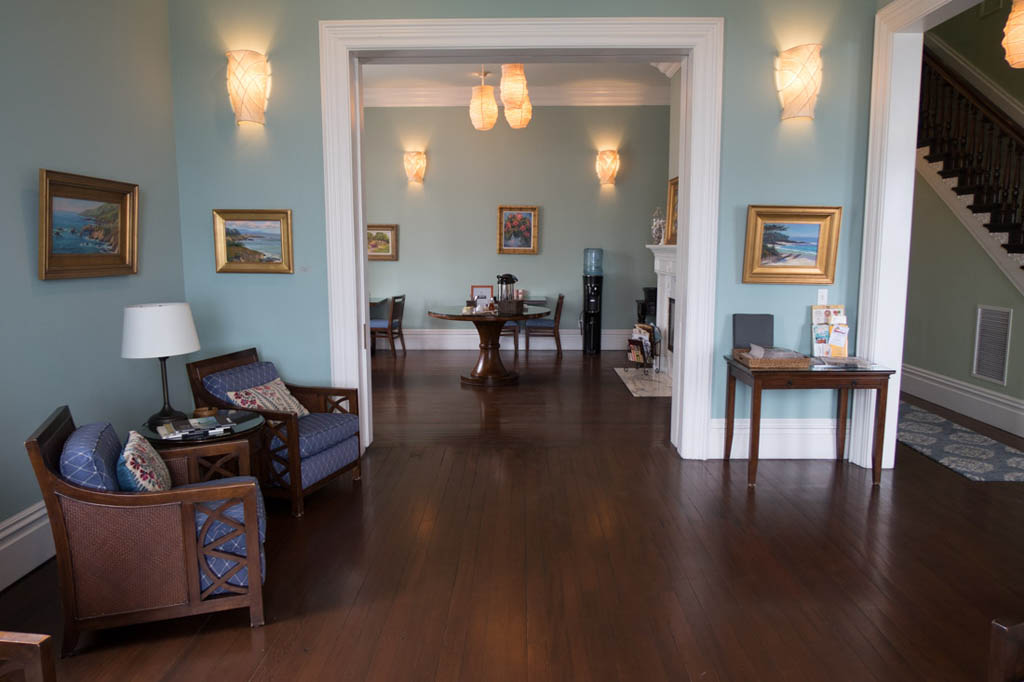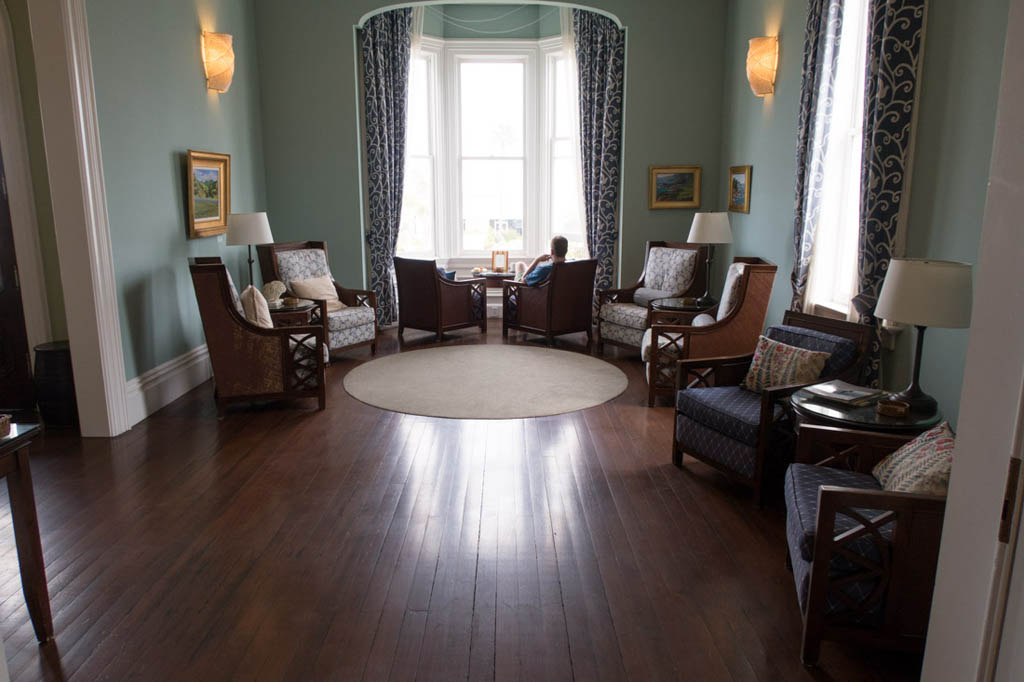 This spot was especially great. Since the B&B is so close to the Santa Cruz boardwalk, there's lots of good people-watching!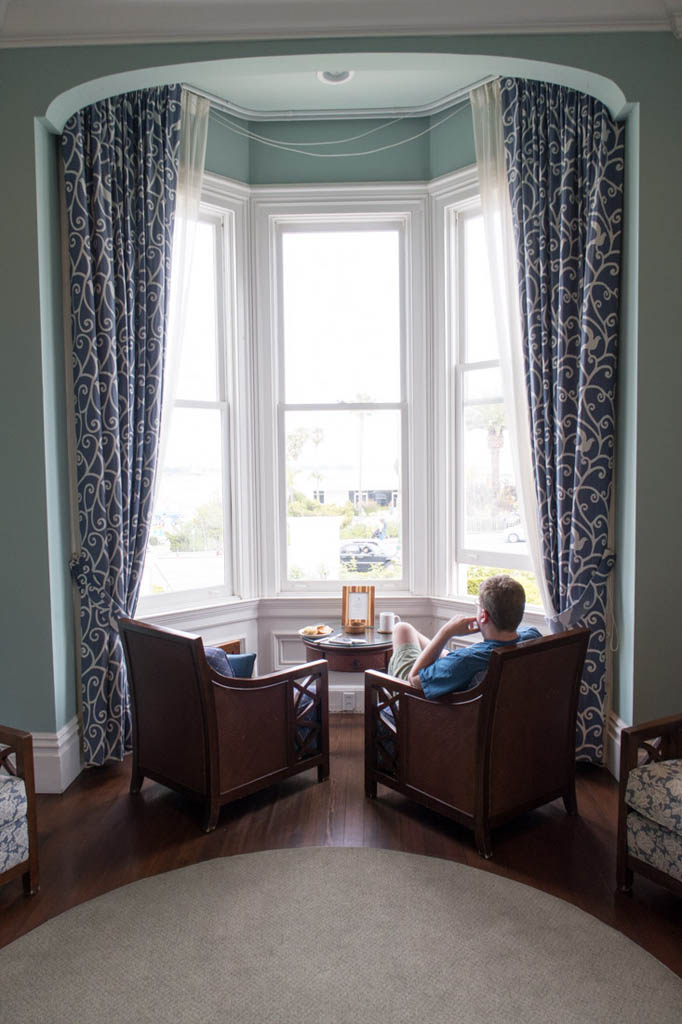 Shared outdoor balconies also had plenty of comfy outdoor seating.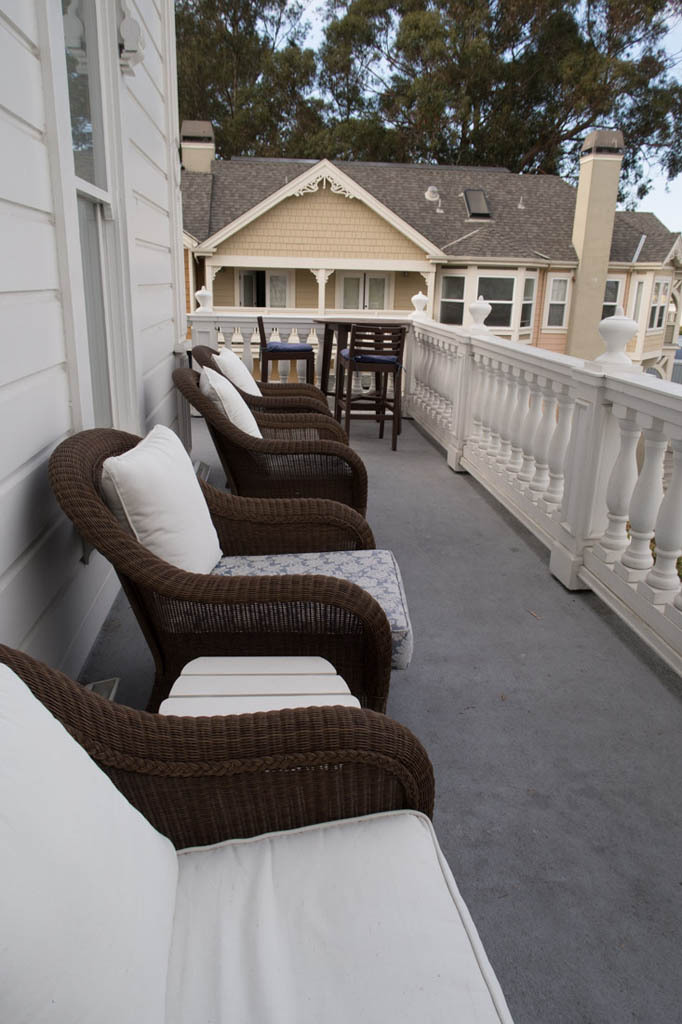 And there was a fireplace in the dining area.
Our room was on the second floor.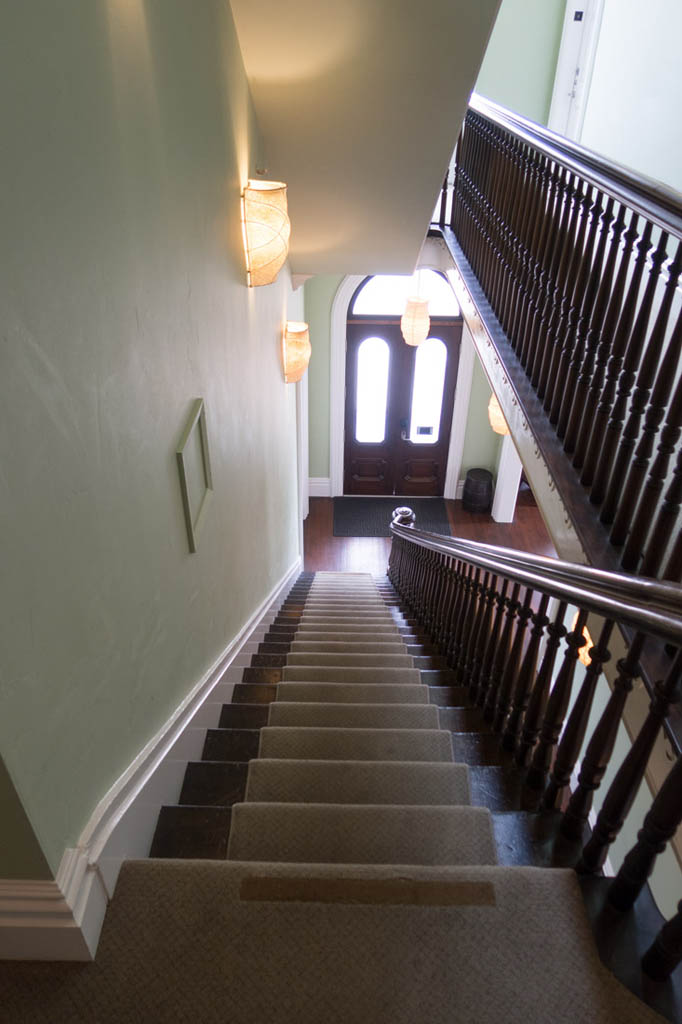 It's worth noting that there are no elevators, which wasn't too big of an issue except for dragging our heavy suitcase. But, not to fear, they had a dumbwaiter that we could use to transport our suitcase.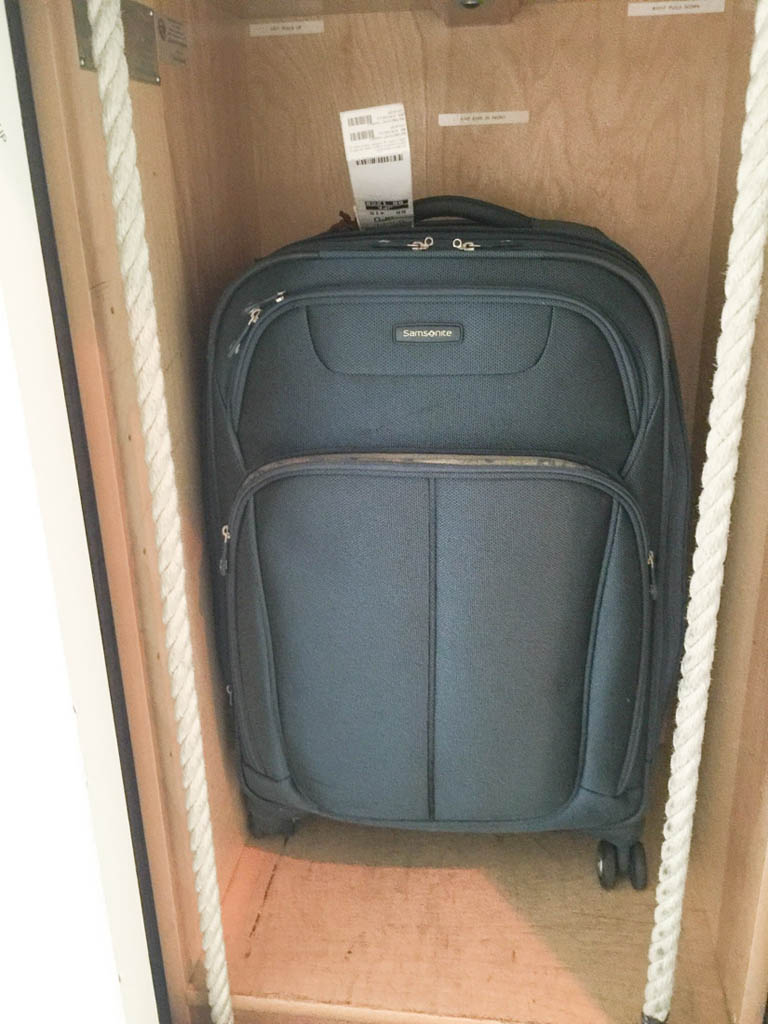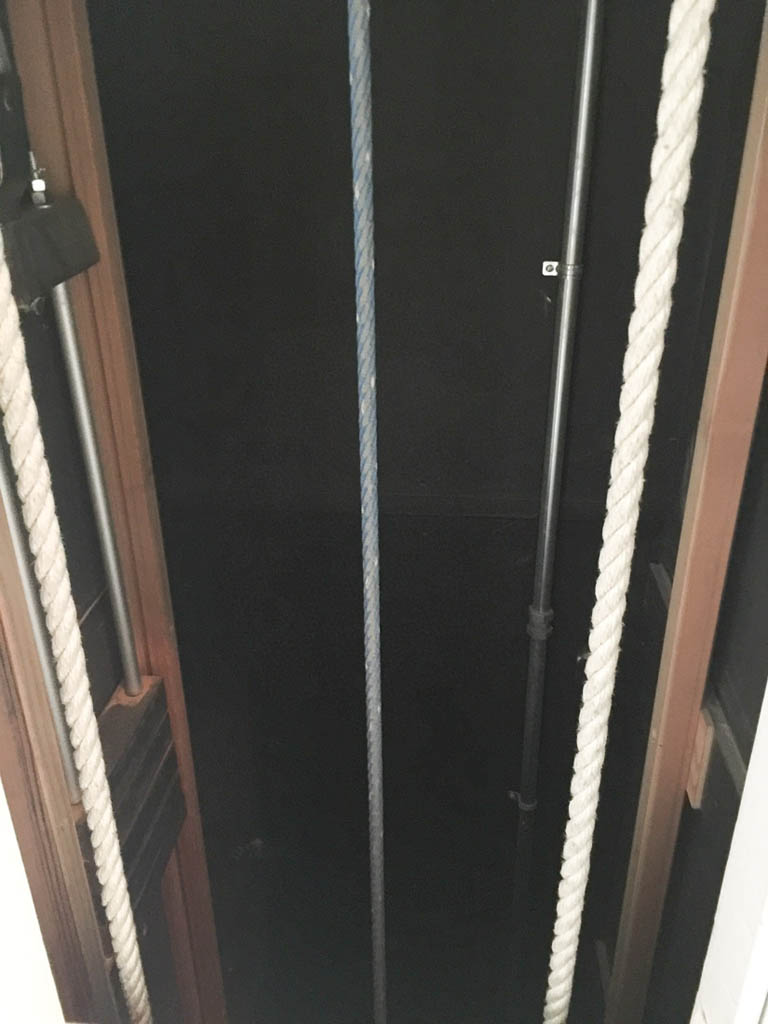 That definitely was easier than dragging our heavy suitcase up the steps!
Dining at West Cliff Inn
West Cliffs in served a phenomenal breakfast each morning we were there (and the selection varied by day too, so it wasn't always the same 'ole things!)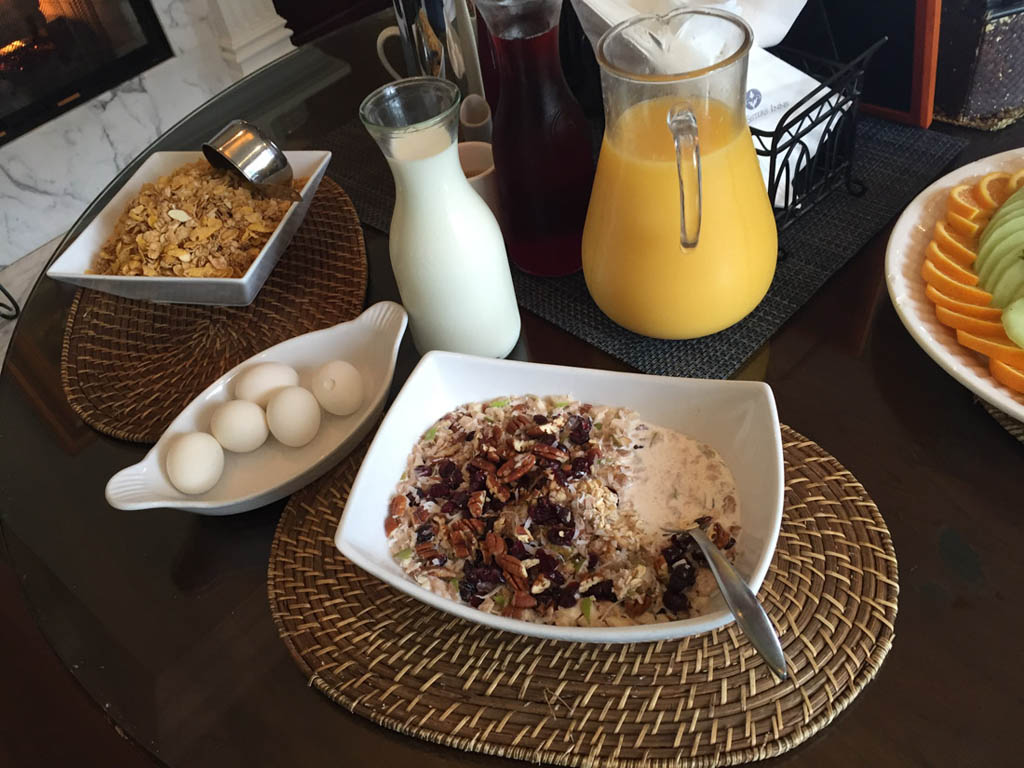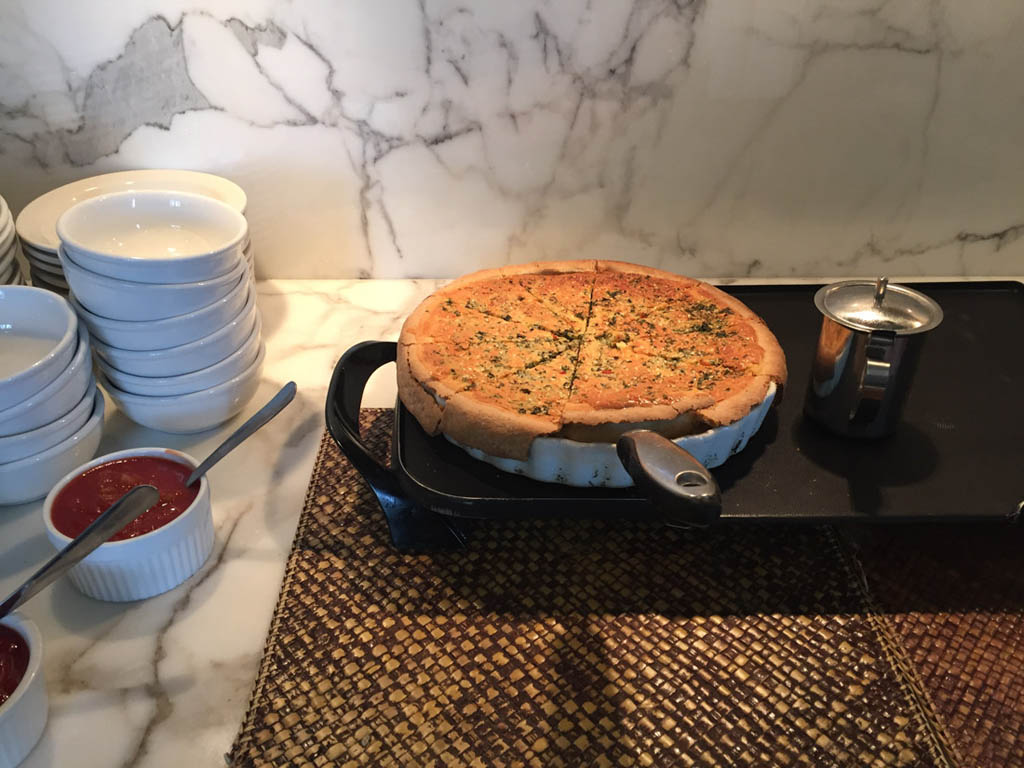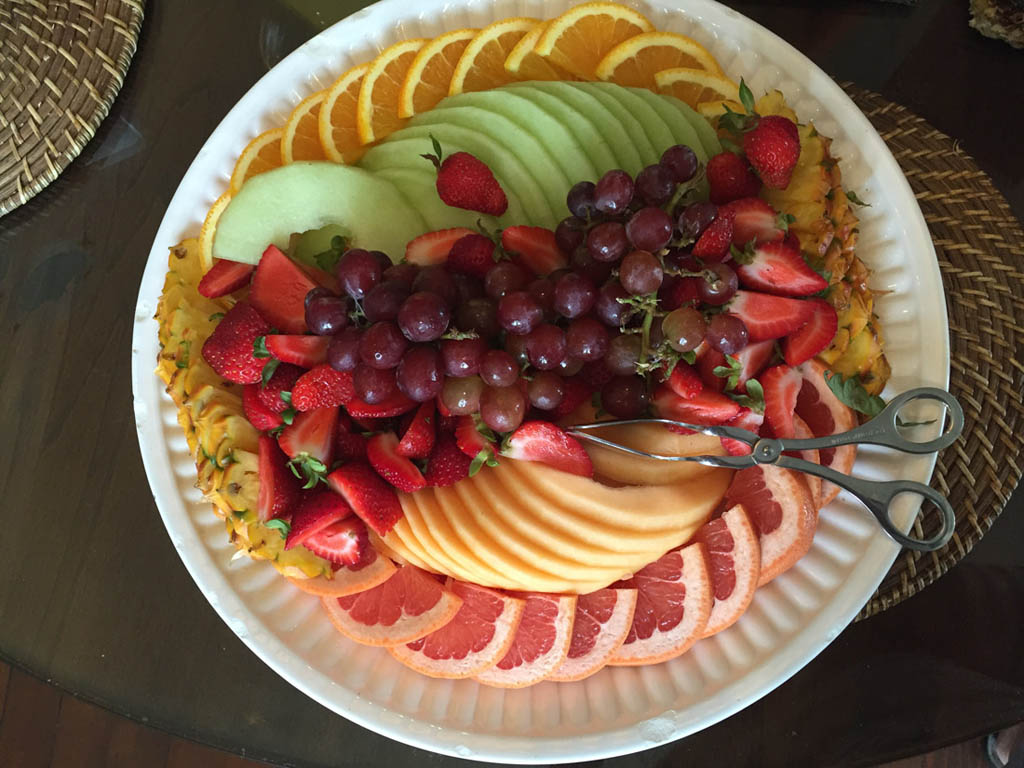 Everything was amazing and tasty, but by far my favorite were the warm biscuits.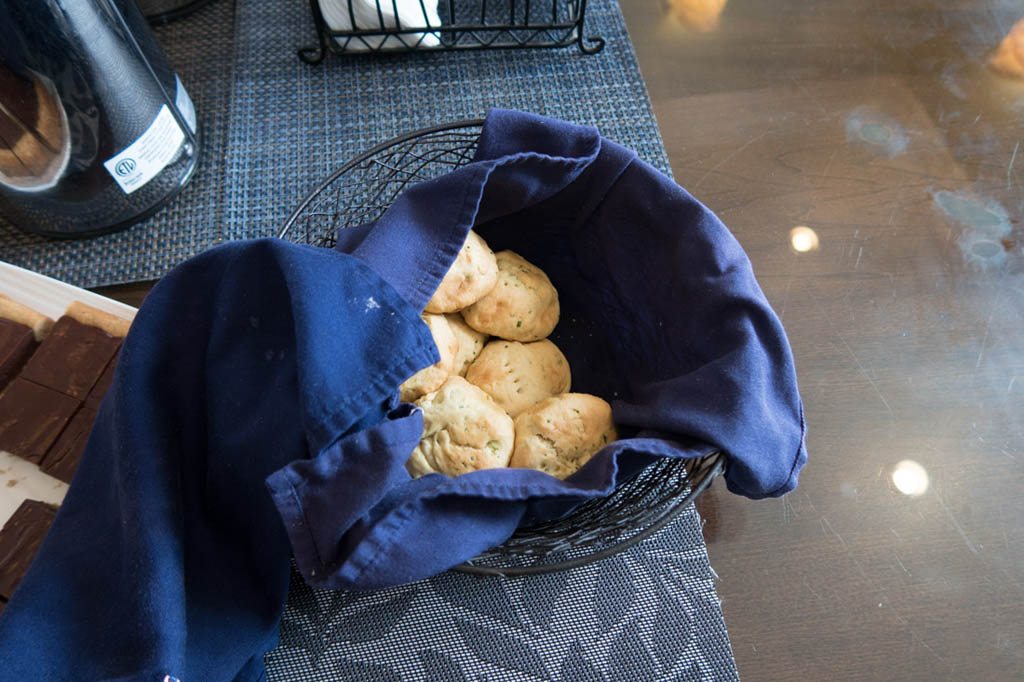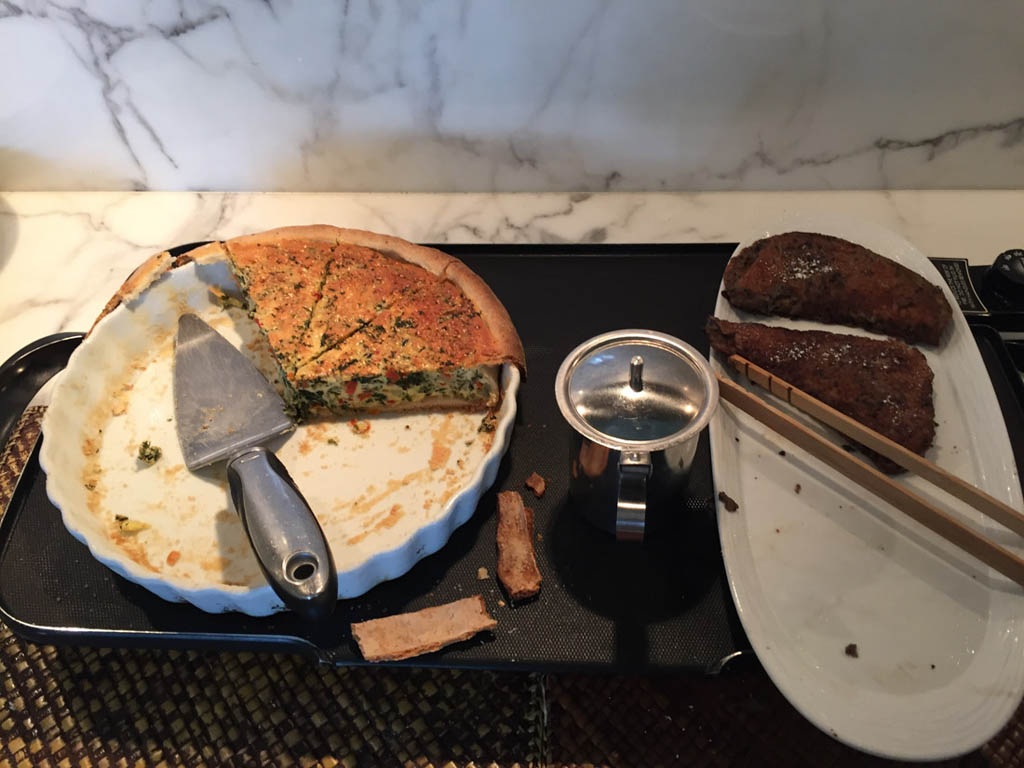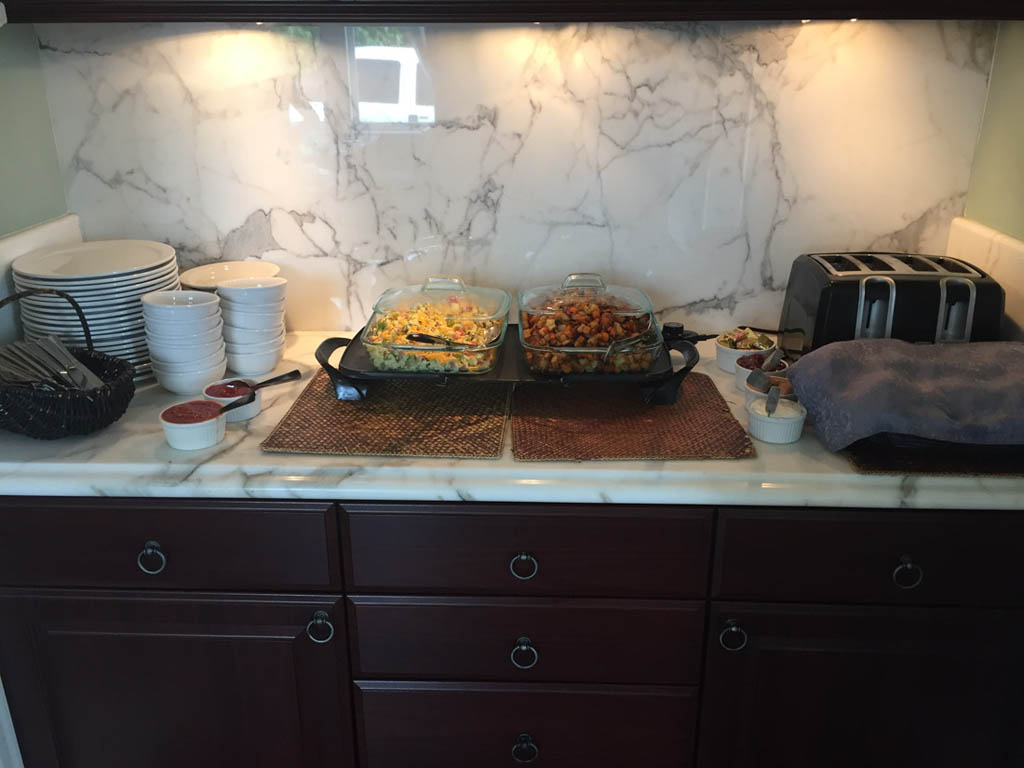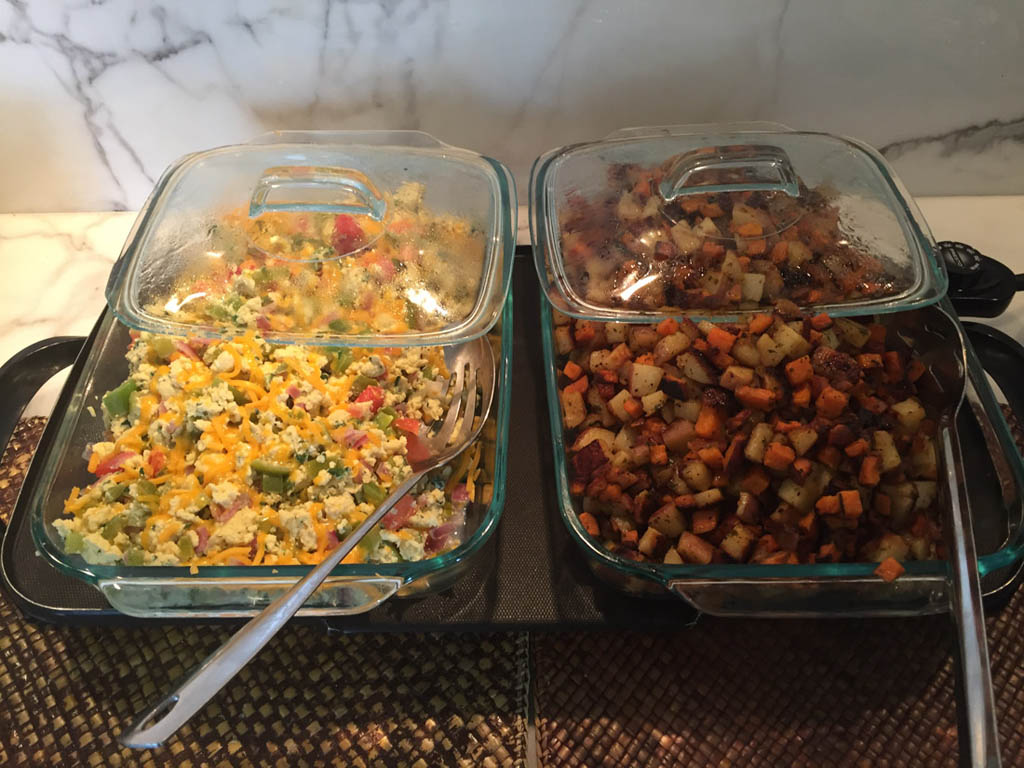 And every evening there was a wine, cheese, and sweets assortment available.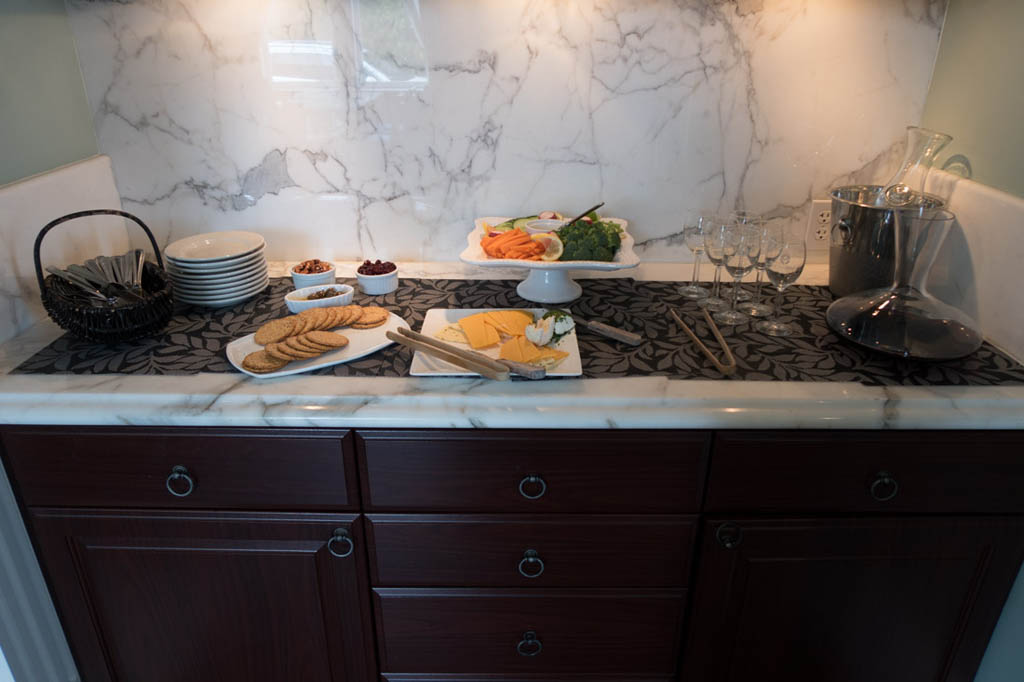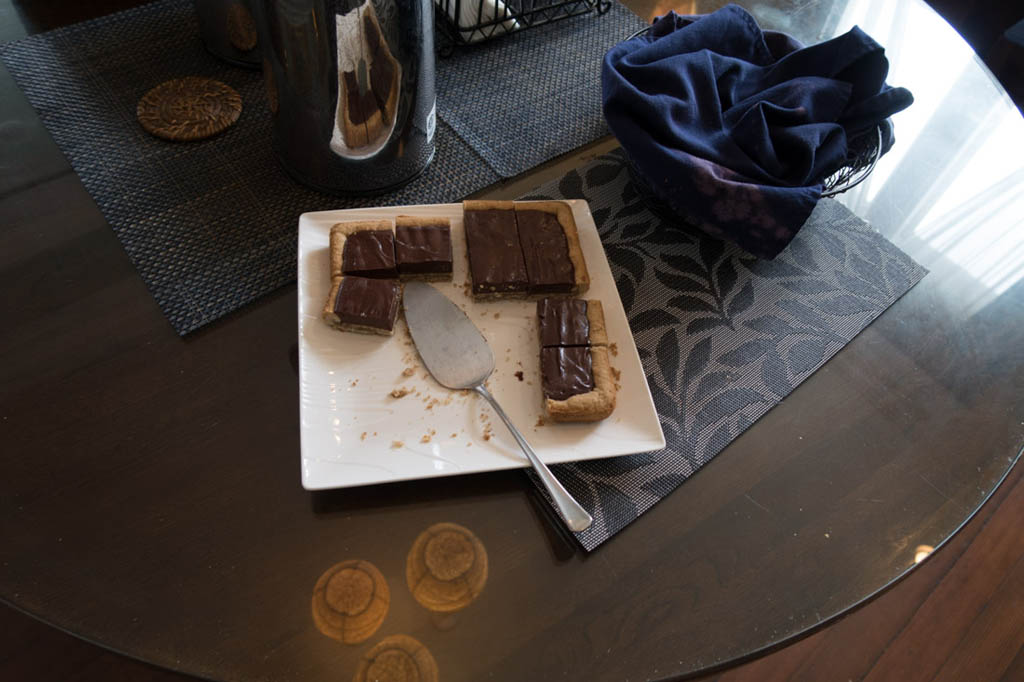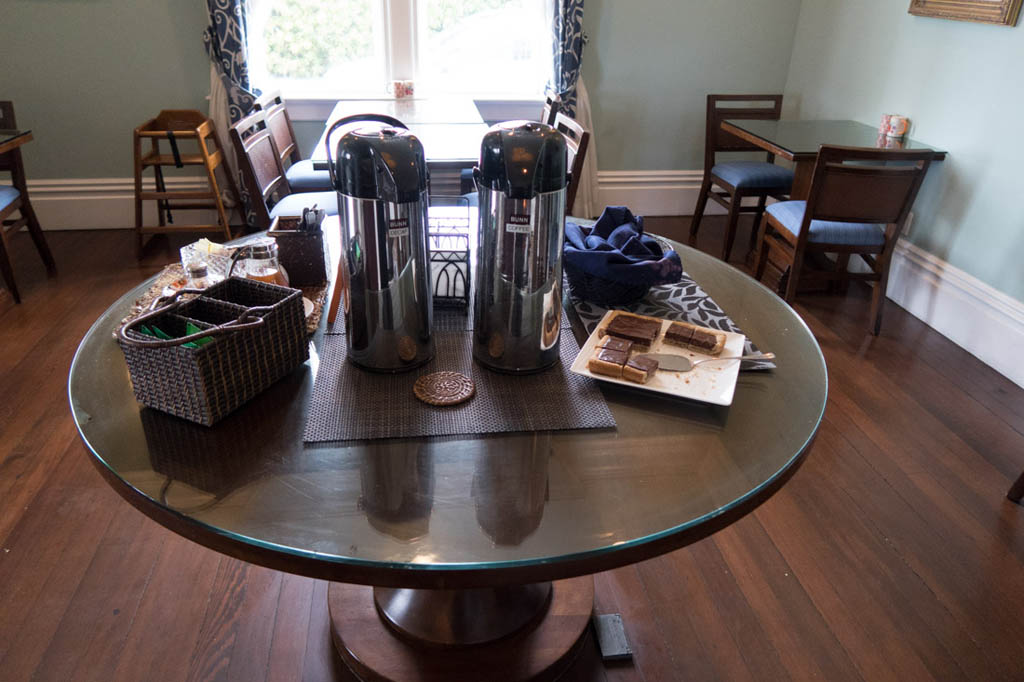 And a water cooler was available in the lobby at all times.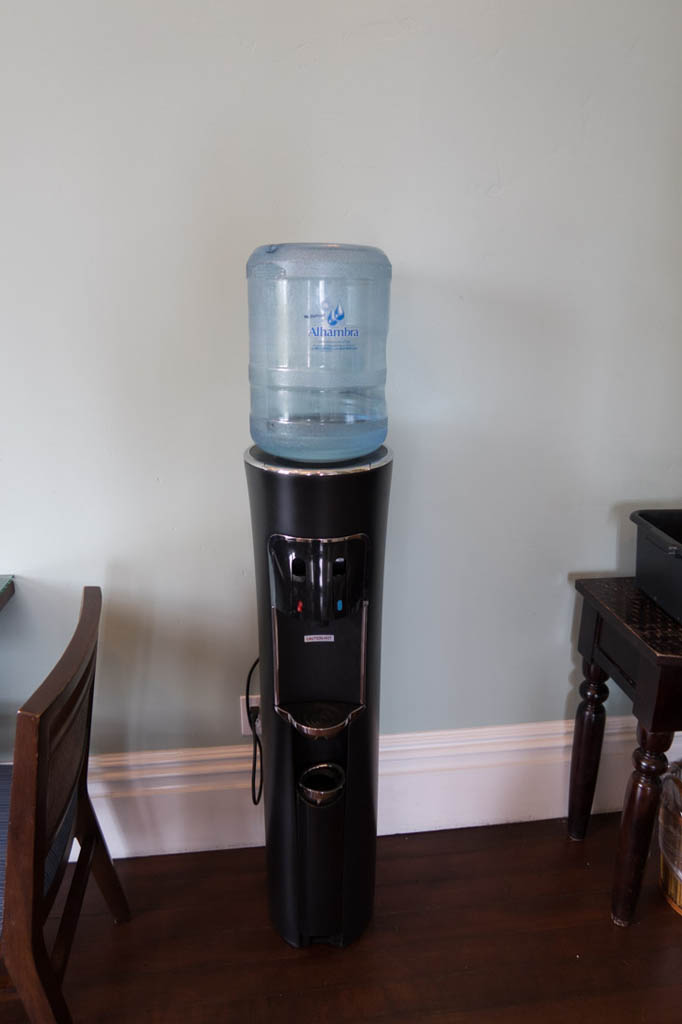 As I mentioned earlier, the location was really fantastic, and only about a 5–7 minute walk to the Santa Cruz pier and boardwalk area (including the beach). Since it was so close, we walked down to the boardwalk several times to enjoy everything it had to offer.
Parking was a bit tight at times at West Cliff Inn (like small, parallel-parking spots sometimes), but we always had a spot. And, it was included in the price of the hotel, so we can't complain!
We were really pleased with our stay and would highly recommend it to anyone! Have you been to Santa Cruz or other northern California towns? What hotels do you recommend?
*There are a few chain hotel options available, but they were far from the beach and just didn't have that same Northern California charm!
---