This post may contain affiliate links. Please see my advertiser disclosure for more details.
---
We spent the first few days of our Northern California trip in Santa Cruz. It's a charming little beach town that prides itself on its quirkiness. "Keep Santa Cruz Weird" stickers adorn lots of car bumpers and storefront windows.
The biggest attraction seems to be the Santa Cruz Beach Boardwalk. And since the boardwalk was only a short walk from our hotel, we headed there shortly after getting settled into our hotel room.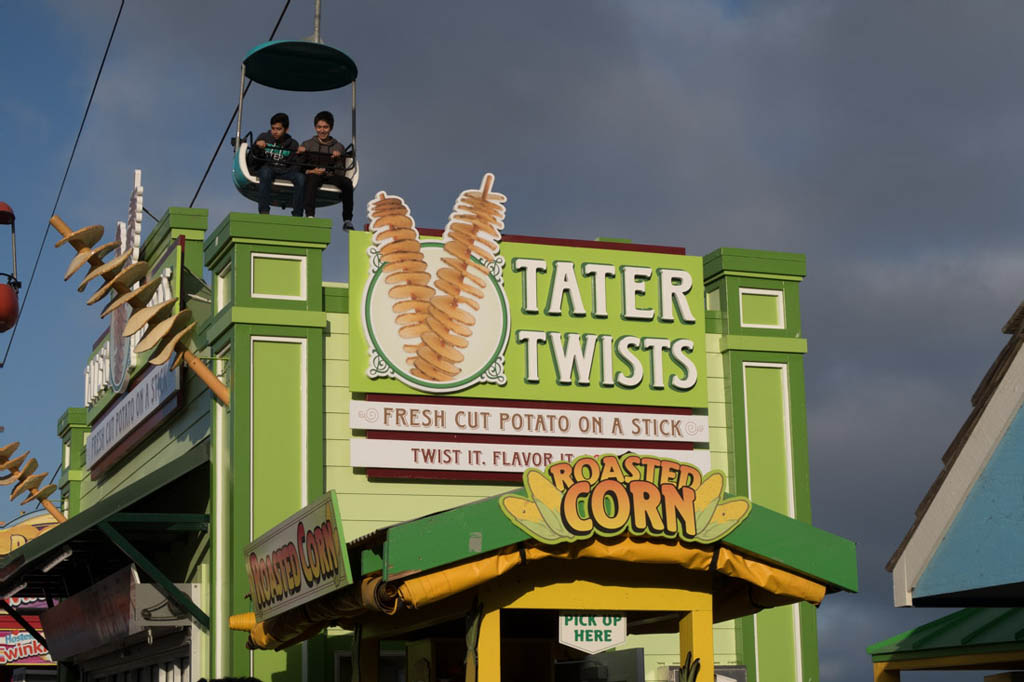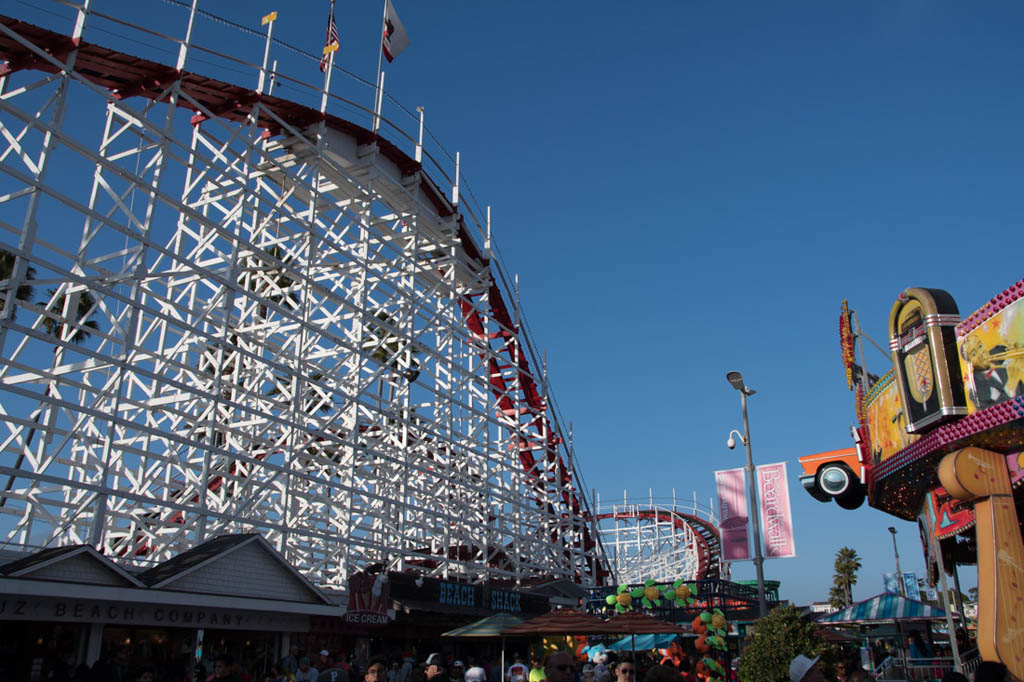 It was 4th of July weekend, so it was crowded. BUT THE WEATHER. OH MY GOODNESS. So amazing. A breeze coming off the Monterey Bay. And those consistently amazing NorCal temperatures that never seem to exceed 72 degrees year round. It's amazing how cooler temperatures can make big crowds seem bearable!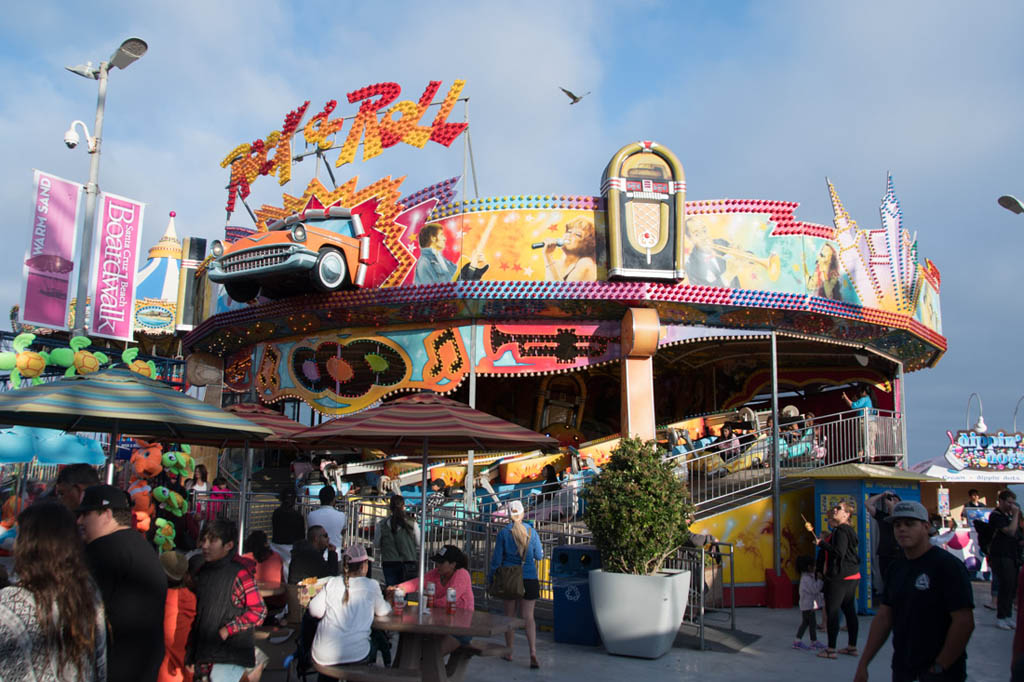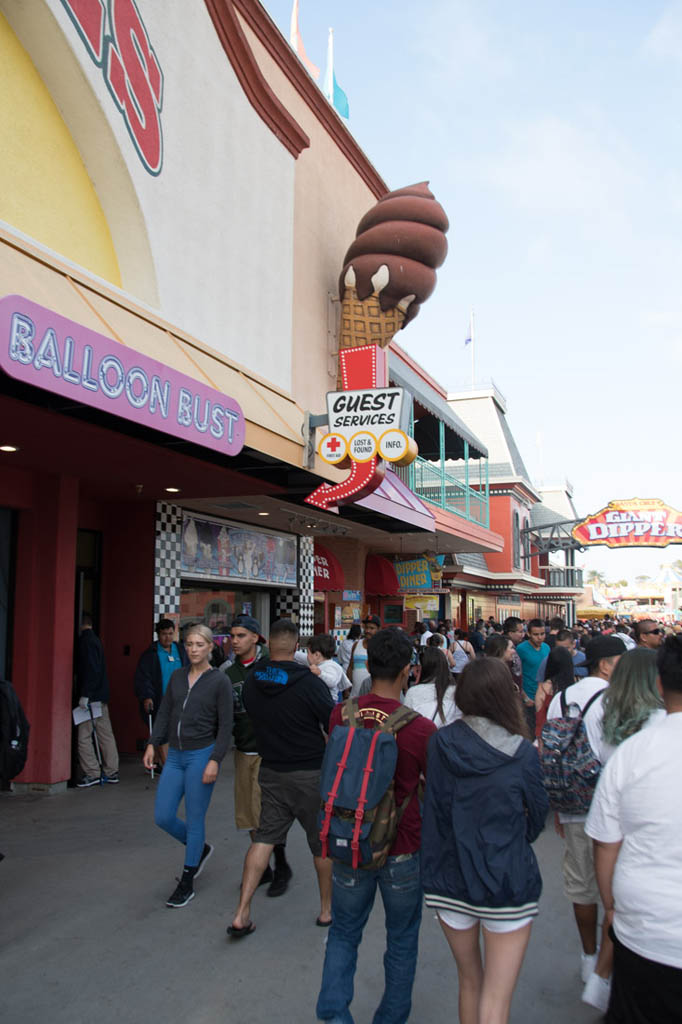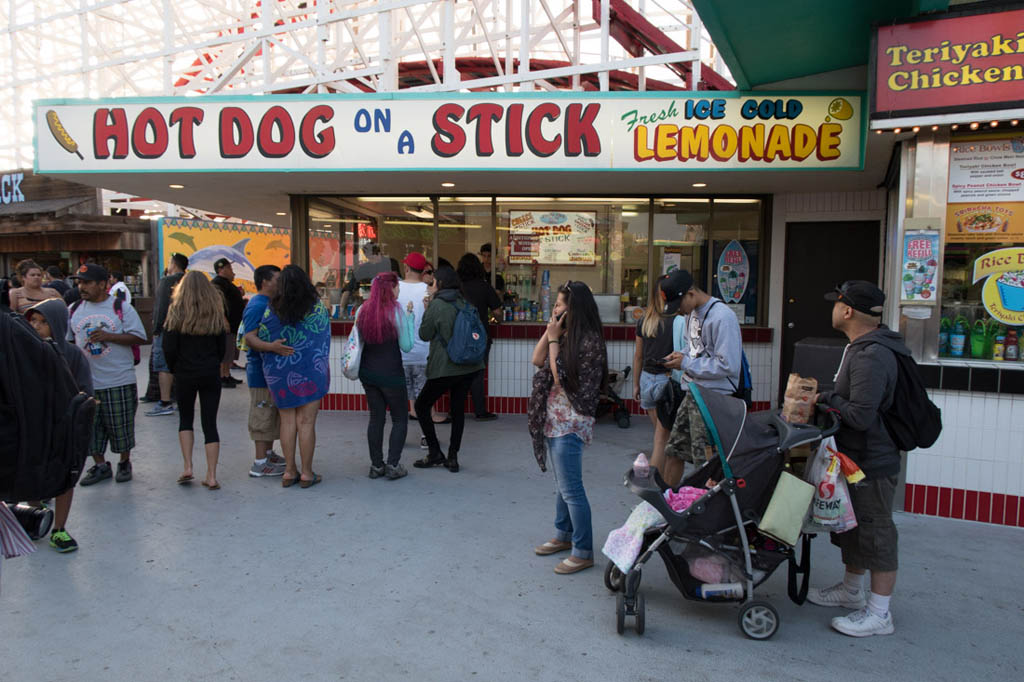 In fact, I'd dare say that the weather was a bit chilly. There were lots of people around wearing Santa Cruz sweatshirts that they had just purchased to stay warmer!
We walked around, just people watching and enjoying the sights and sounds of summer.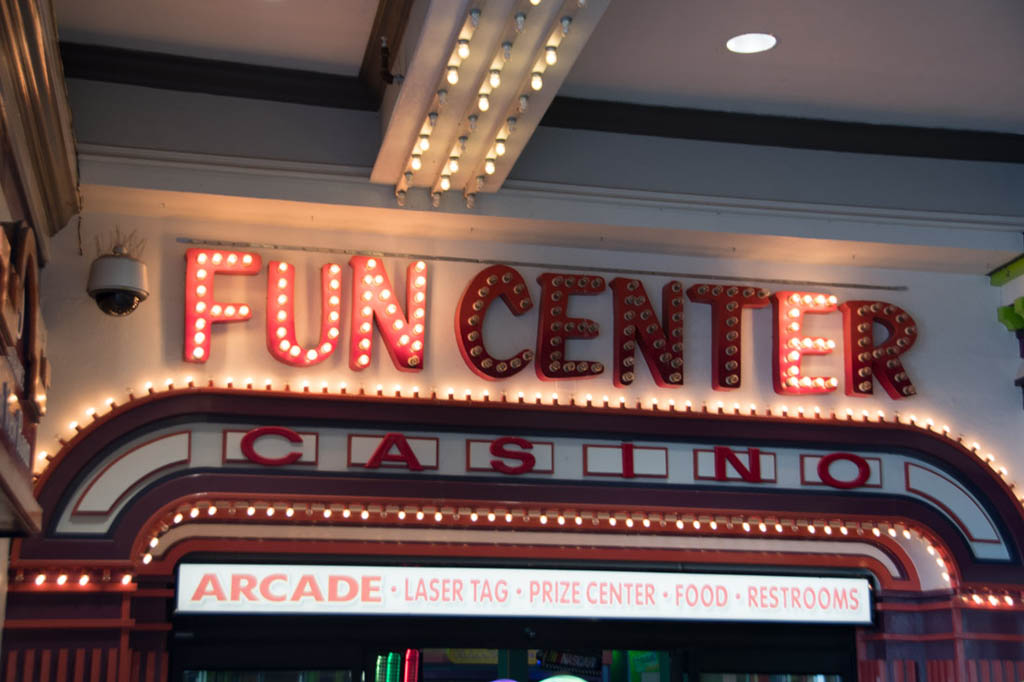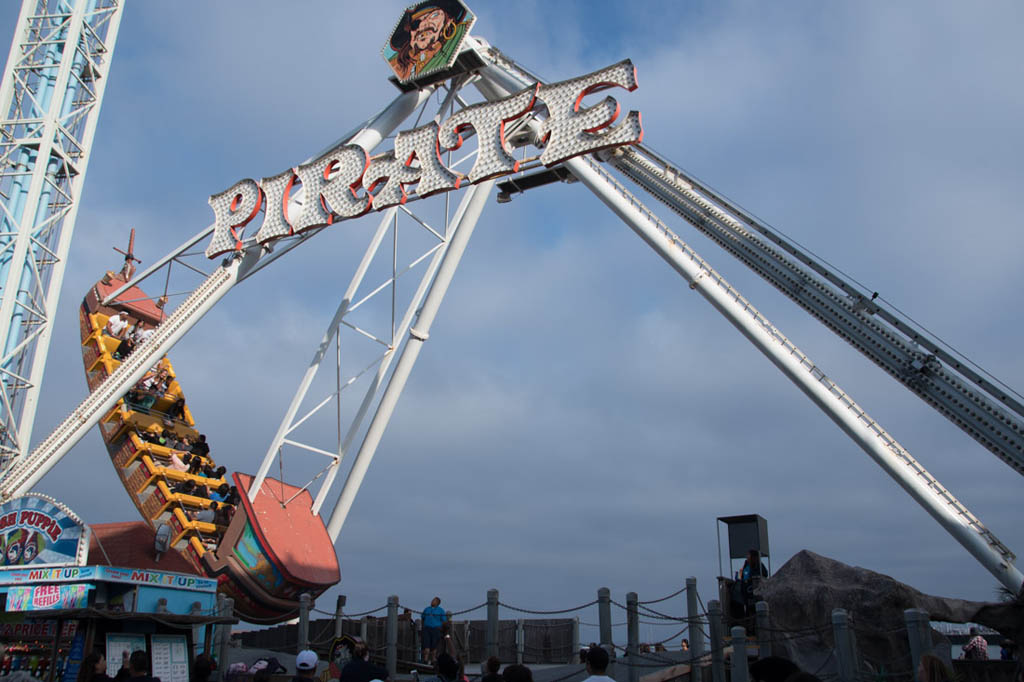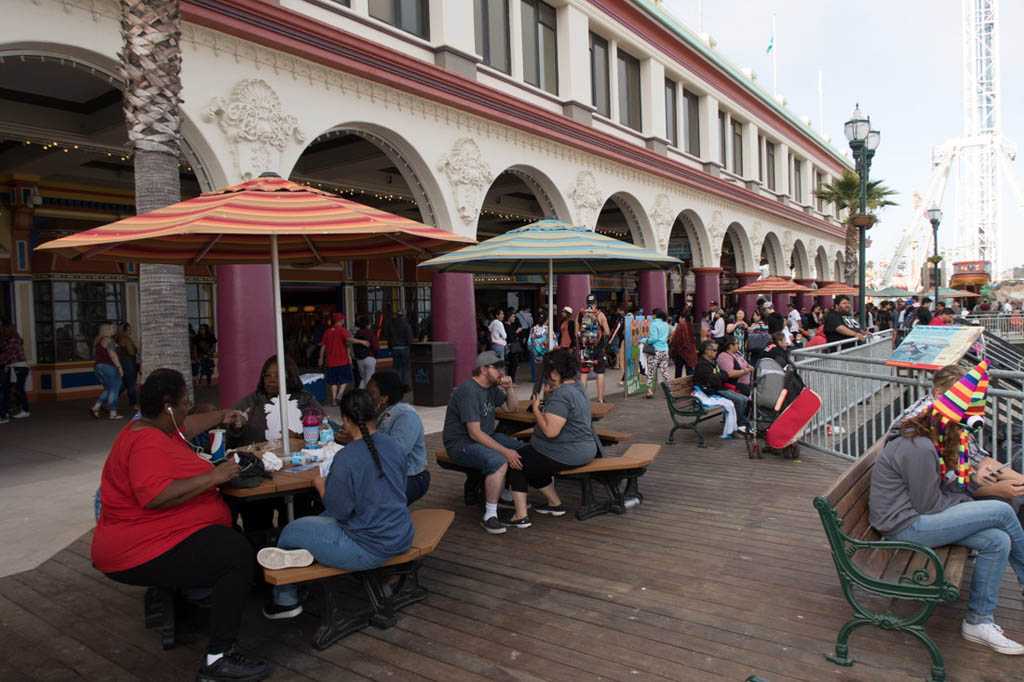 Despite the cool summer temperatures, beach goers abounded.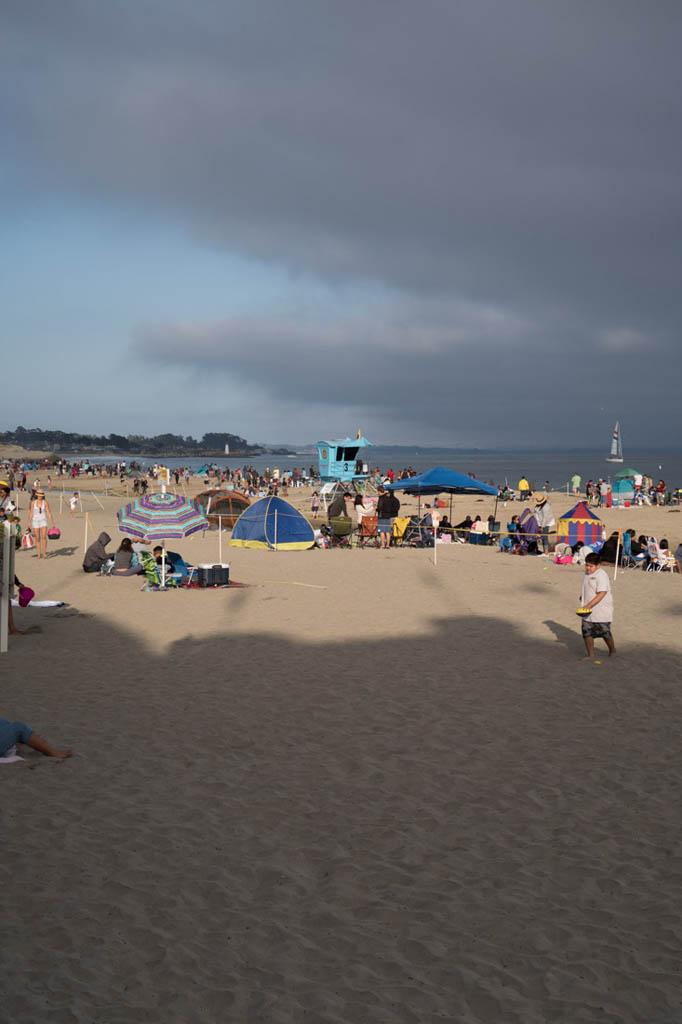 We also spent a lot of time in the boardwalk arcade. Ken has lots of fond memories of going to arcades as a kid, so he especially seems to enjoy arcades.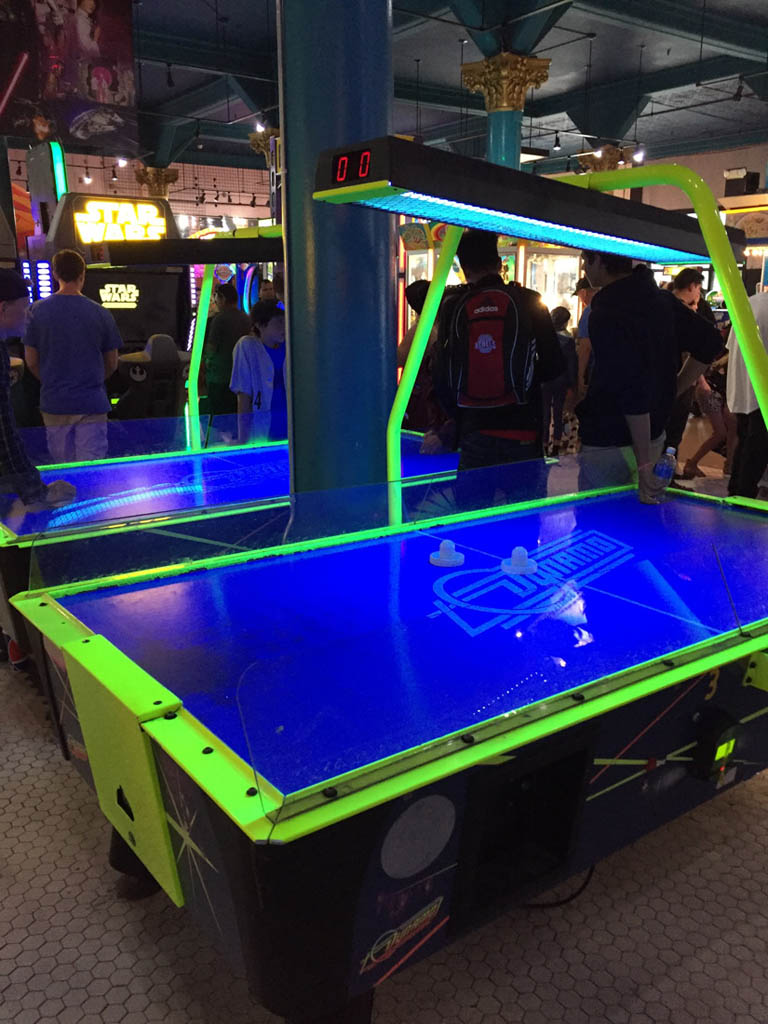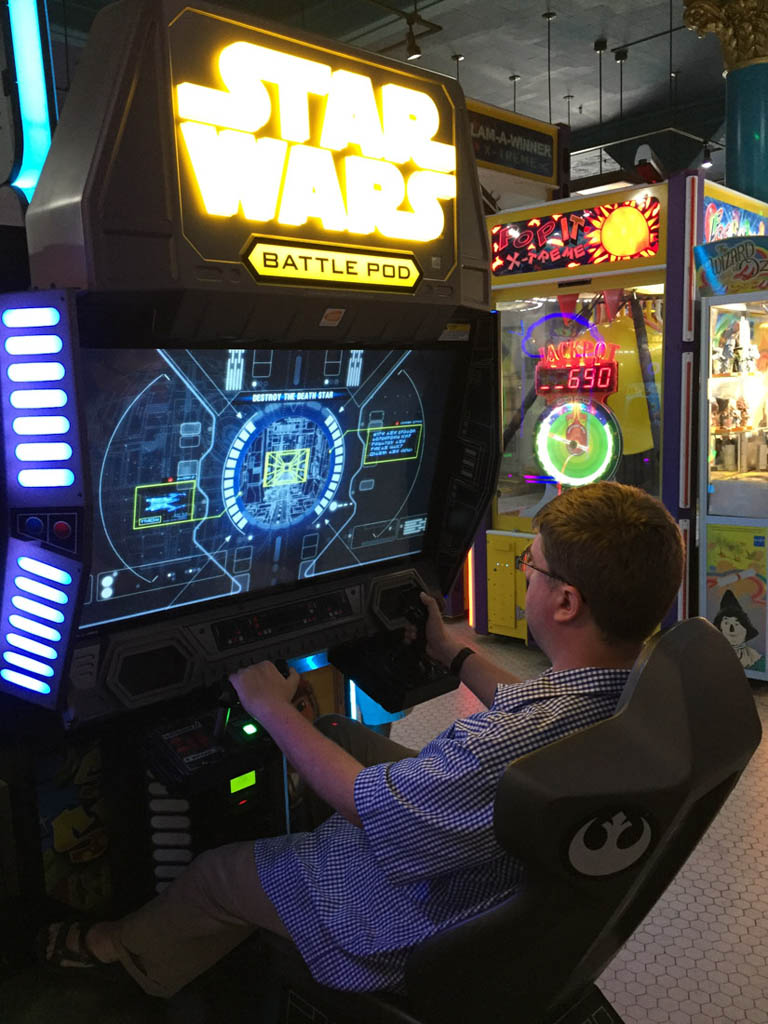 I myself am a huge pinball fan. We actually had a pinball machine in our home growing up, so I always like to think of myself as a skilled pinball player. In actuality, I'm not very skilled at it at all.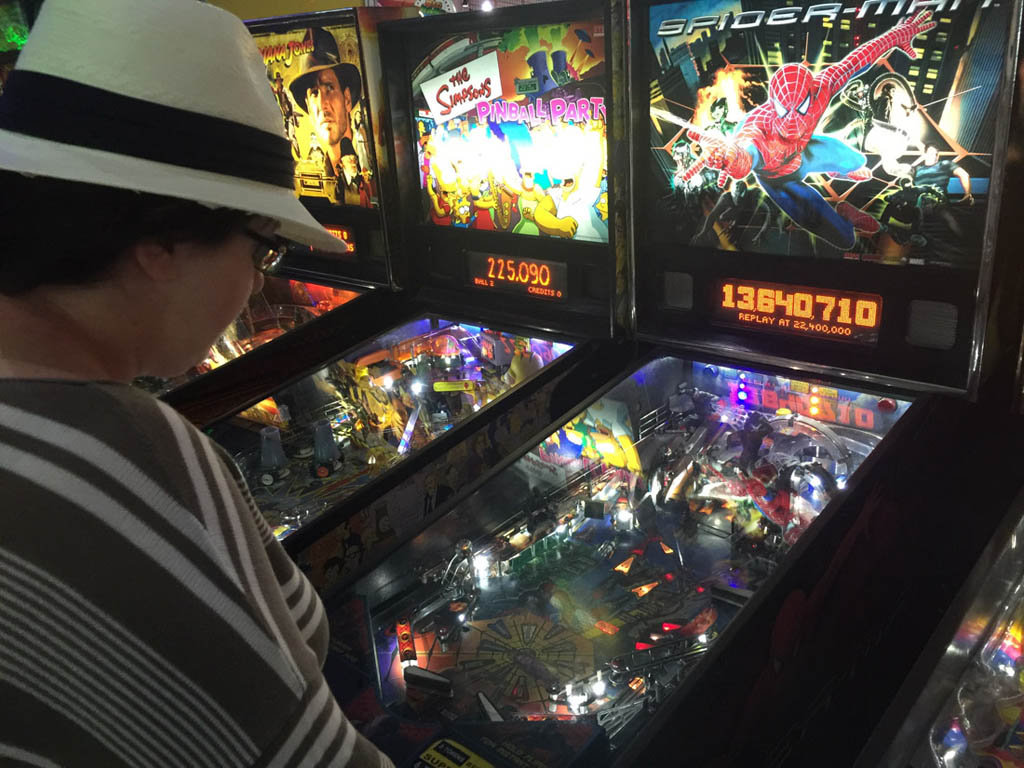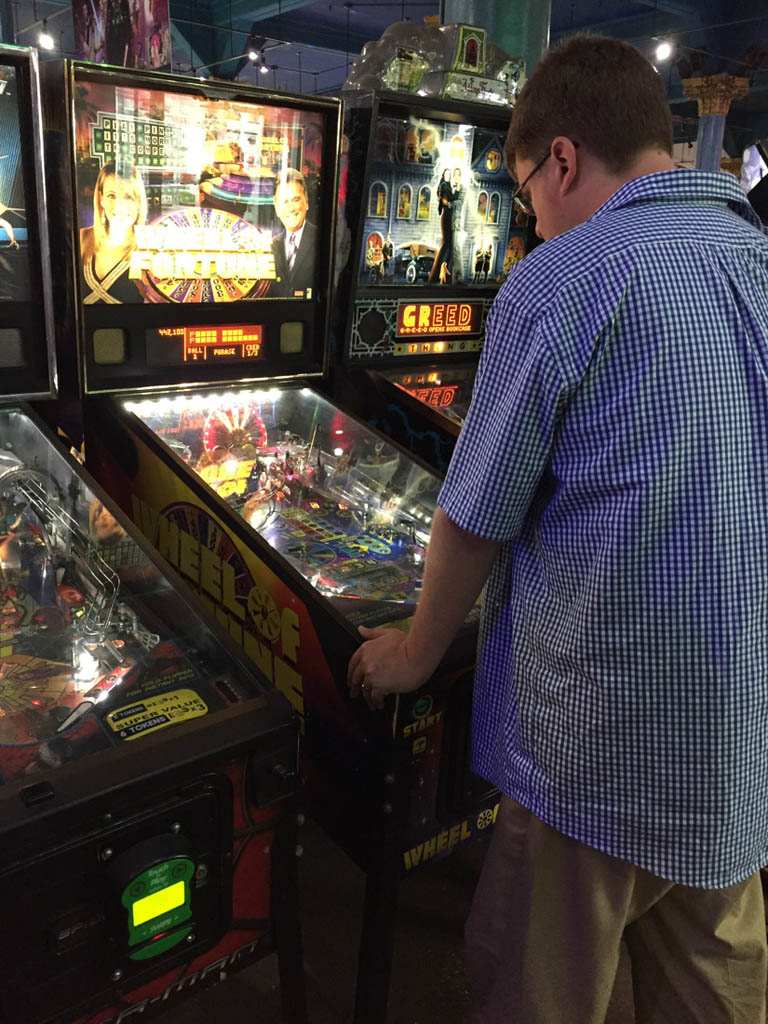 And perhaps something you'd see only in California? A claw machine with Sriracha plush toys?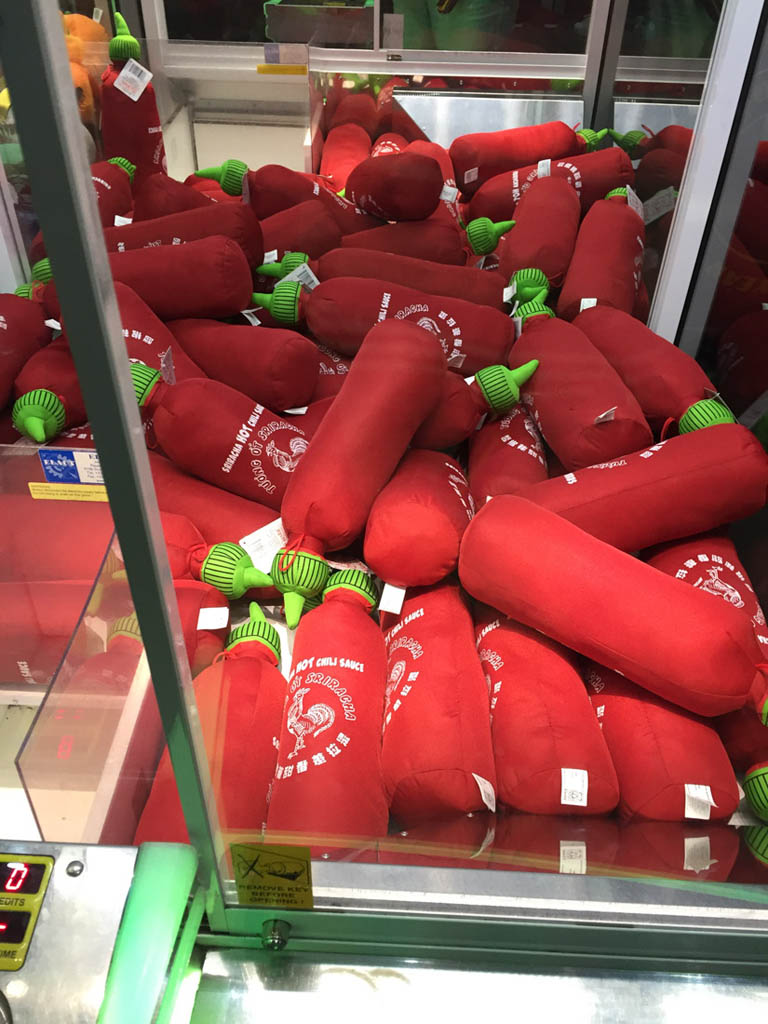 Although how crazy is this? The machines don't accept quarters! How can you have an arcade without quarters! Isn't this some type of heresy? Instead, they have plastic cards that you can add balances to as you need.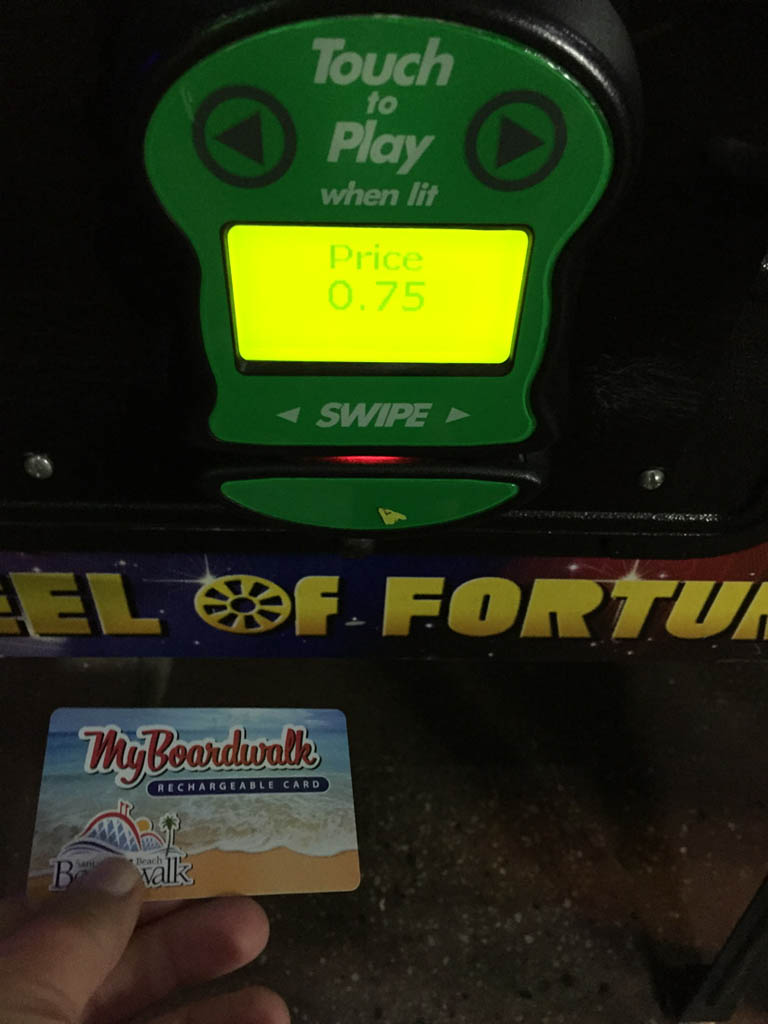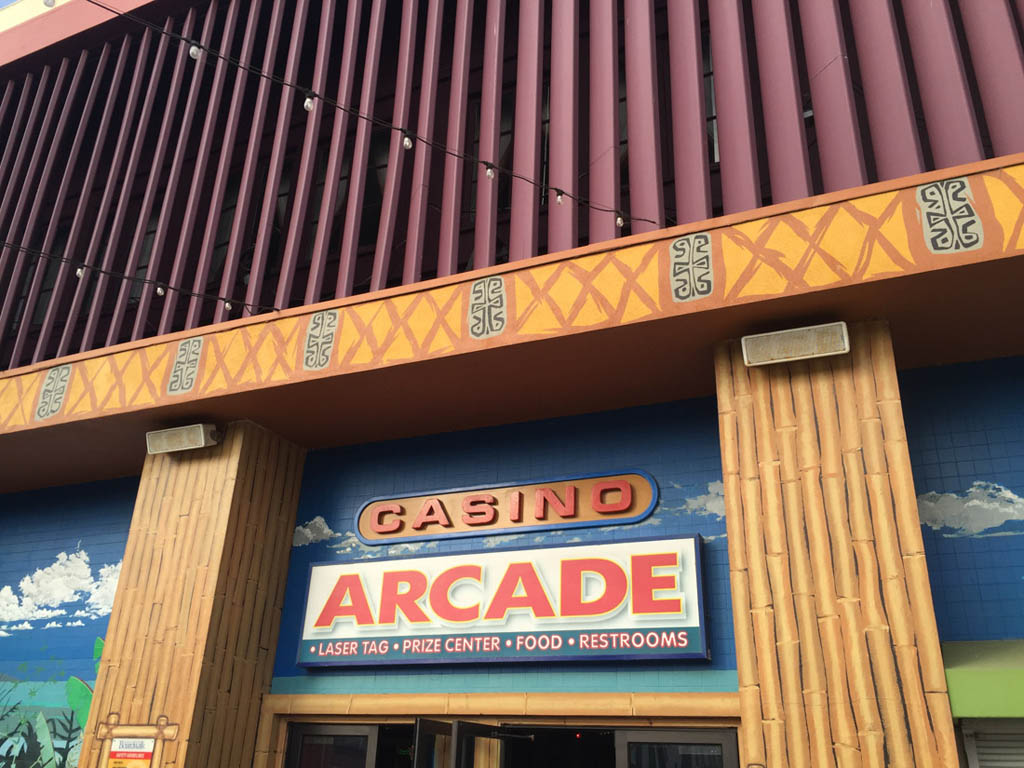 We also took in views (and dinner!) from the nearby Santa Cruz Pier.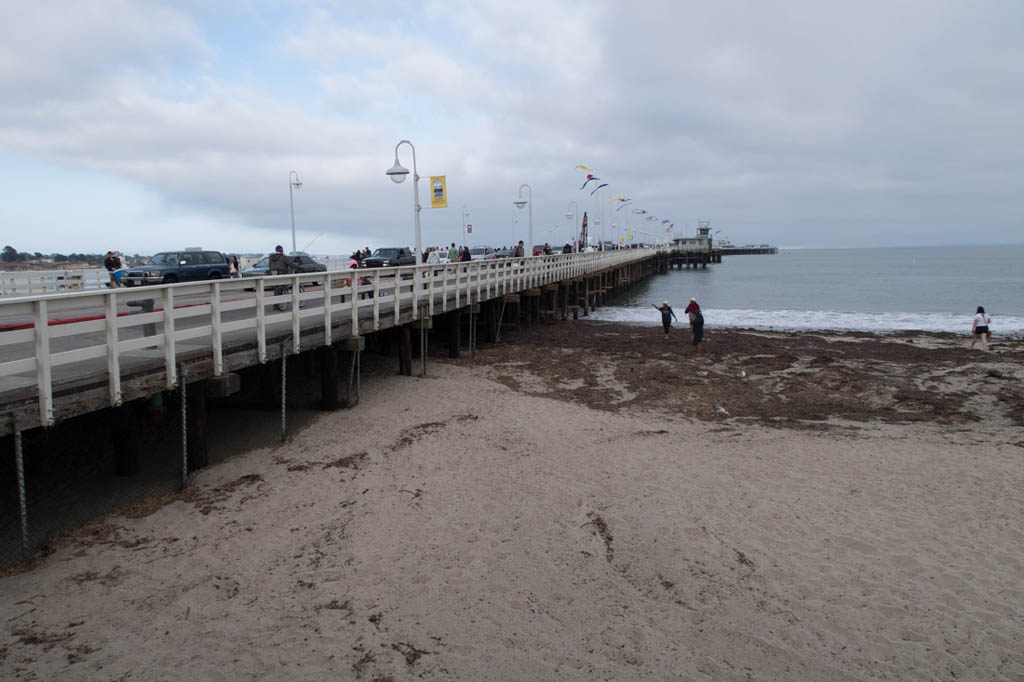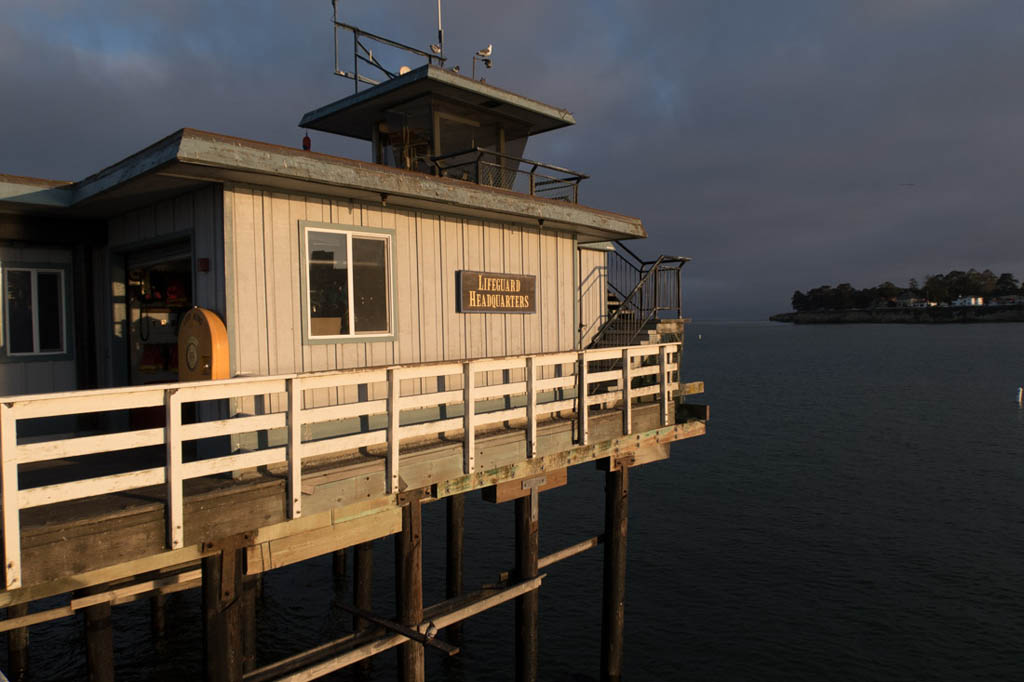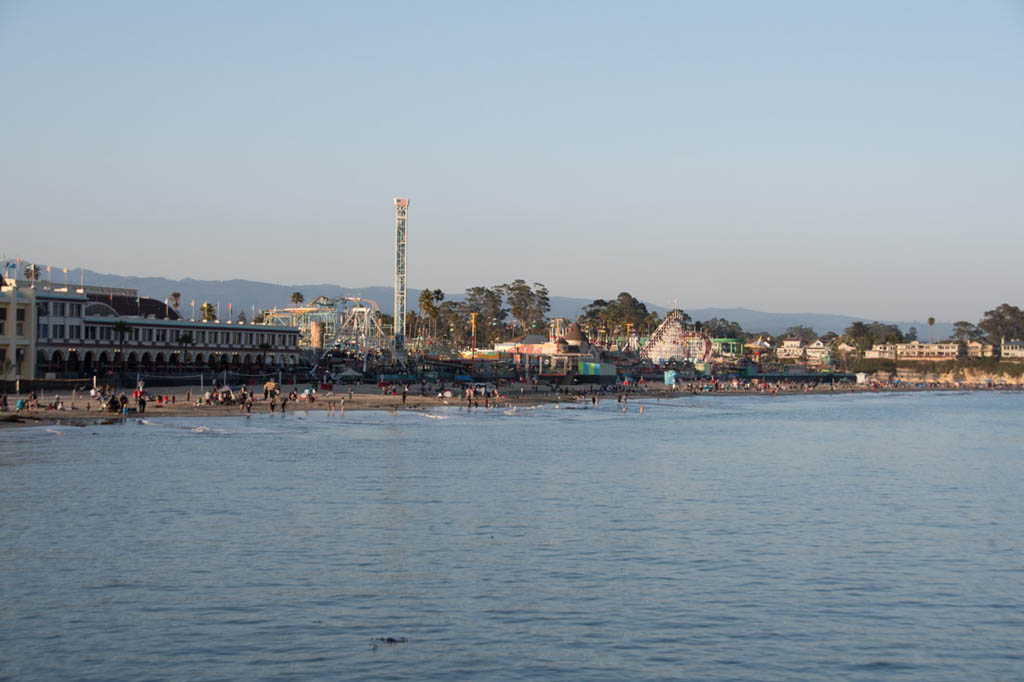 Natural Bridges State Beach
Our first stop the next morning was Natural Bridges State Beach. Although we joked that it should just be Natural "Bridge" singular, not plural. There used to be three bridges, but two of them have collapsed into the sea. The erosion powers of salt water will do that I guess!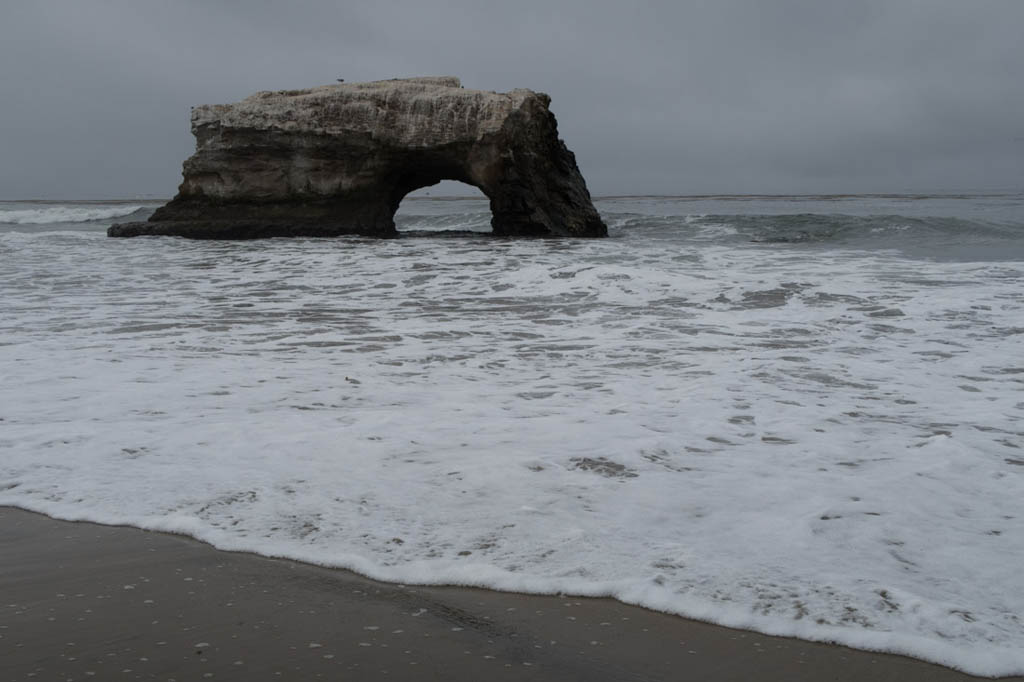 The beach itself wasn't terribly crowded, although it filled up as morning turned to afternoon.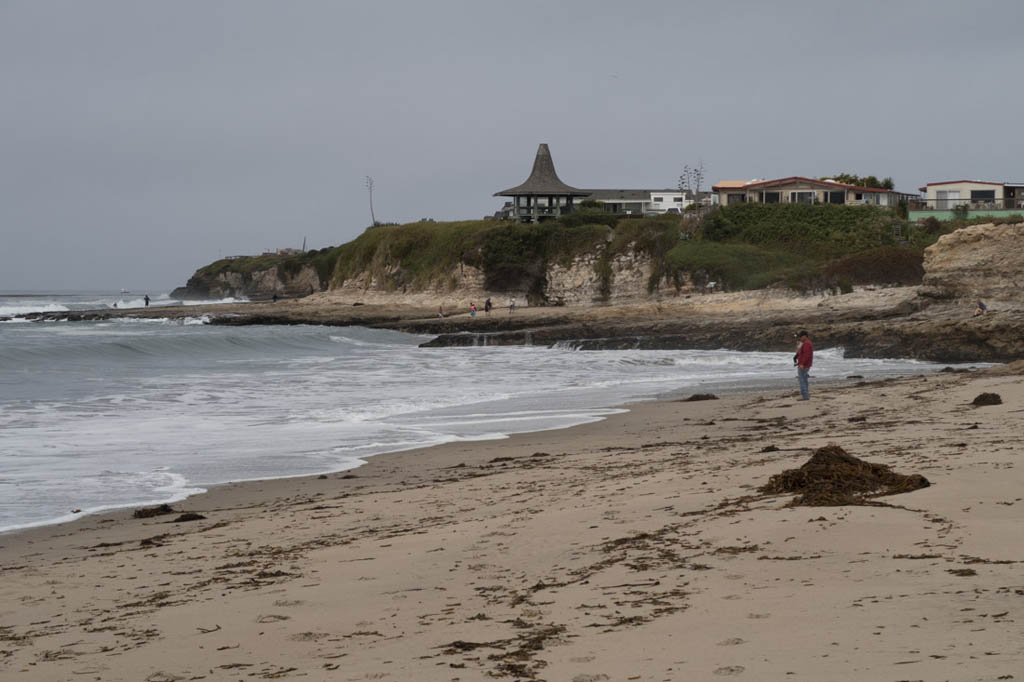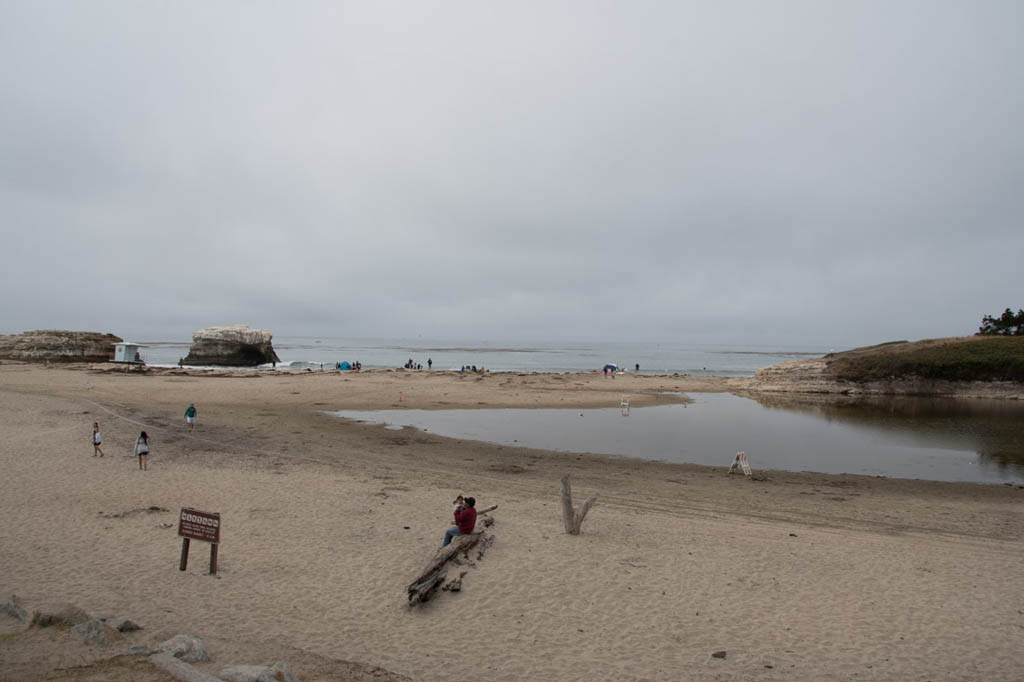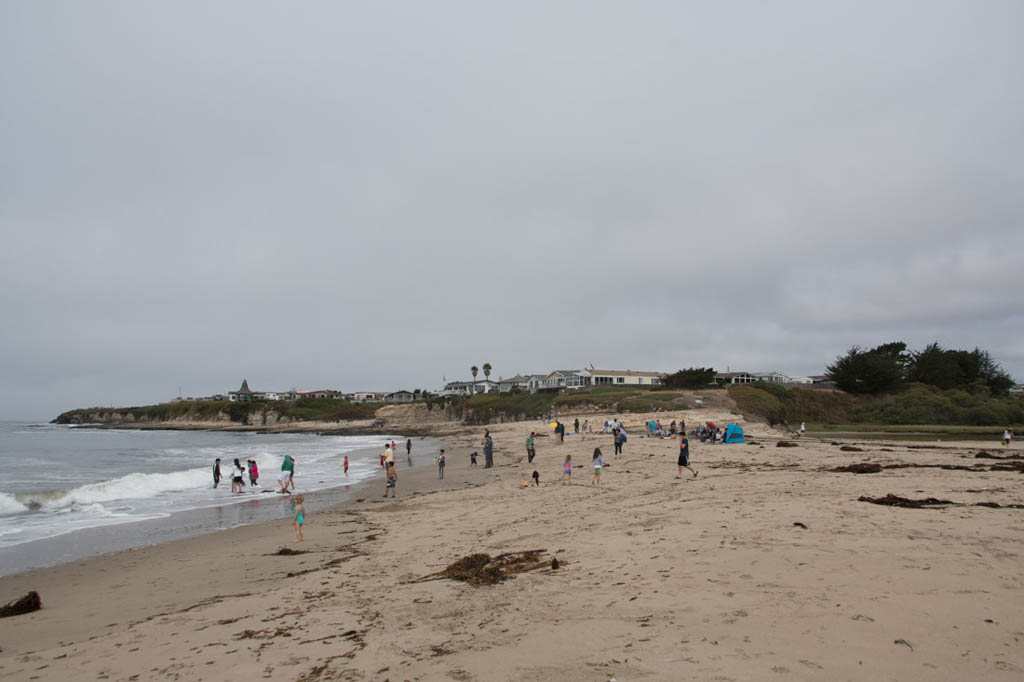 These two formations used to also have "bridges."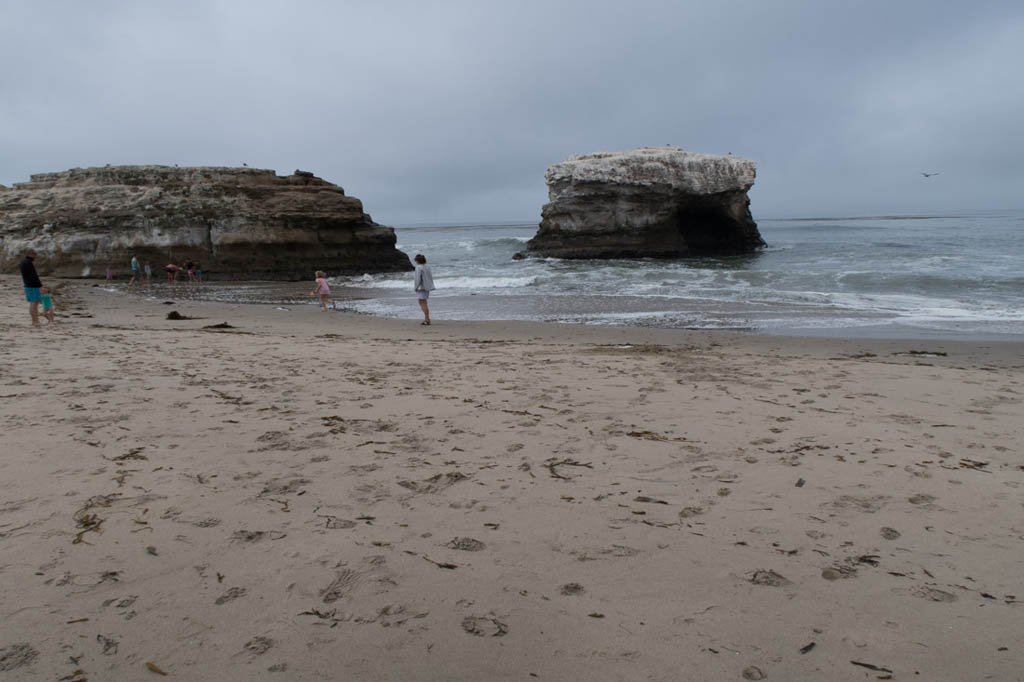 To get an idea, here's a photo I took at the museum that shows older pictures of the bridges: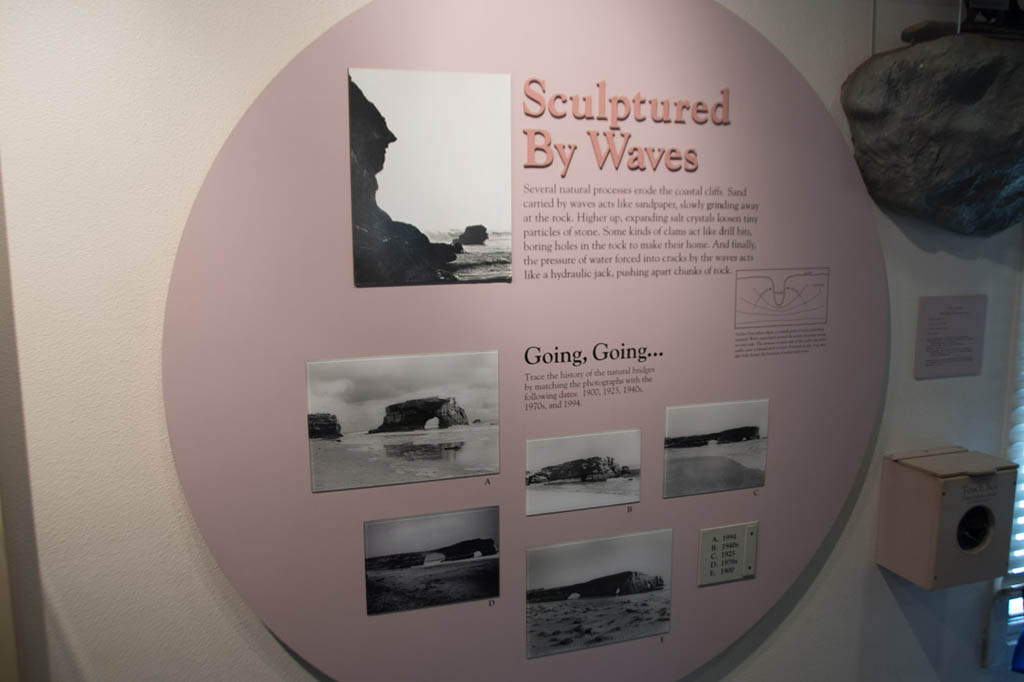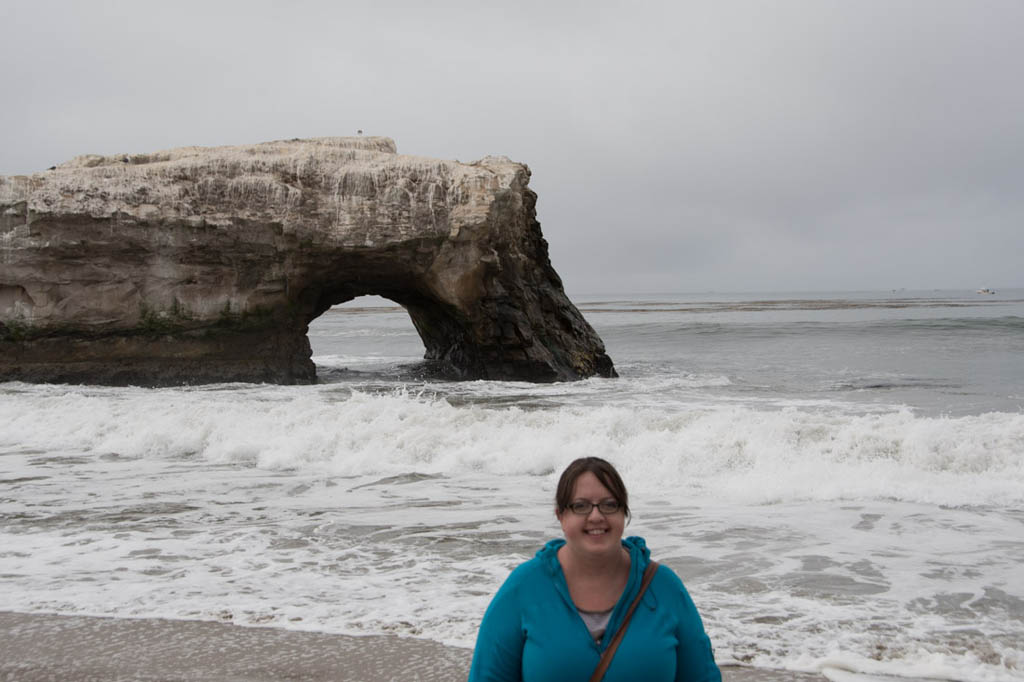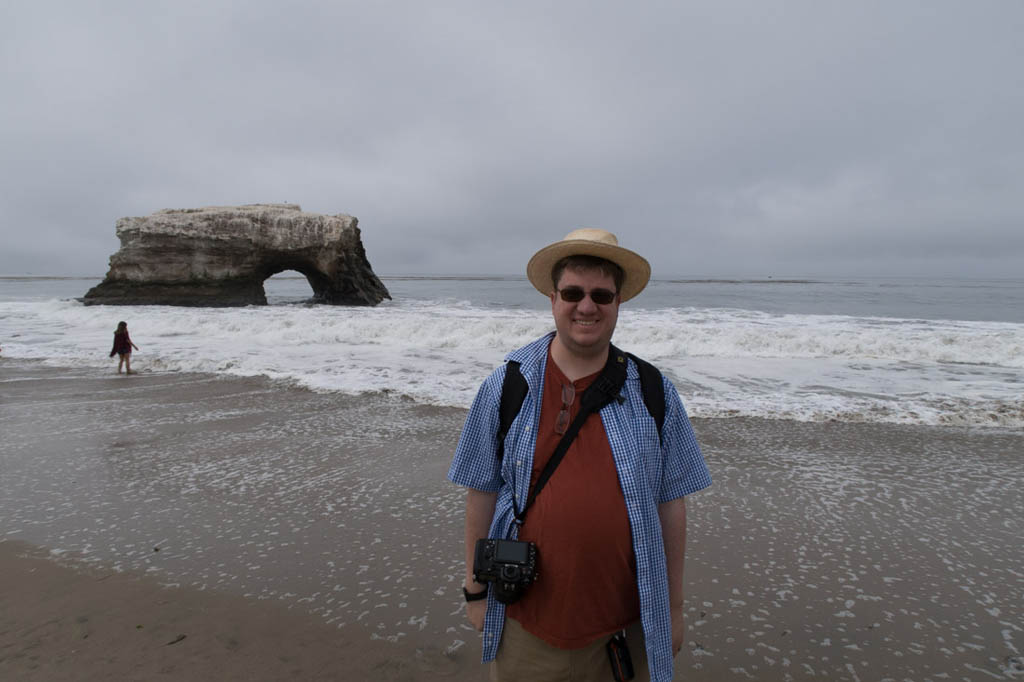 The beach was covered with this weird goop everywhere though. I'm guessing it's some sort of seaweed or kelp?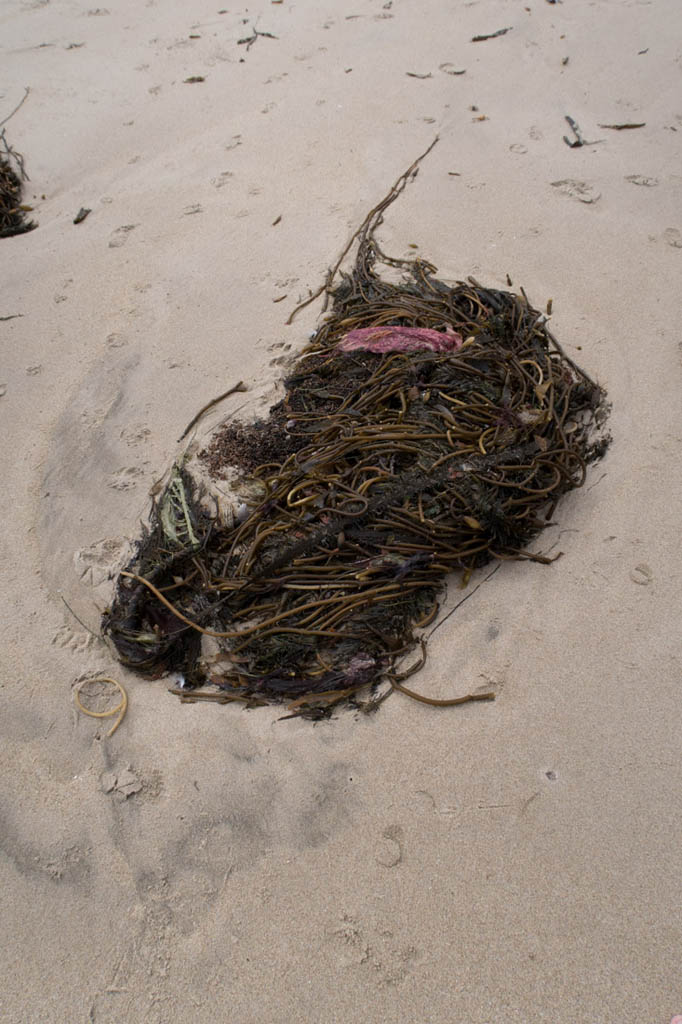 We started walking from the beach to an overlook. The soft sand causing my feet to sink in, the slight "hill" to climb to the overlook, and just being generally out of shape made that a difficult climb. I should be ashamed of myself. Here's me taking a "break" on my walk up the hill.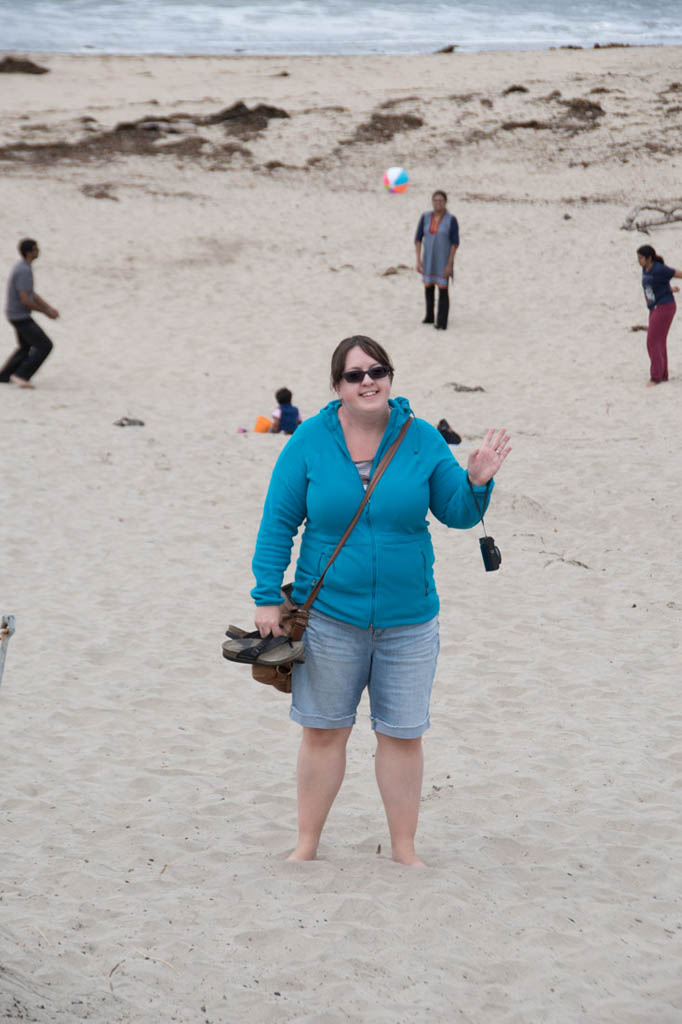 The overlook had its own stunning perspectives of the natural bridges!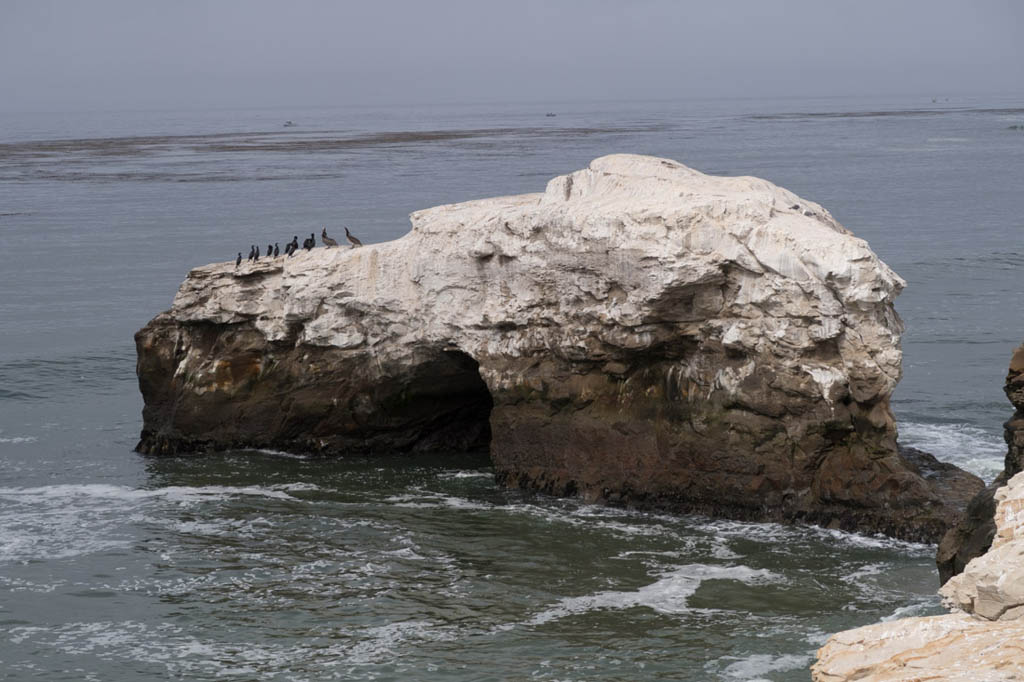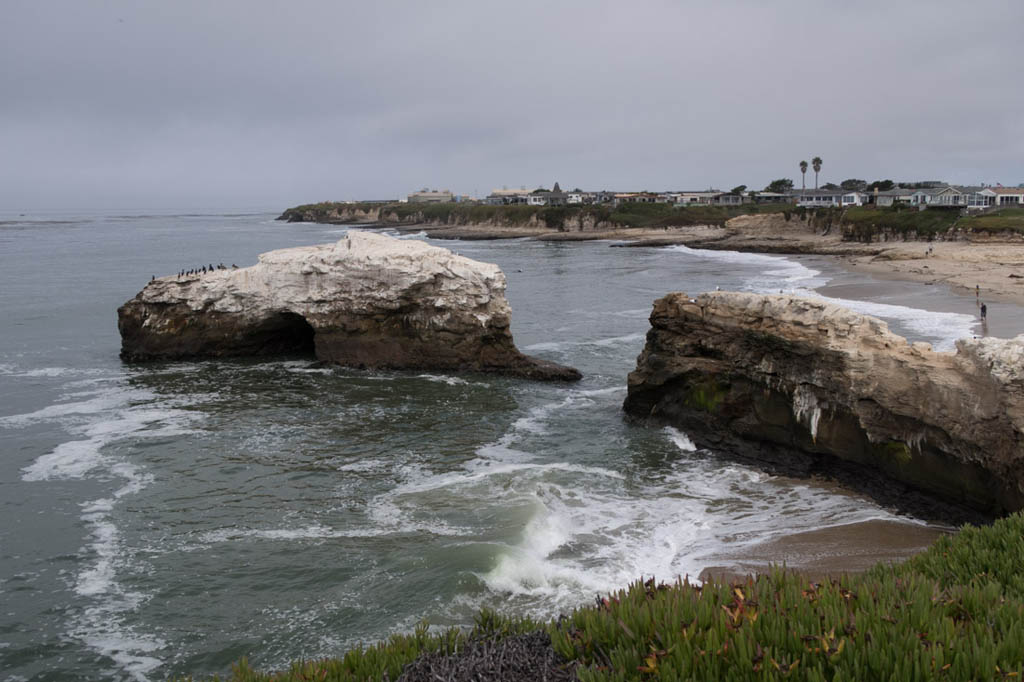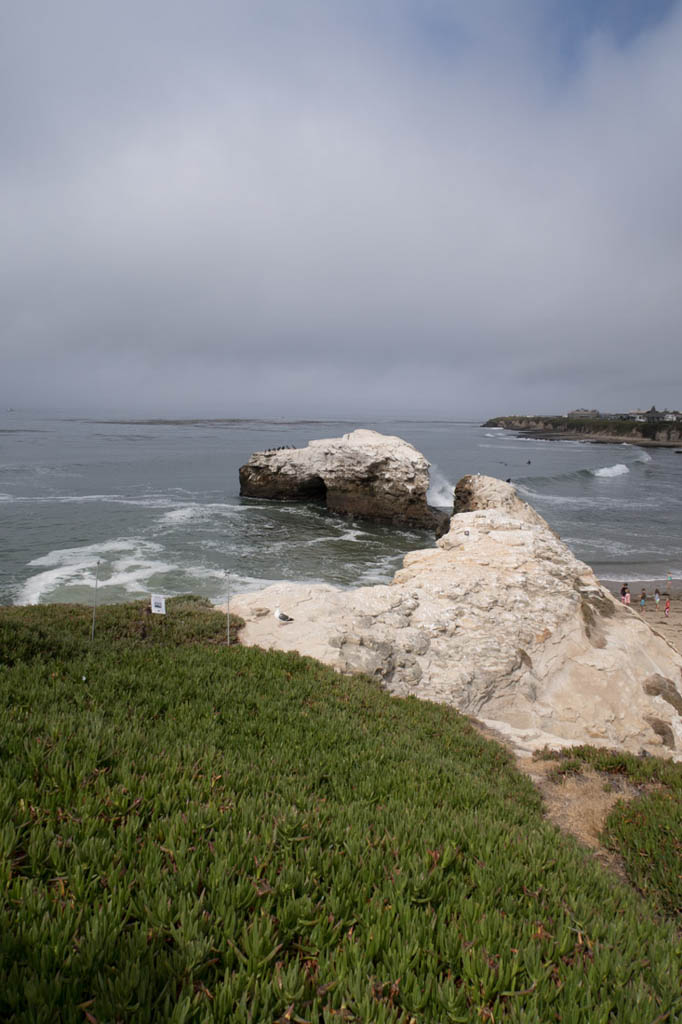 Nearby was a short paved trail with these stunning eucalyptus trees.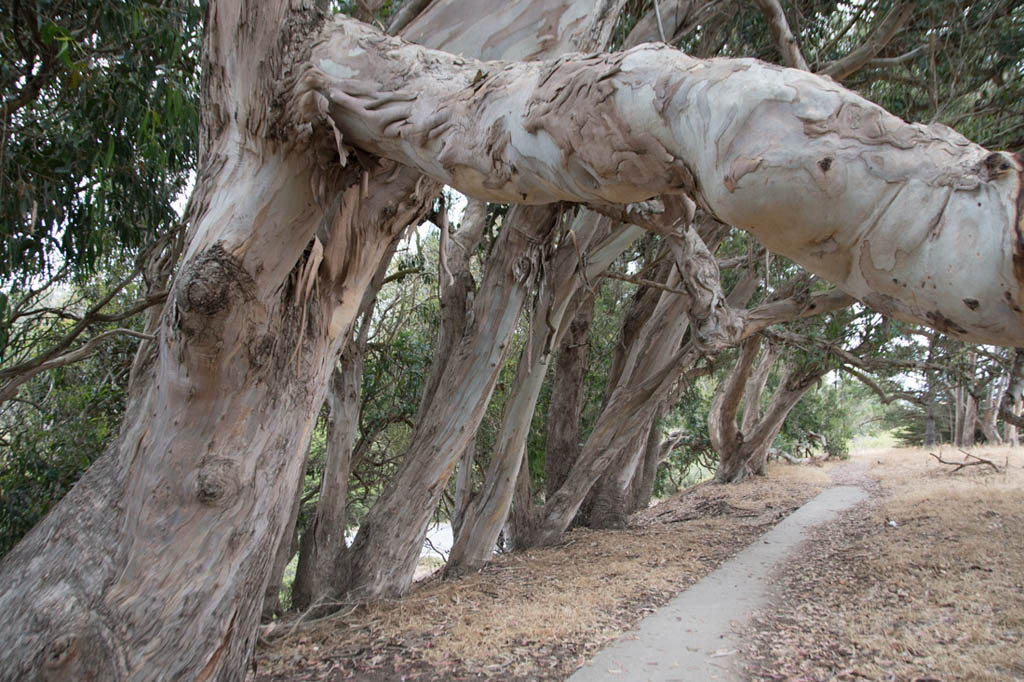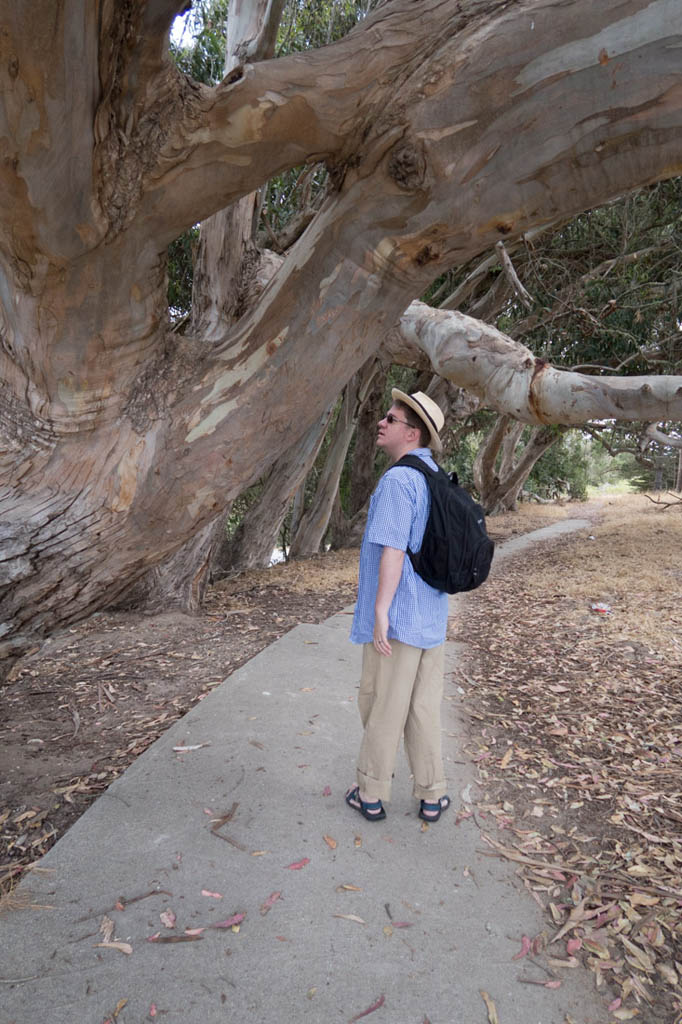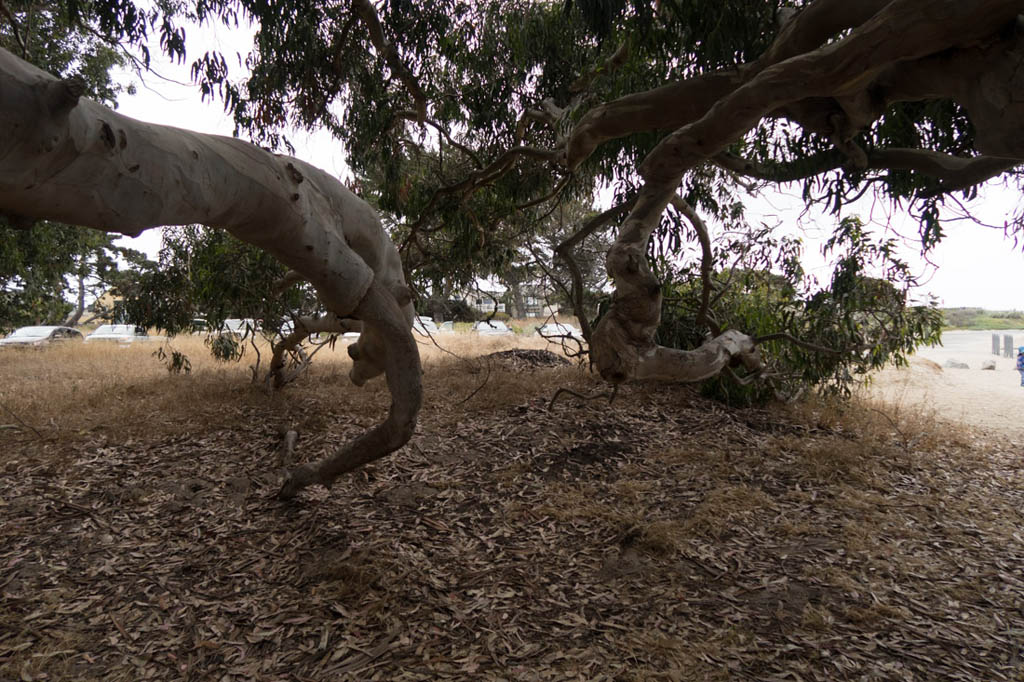 We also walked around the visitor's center and small attached museum.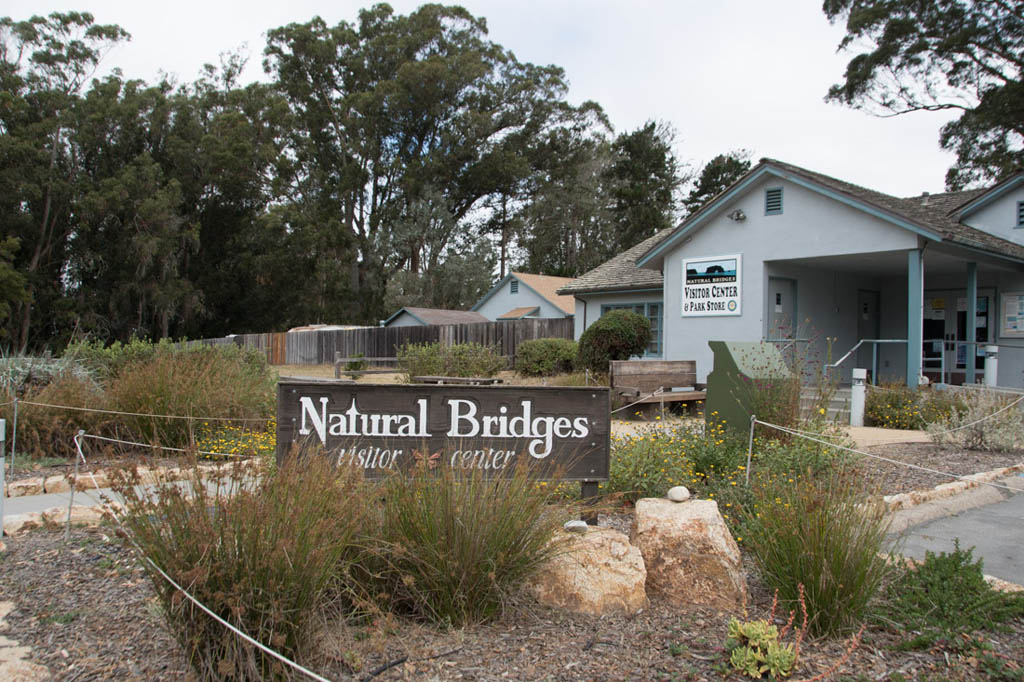 My 7th grade sense of humor made me laugh at this sign for a "Bushtit Nest"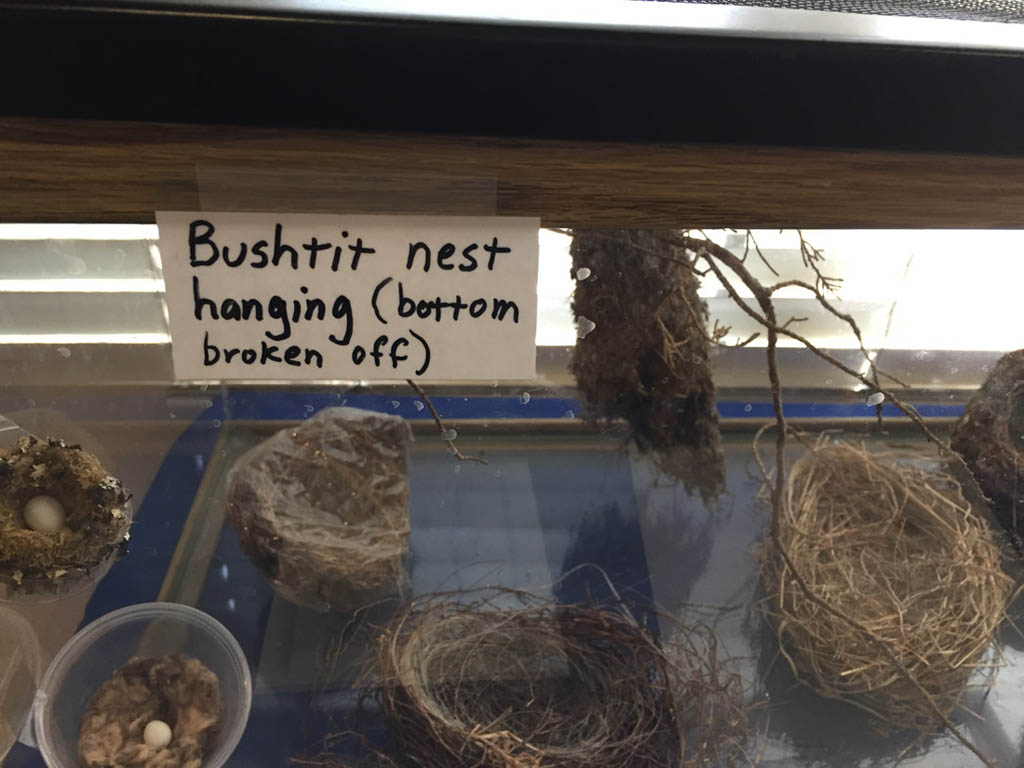 Arboretum at the University of California, Santa Cruz (UCSC)
If you follow this blog with any regularity, you know that Ken and I are complete suckers for botanical gardens and arboretums. (Like the ones we've blogged about in Atlanta, Key West, Las Vegas, DC, and Philadelphia. And maybe more!) So, when we saw that there was an Arboretum at University of California Santa Cruz, we made sure to make a stop!
We were actually there for one of their free daily guided tours. It was great! I can't claim to remember much about any of these plants and flowers though, so I'll just let the photos to the talking here.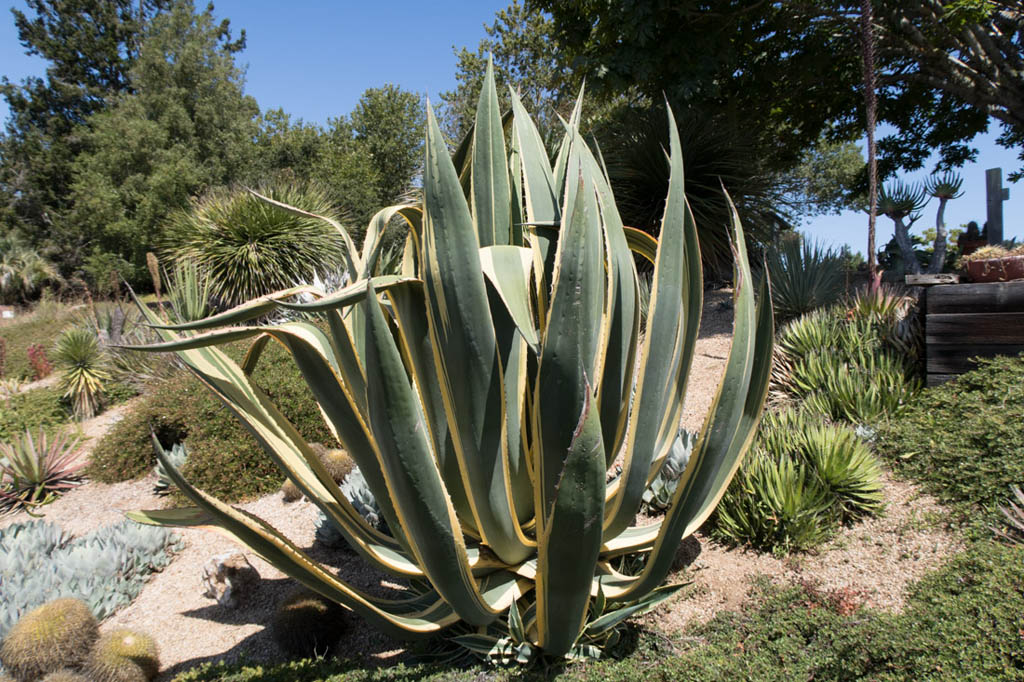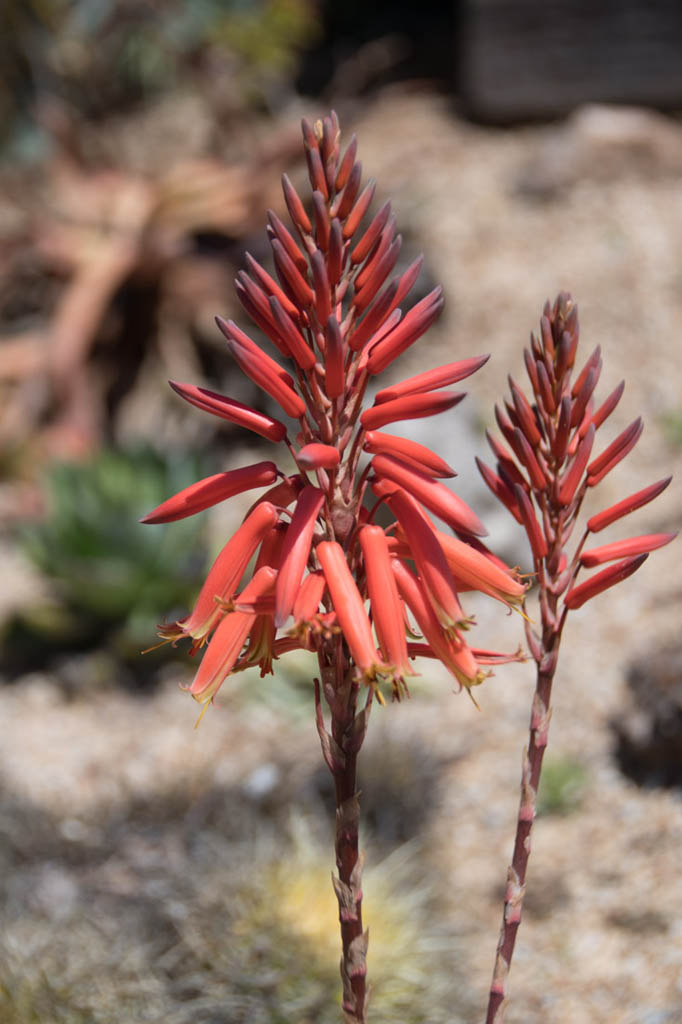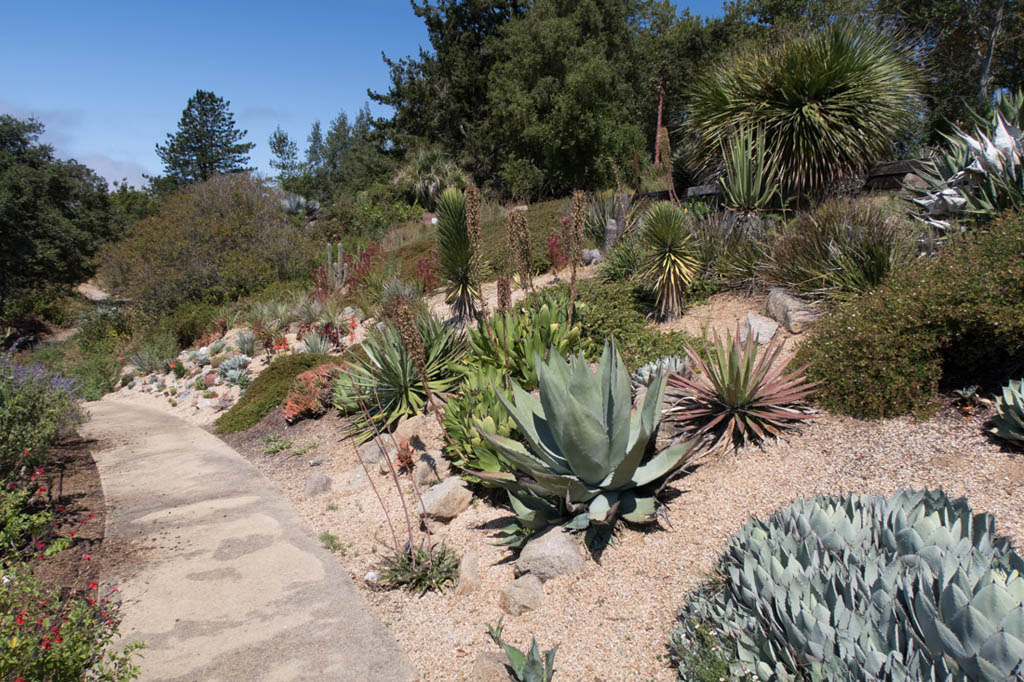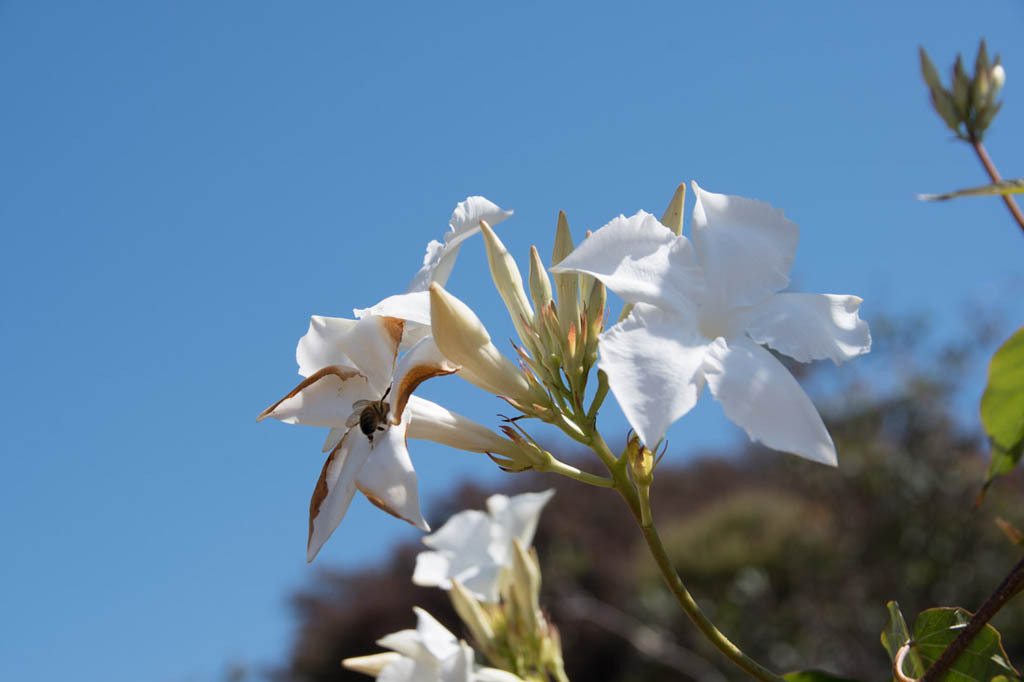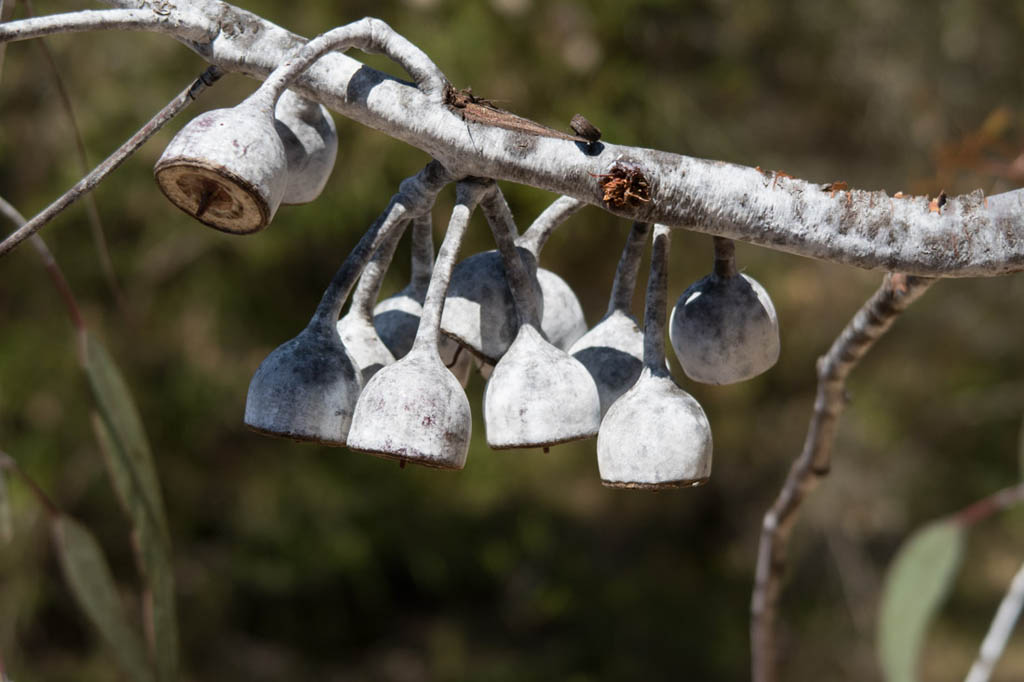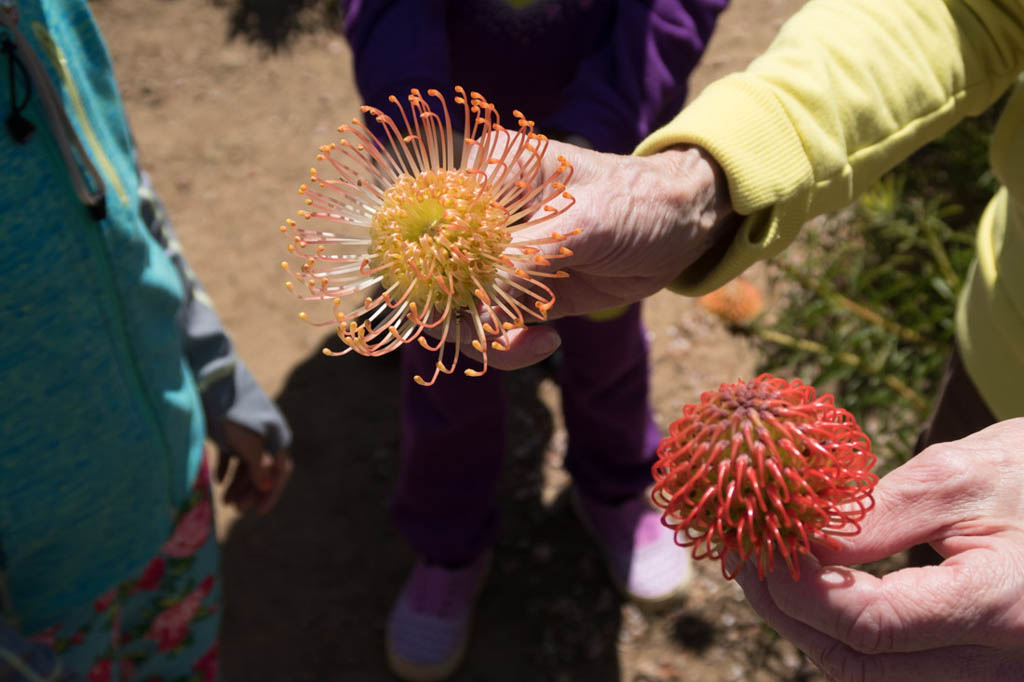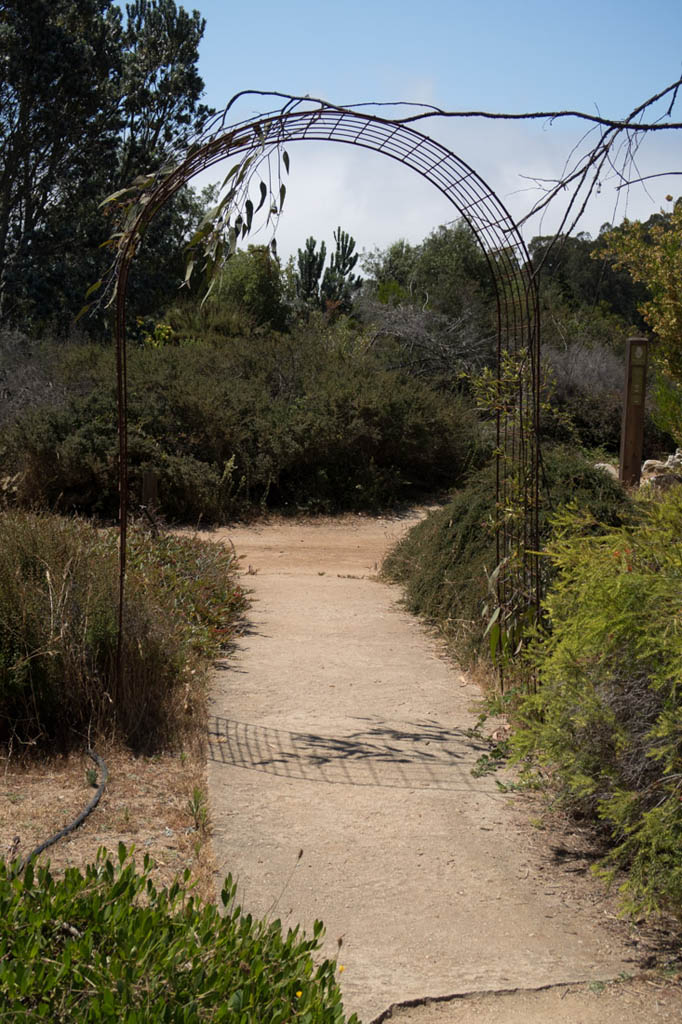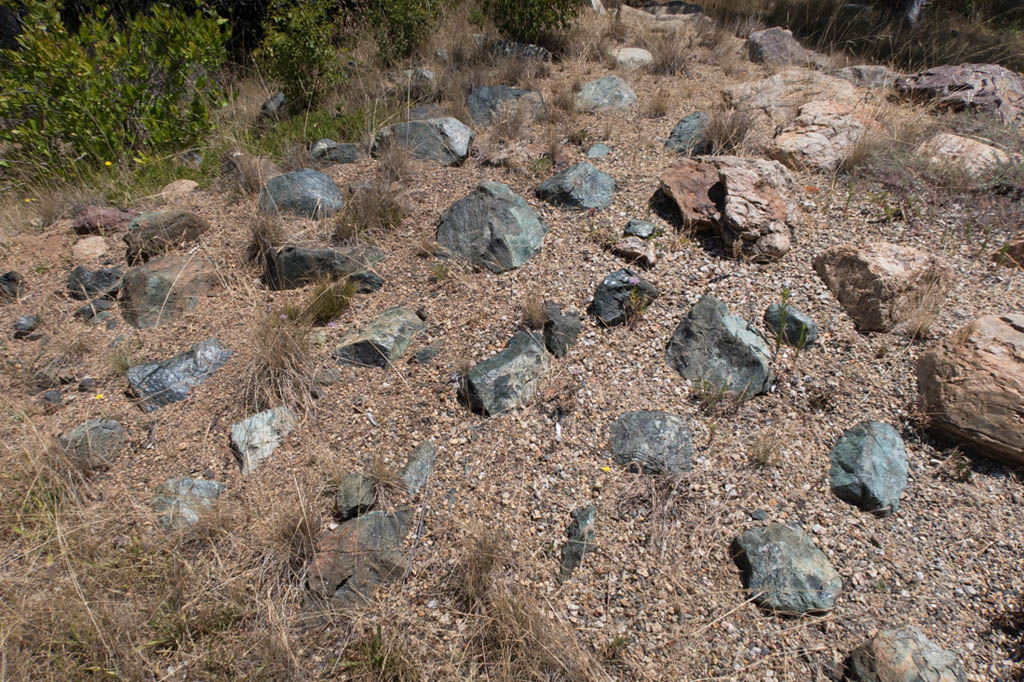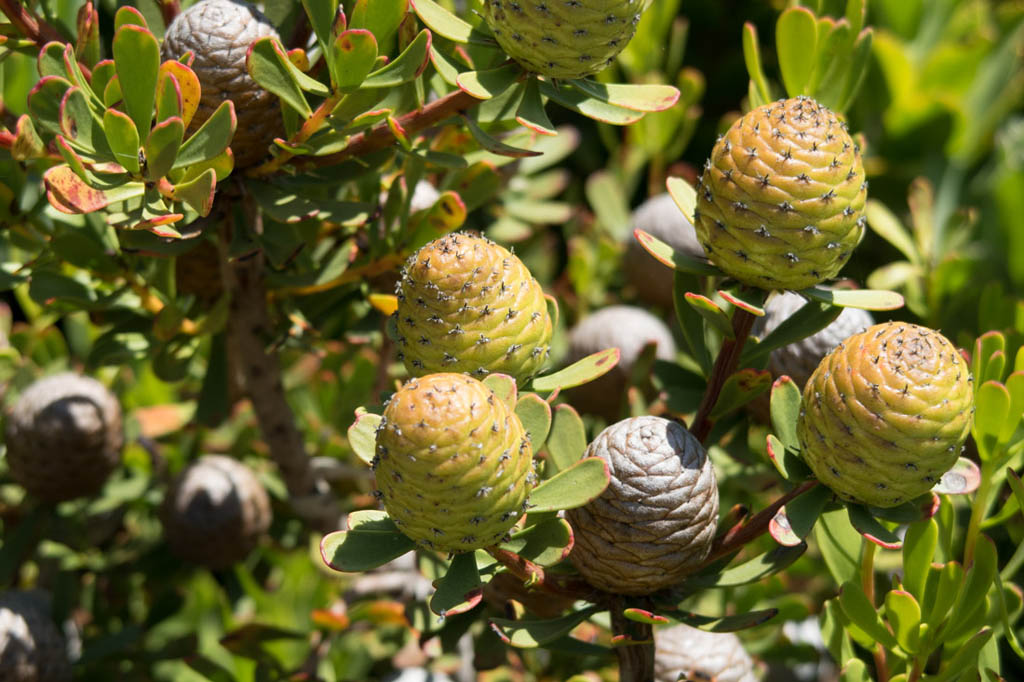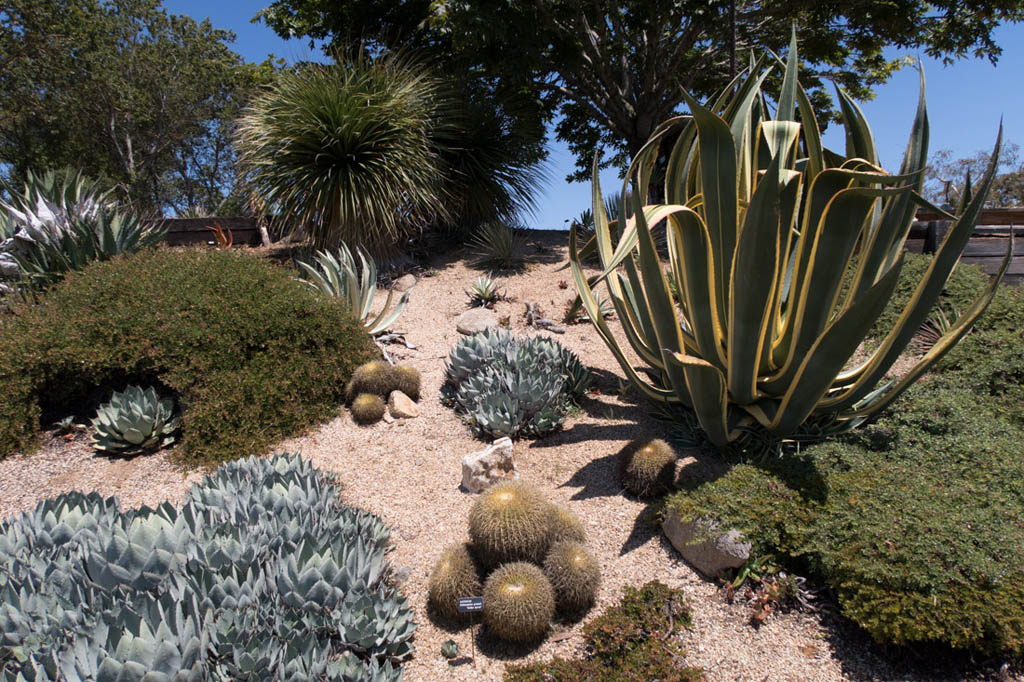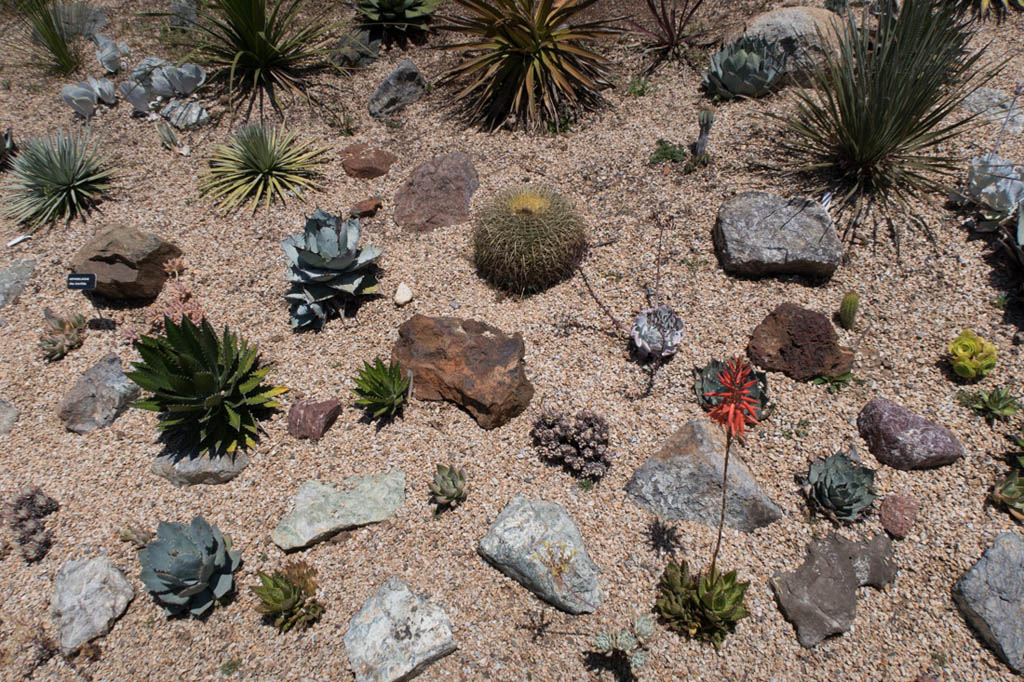 Folks in Northern California seem to refer to the term "micro-climate" quite a bit. A visit to the arboretum really drove home the micro-climate explanation. I swear it was about 15 degrees hotter, at least, and much sunnier at the Arboretum than it was at the beach, just a ten minute drive (at most) away! We were getting a bit warm outside in the sun, so when the tour was over, we were ready for some lunch and cold beverages!
Downtown Santa Cruz
We at lunch in Downtown Santa Cruz and walked around the town. It's incredible with a lot of small, locally owned shops and restaurants. Not to mention it's very "quaint" vibe.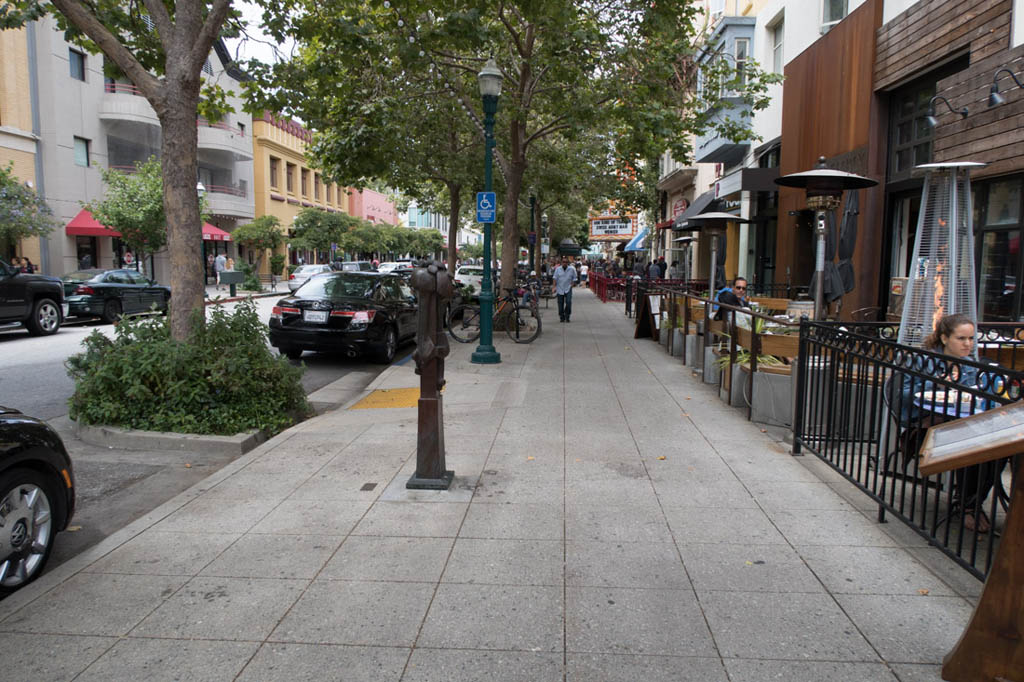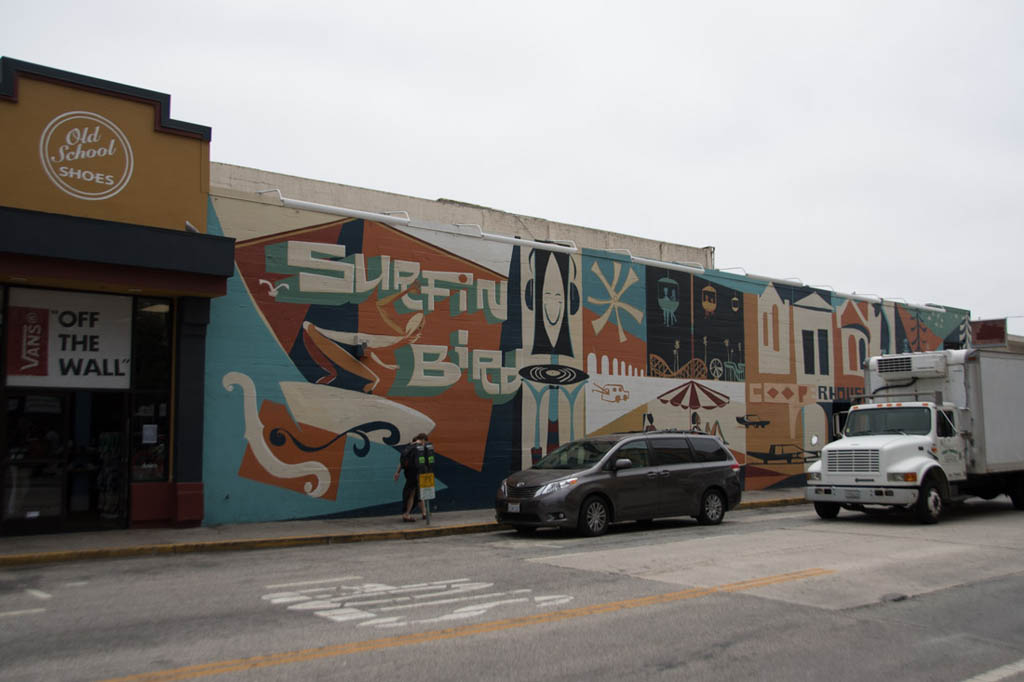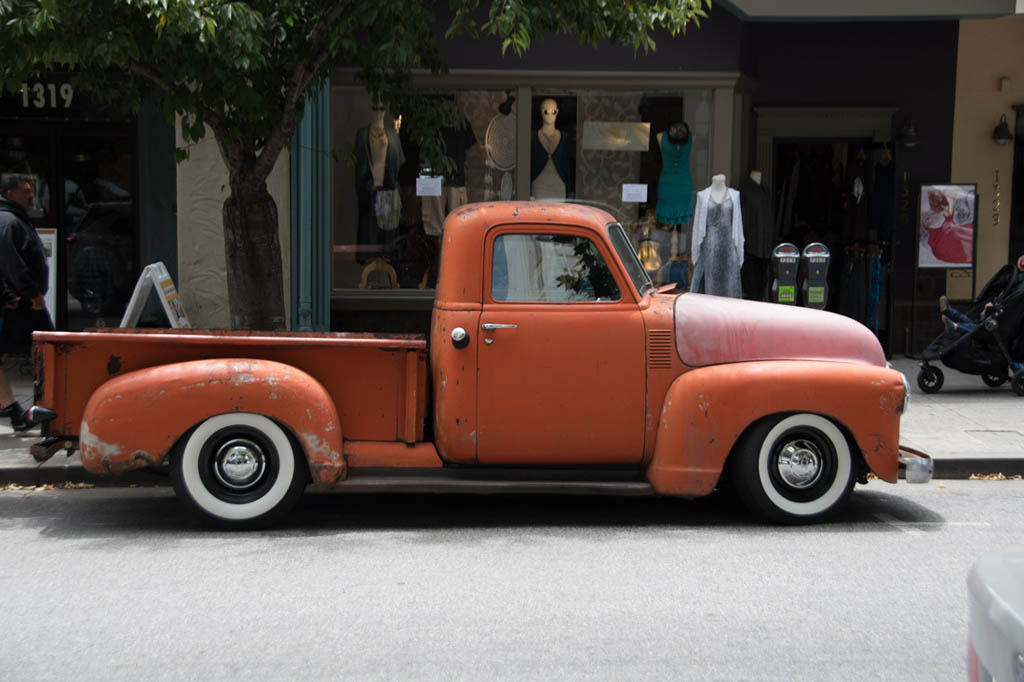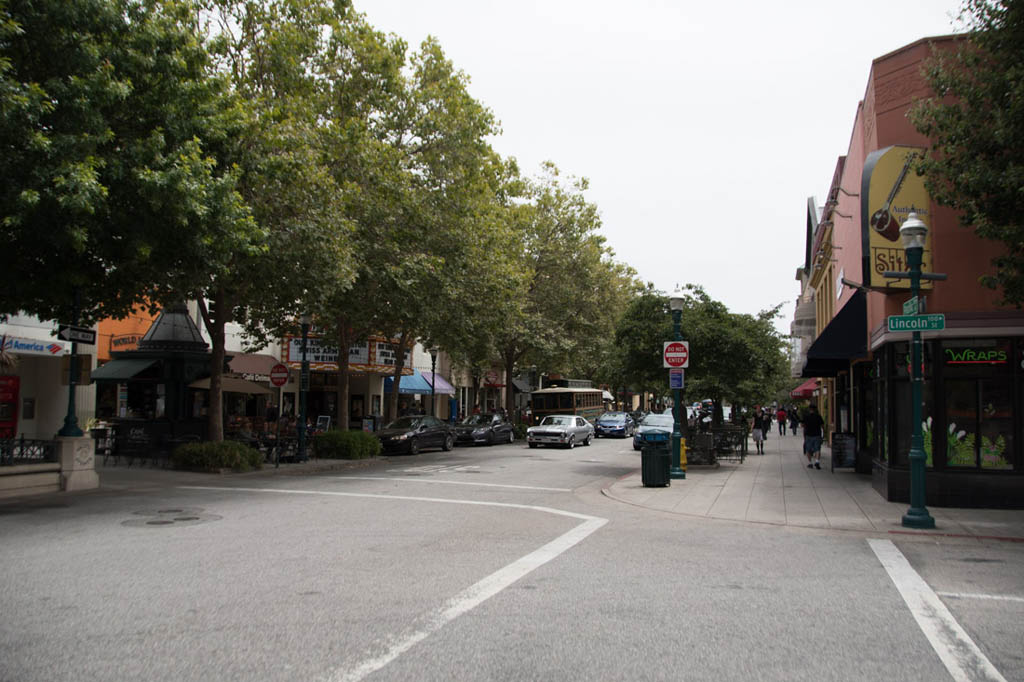 We took several walks around Santa Cruz during the rest of our time there, including multiple stops at the boardwalk and pier, just taking in all the sites. It's a lovely, quaint town, so if you ever are planning a trip to Northern California, be sure to make a stop!
Have you ever been to Santa Cruz or other charming seaside towns in that area?
---