This post may contain affiliate links. Please see my advertiser disclosure for more details.
---
We're finally approaching the end of our Northern California Trip Report! For our return flight from San Francisco to Washington, DC, I managed to score two business class tickets tickets on an ever-rare domestic lay flat seat. We flew Jet Blue Mint class to San Francisco, but we had to make a connection in New York. For our return flight, we had a nonstop from SFO-IAD.
United Business Class Lounge at SFO
Our flight was scheduled to depart at 7:30AM PDT. We started out our early morning at the airport with a stop at the United Business Clas lounge. It was … meh, but, I always appreciate a quiet, comfortable place to sit before a flight.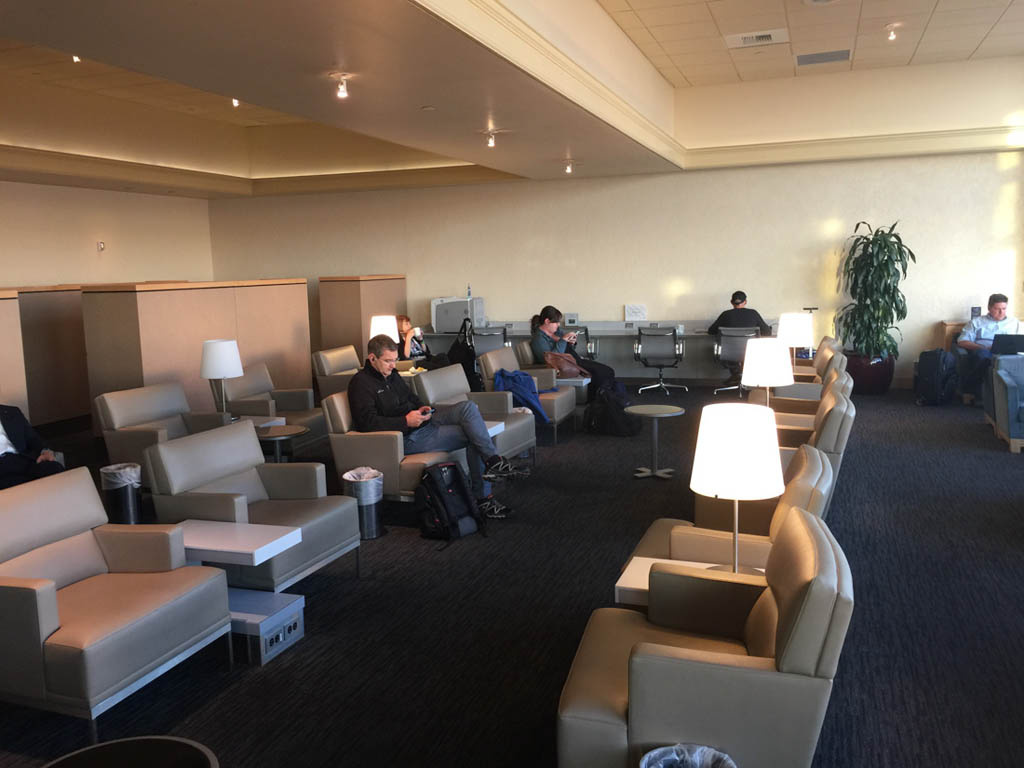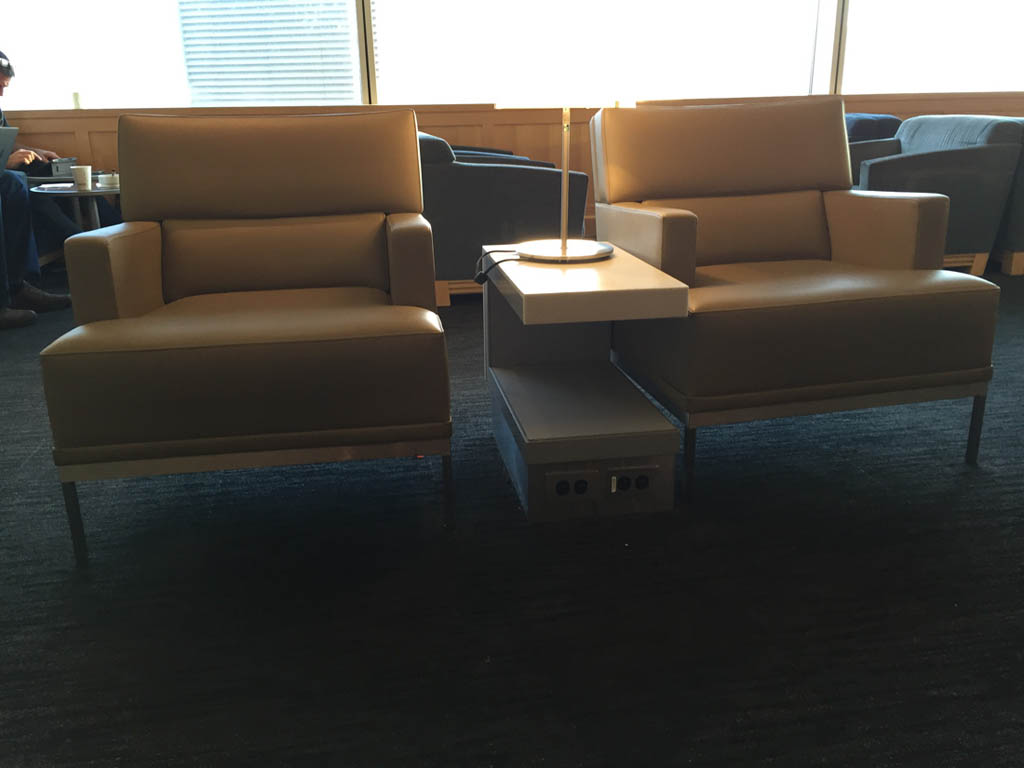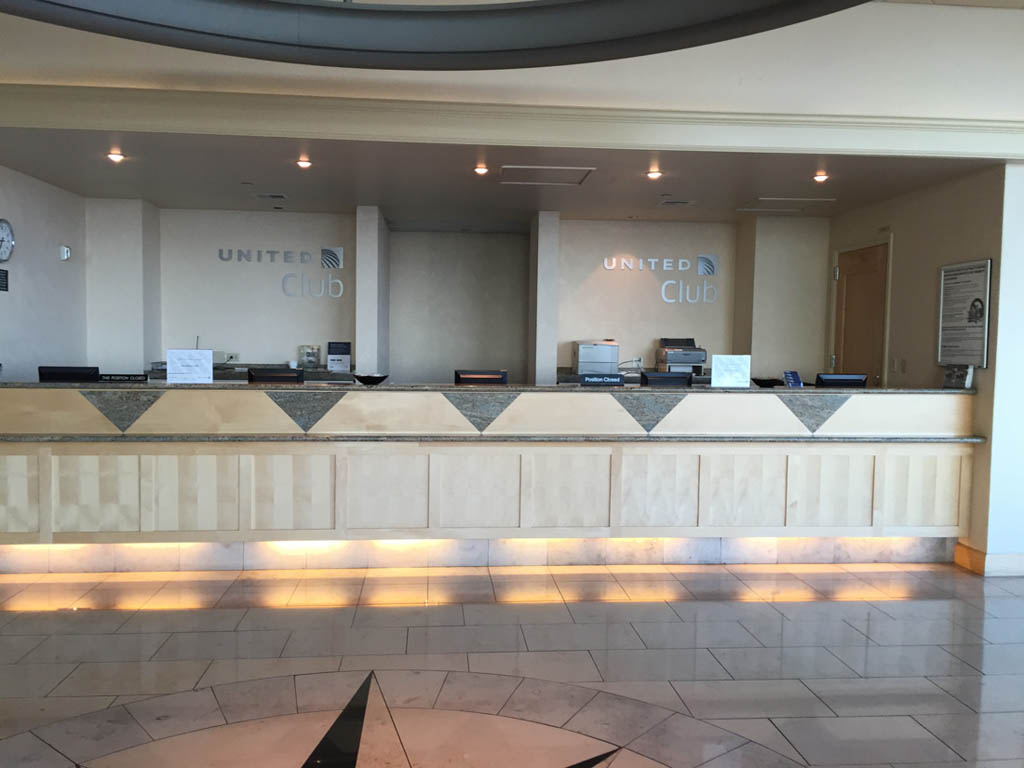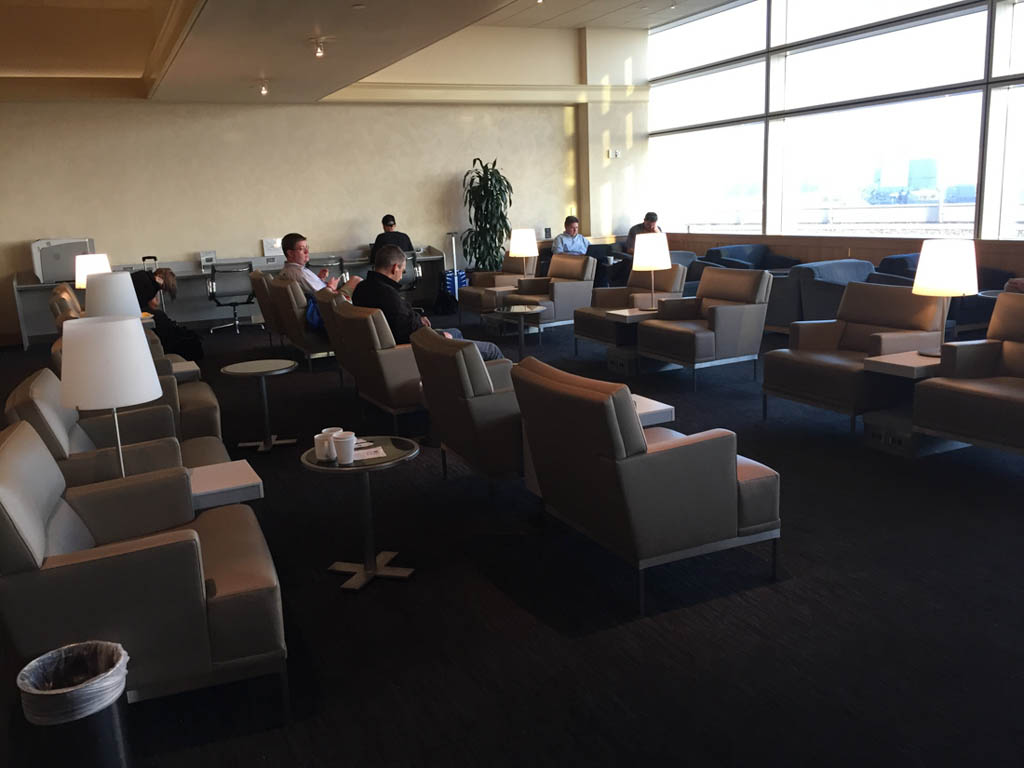 The food selection was pretty basic, as per usual in domestic lounges, but we snacked a bit before boarding.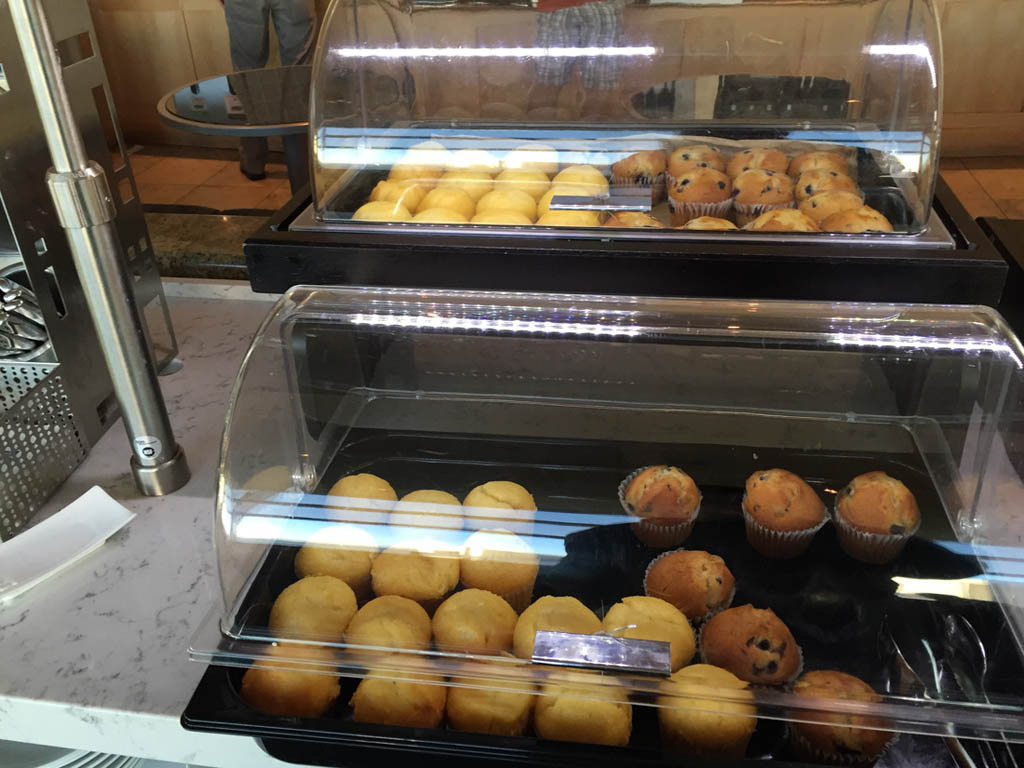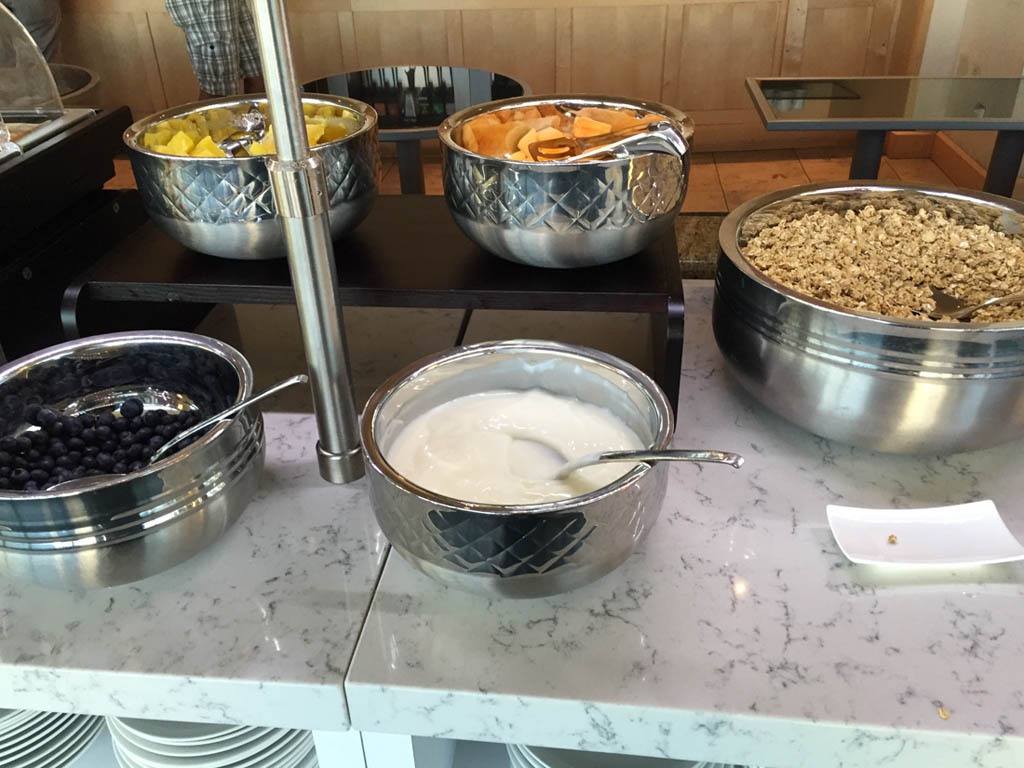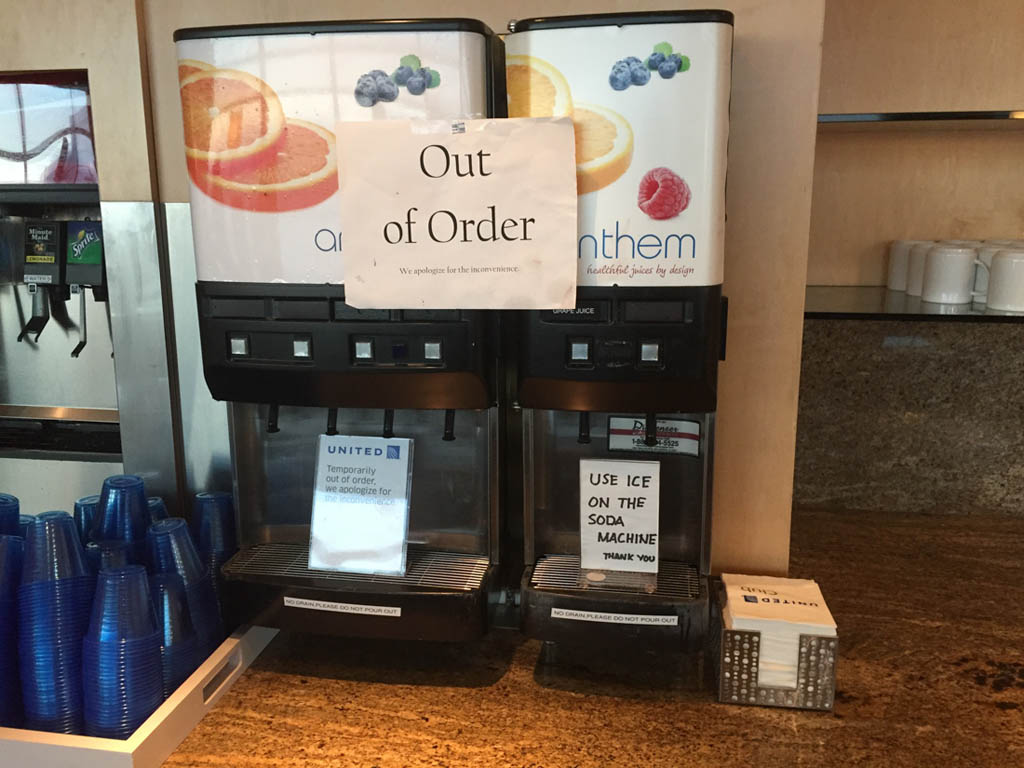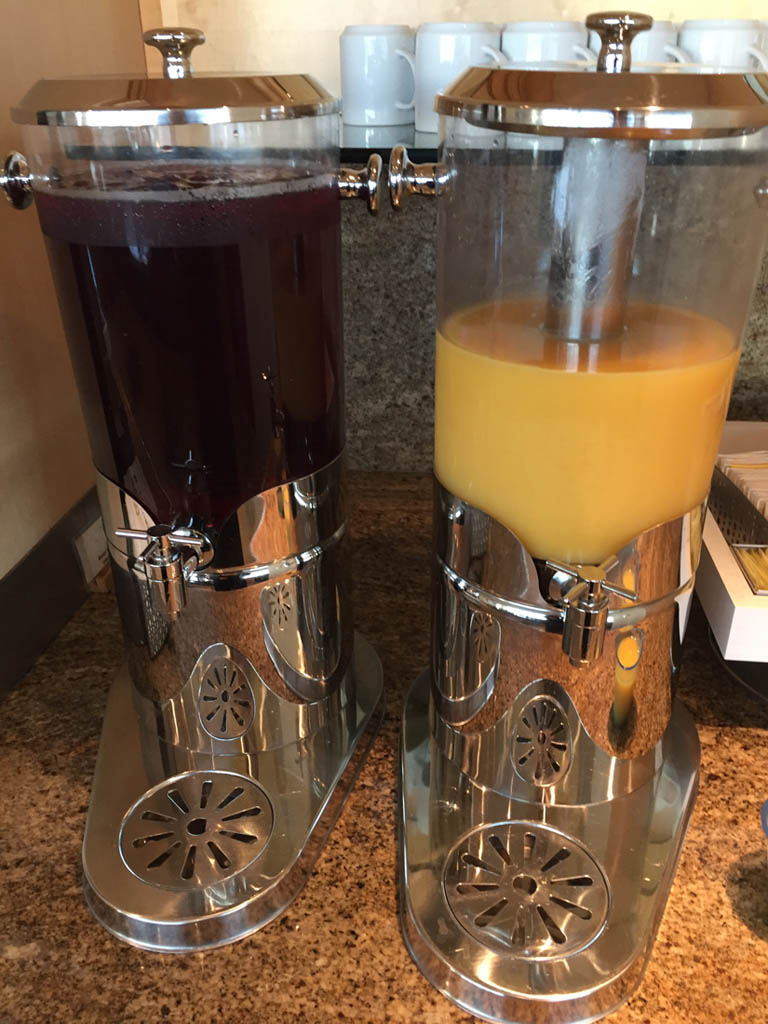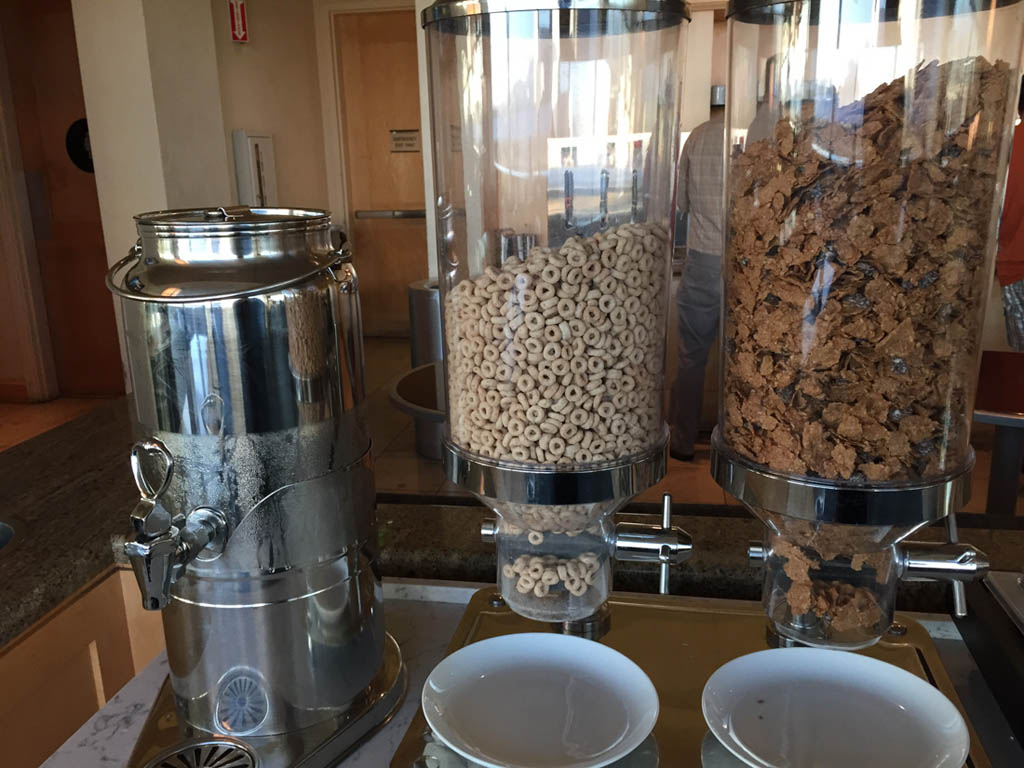 United Business Class Lay Flat Seats SFO-IAD
Before we knew it, it was time to board our flight.
This first class layout is quite bizarre on this Boeing 757–300 aircraft, and actually includes a crazy 2–4–2 layout, with some rows facing backwards. We picked a front-facing row, seats 6K and 6J.
We booked our tickets using United Mileage Plus points for 50,000 points each plus $11.20 total. Although it wasn't a "saver" points fare, we didn't have any other upcoming needs for United miles, so we decided to earn and burn.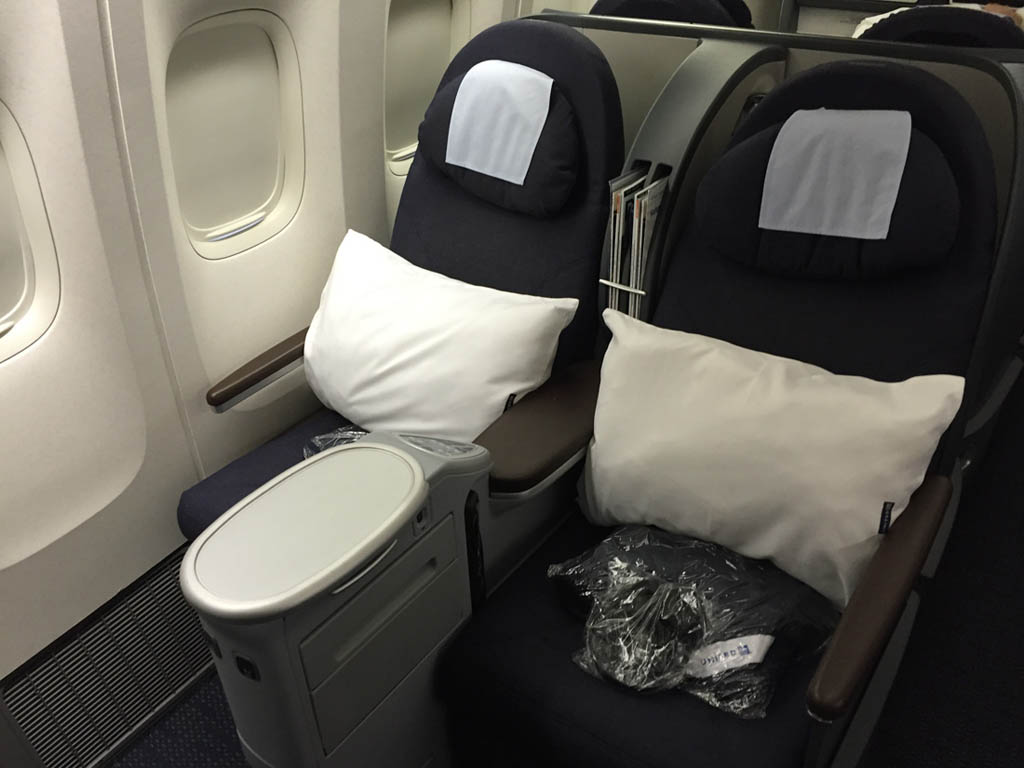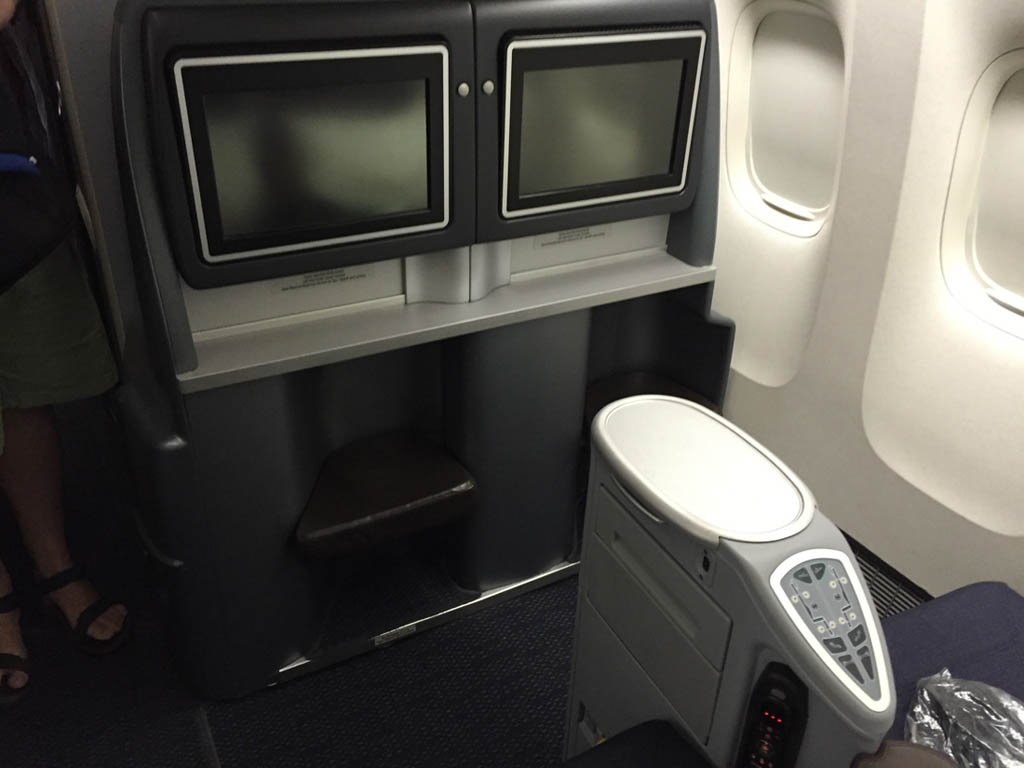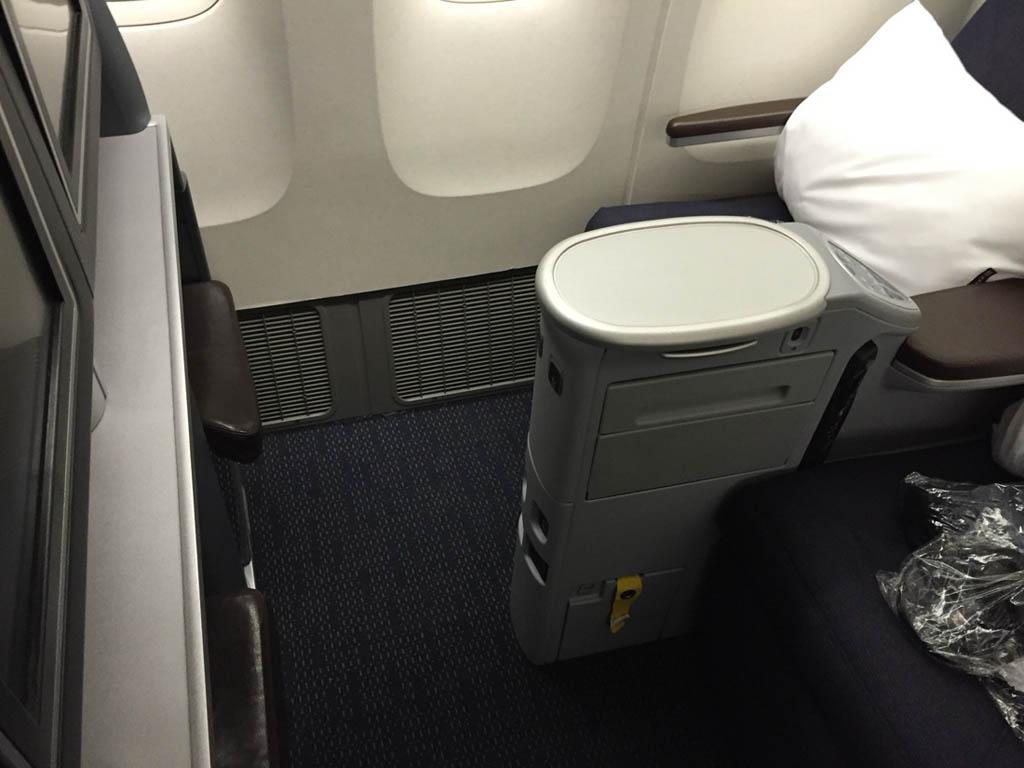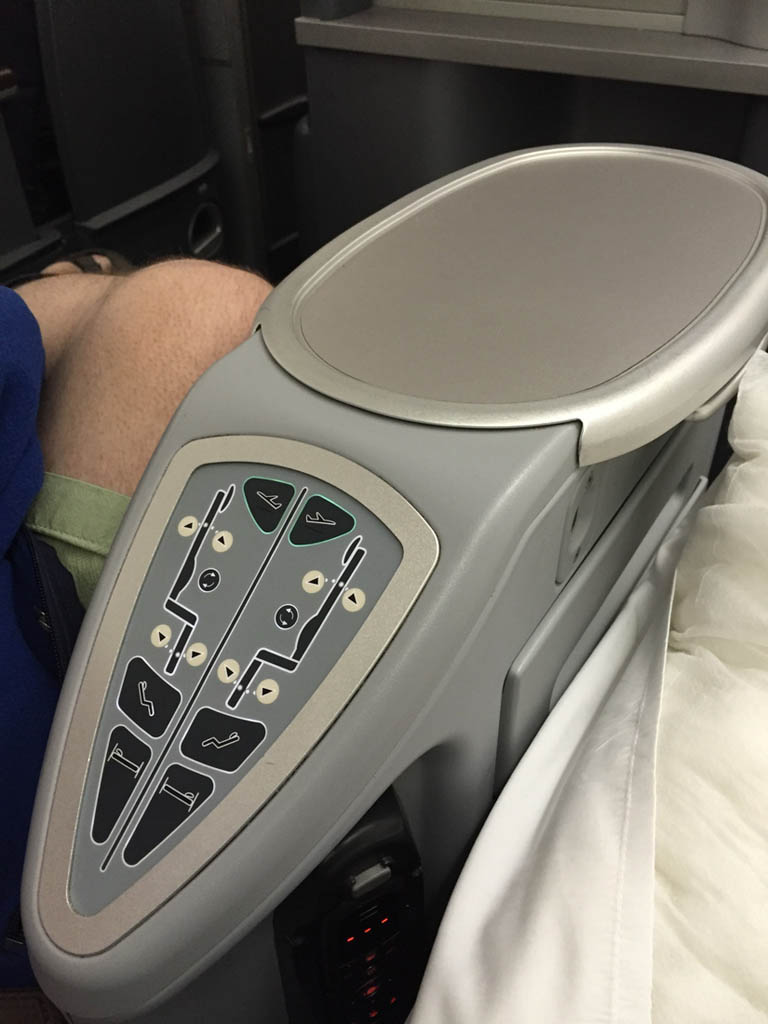 Although the layout was kind of weird, we definitely appreciated the extra space and comfort on our 5+ hour transcontinental flight.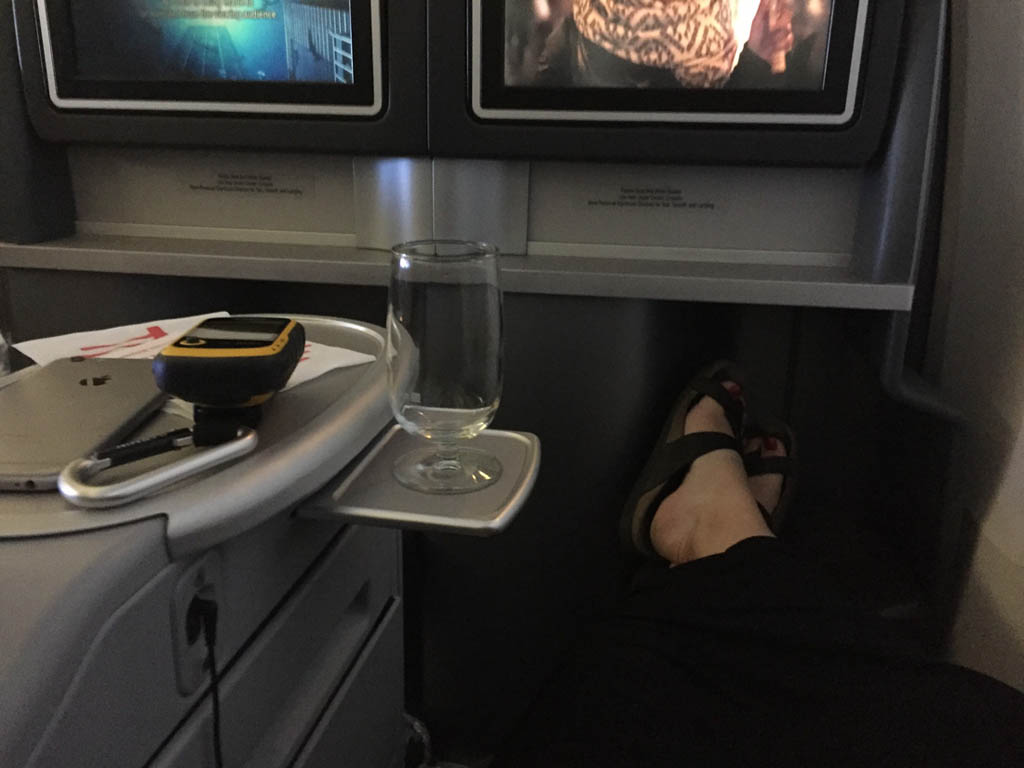 BUT, it was weird to keep catching glances at the row facing backwards at us.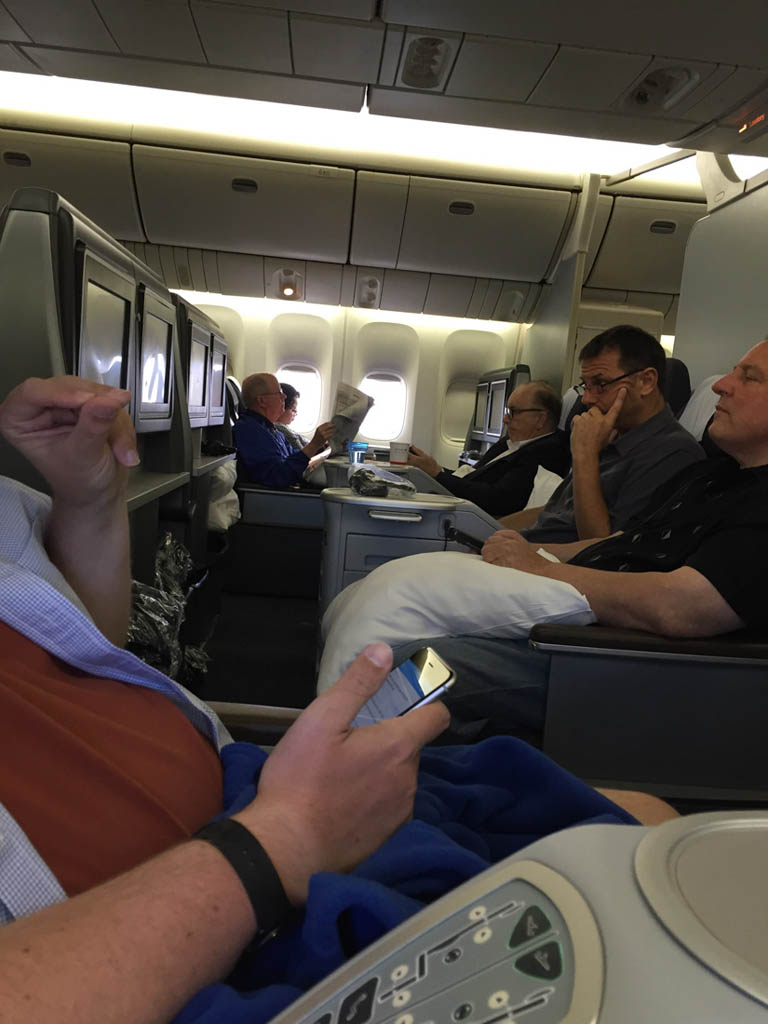 Breakfast was served quickly, and it's a good thing, because this flight ended up being one of the most turbulent I had been on in a long while.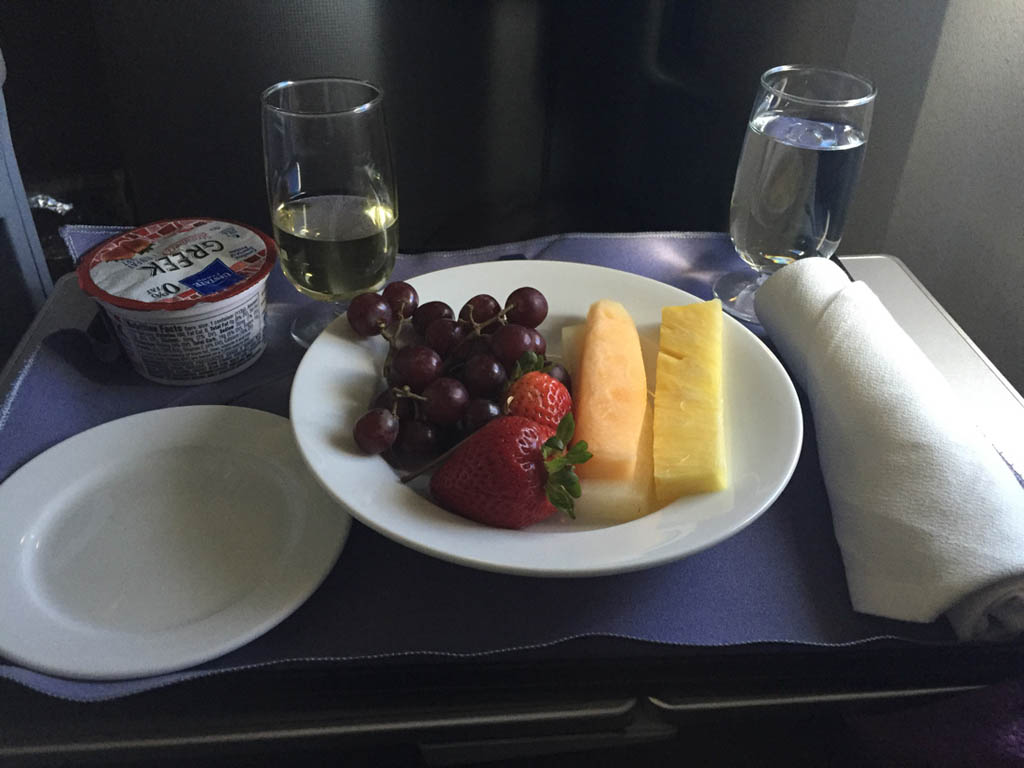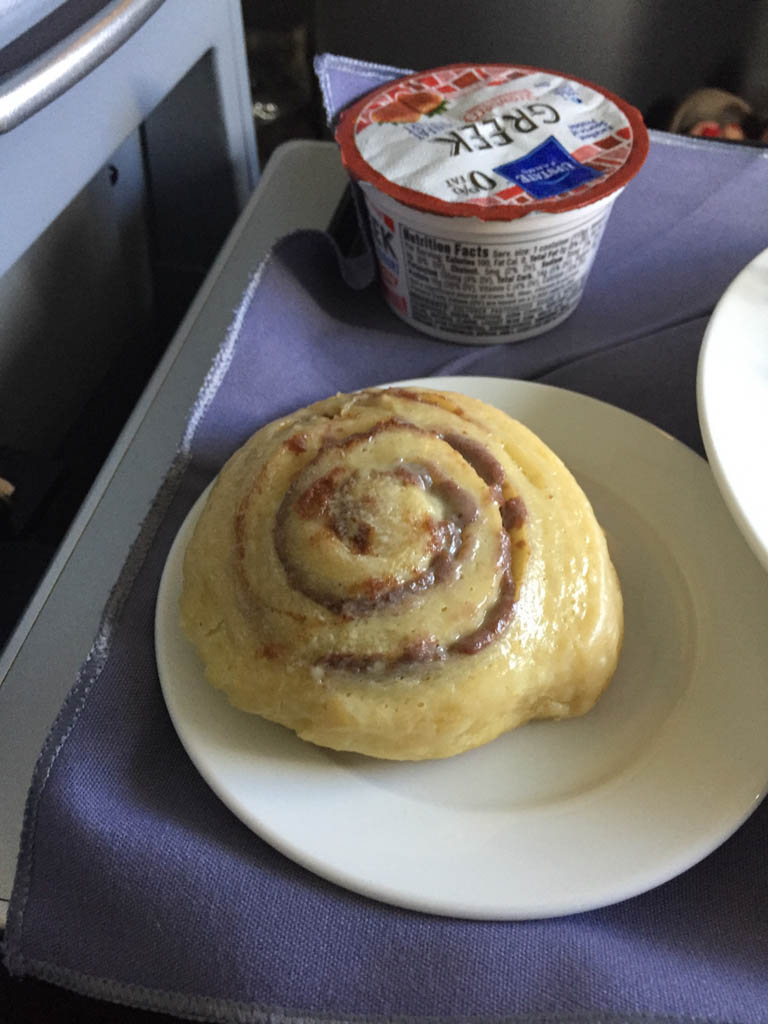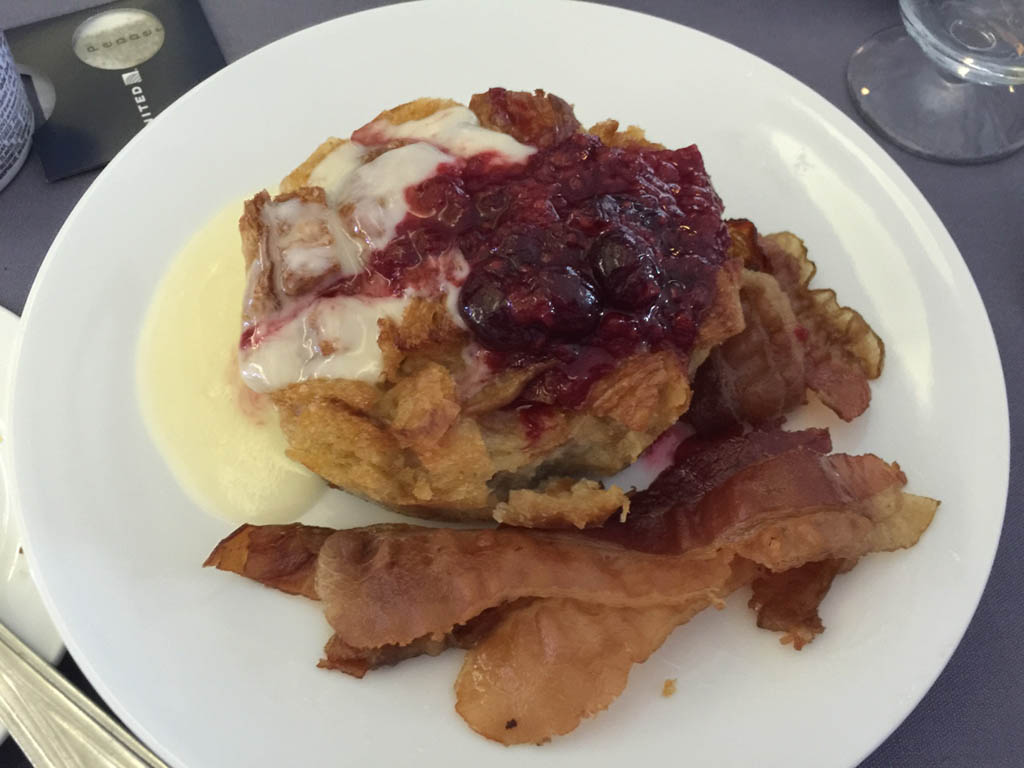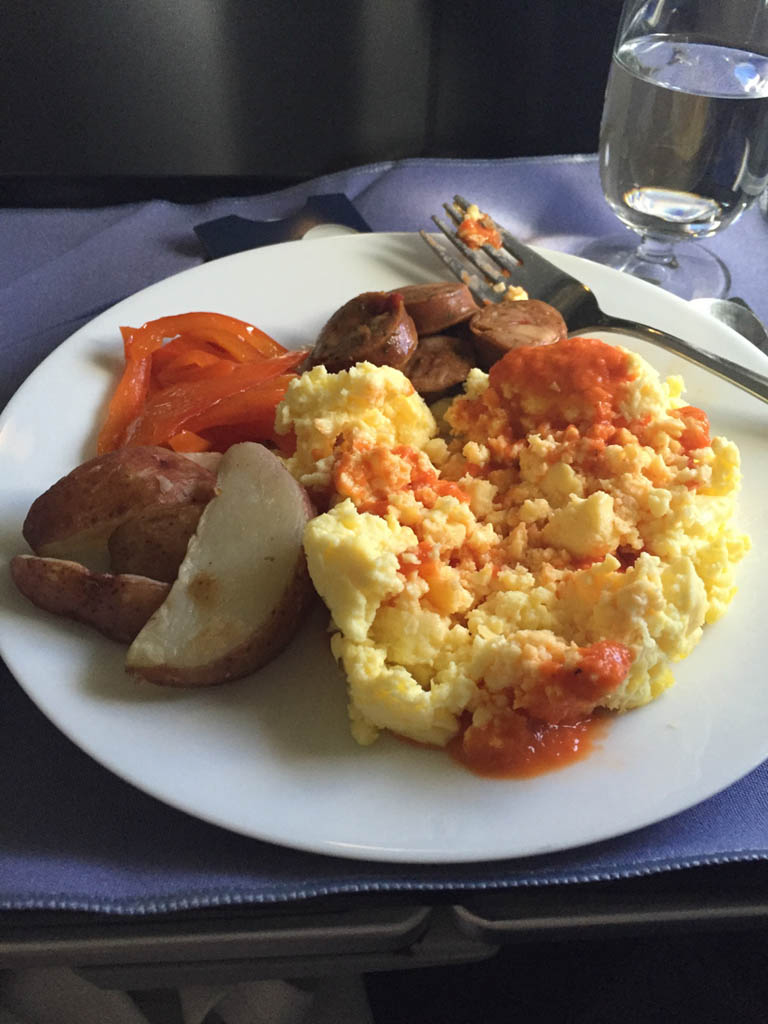 The turbulence wasn't super strong, but it was nonstop for about 2.5 hours straight. If you're a frequent reader of my blog, you know I get a bit nervous in turbulence. (And yes, I know, turbulence is completely safe, flying is completely safe, yada yada. My brain is irrational, what can I say).
The flight attendants were mostly staying in their seats on captain's orders, but when they would come around, I'd ask politely for another glass of wine to help keep me relaxed.
Thanks to the turbulence, I didn't get photographs of our seats from above in the full lay flat positions. While this flight didn't quite have the same luxury feel or comfort as our outbound flight on JetBlue Mint, this was still a good way to spend 5 hours in the air!
Have you taken any domestic lay flat seats recently? Or had any other good points redemptions?
---