This post may contain affiliate links. Please see my advertiser disclosure for more details.
Happy New Year to our readers! I don't want to sound too cheesy here, but I love that feeling of renewed energy and hope that a new year brings! I wish I could bottle it up and make it last the entire year!
How was your Christmas this year? Ken and I made the same trip we've made since 2010. Headed up to Pittsburgh a few days before Christmas to spend time with my family, and then fly from Pittsburgh to Baltimore on Christmas Day to spend the rest of the day with Ken's family.  I love this picture of my niece opening gifts on Christmas Eve. It looks like she's drowning in presents!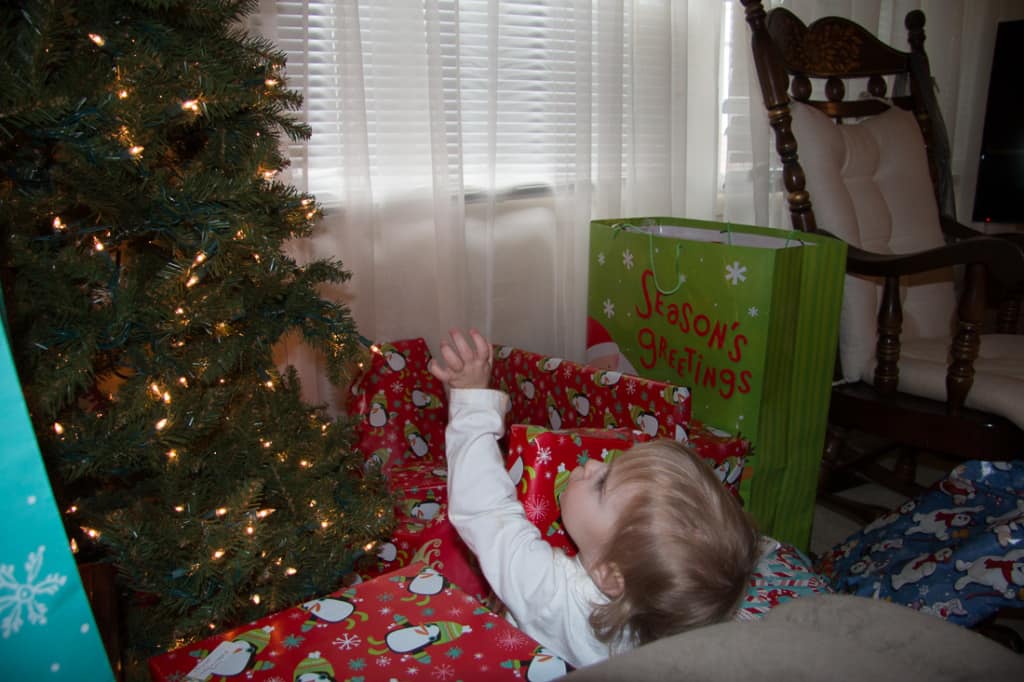 I was going through some scans of photos from Christmases when I was little! I don't actually remember getting a Cabbage Patch doll, but apparently I did. I look about three years old here, so this is probably 1984 maybe?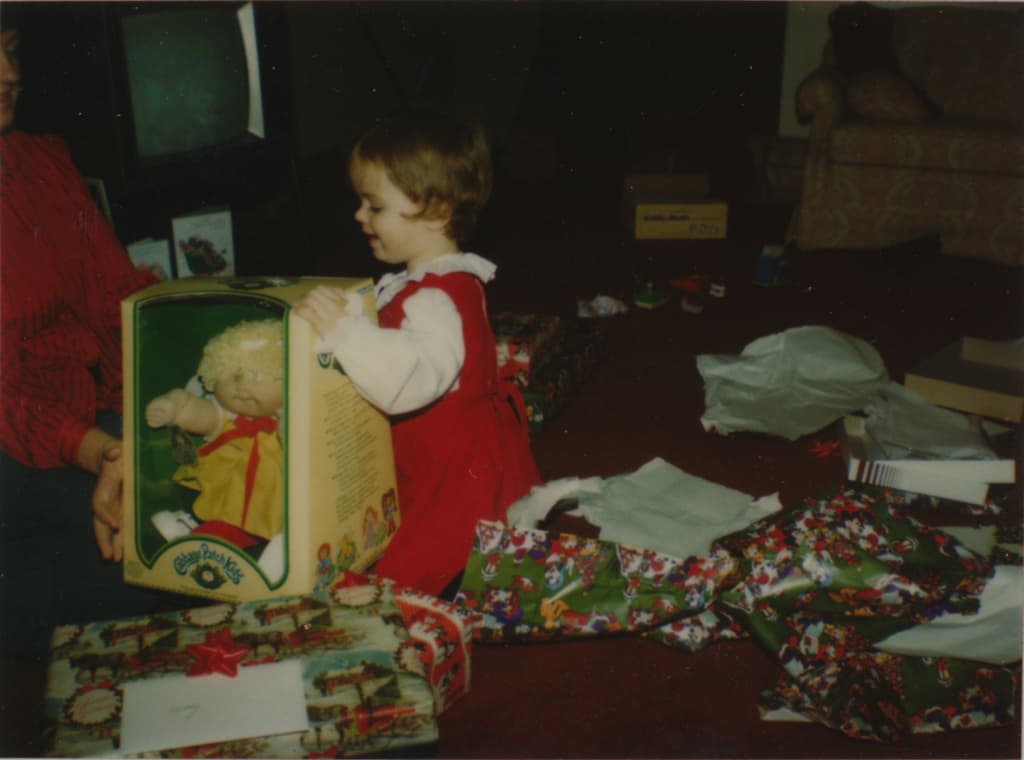 I'm not exactly sure how, but somehow the past two New Year's Eves, Ken and I have gone to Ikea for some shopping. Well, we needed some stuff from Ikea again, and we decided to wait until New Year's Eve to go to make a real tradition out of it. We're an exciting couple!
My sister's family bought Ken a quadcopter drone for Christmas. We've been having a fun time trying it out! Ken also got several new Lego sets and has been building some already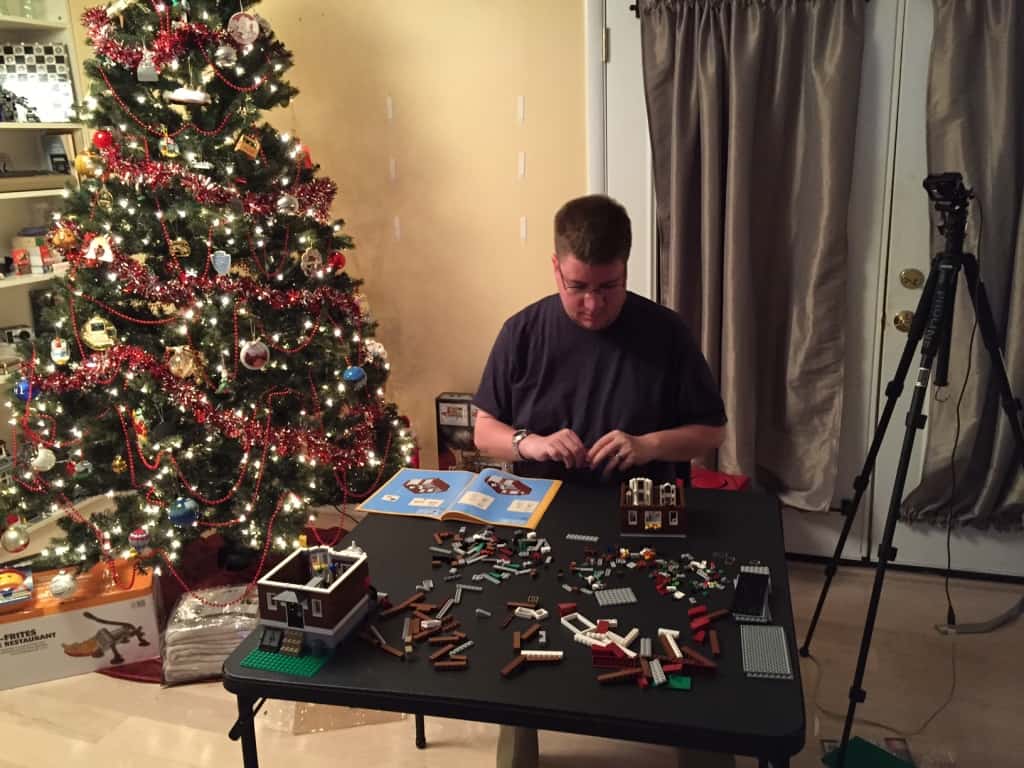 In non-holiday news, Ken has been installing recessed lighting in our dark basement (which I've mentioned here before). It is amazing how much the lighting changes the mood in the basement!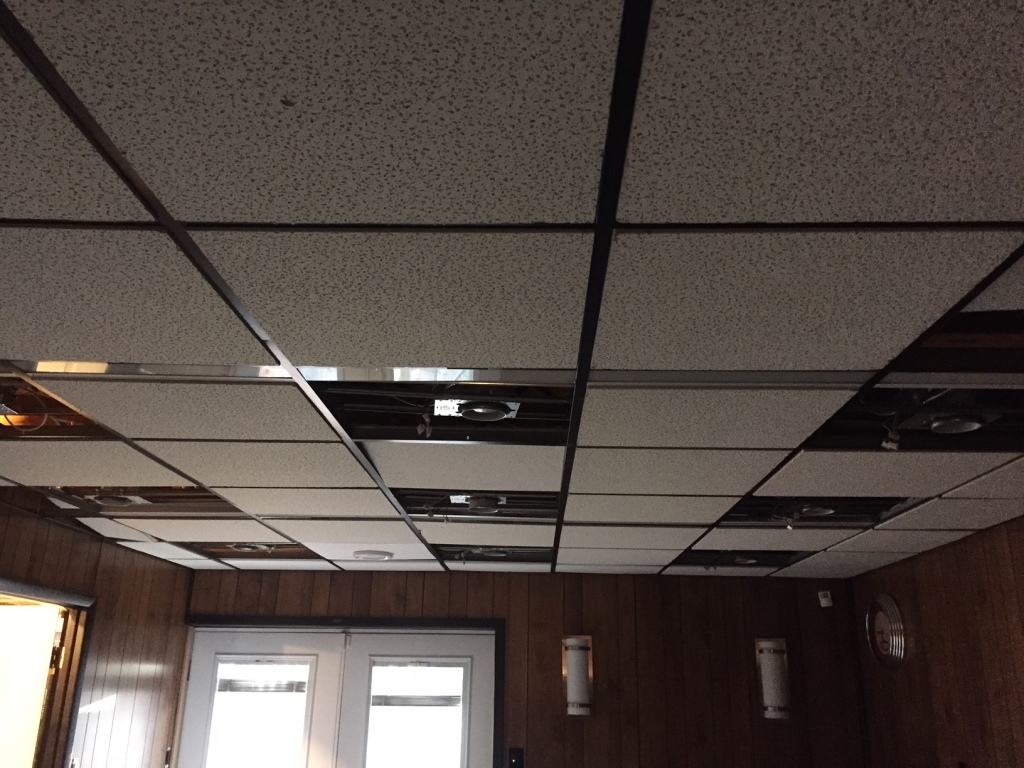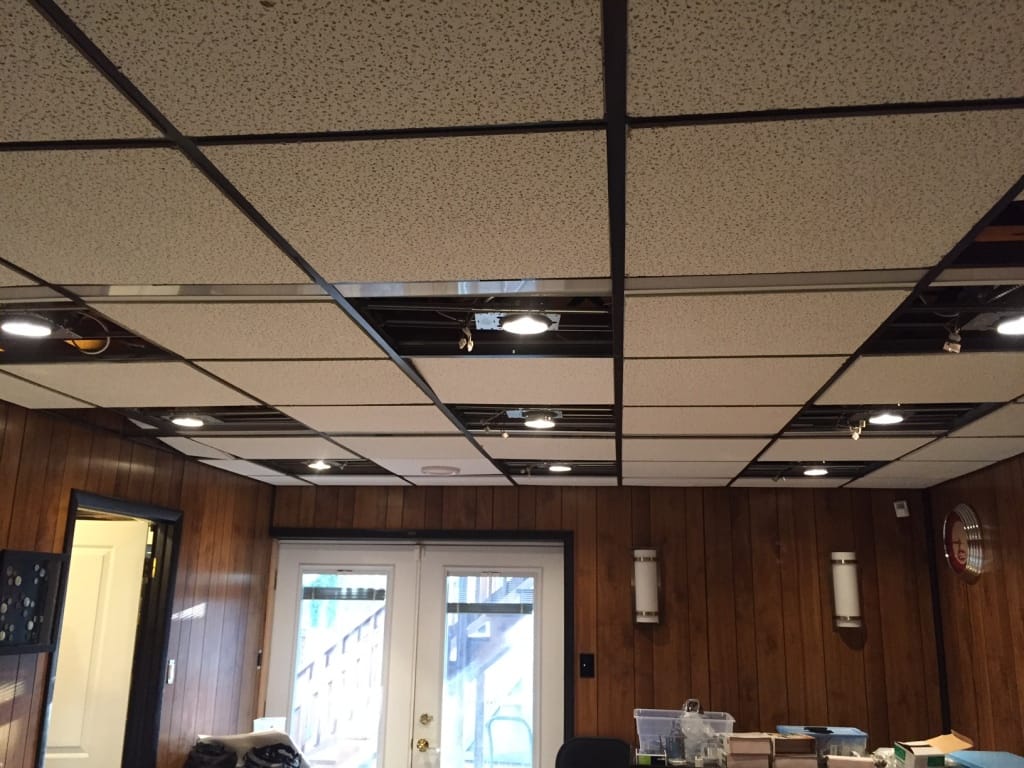 That's about it! How were your holidays?