This post may contain affiliate links. Please see my advertiser disclosure for more details.
I finally had a standing workstation installed at work. I had read that you should not start out by standing all day long.  I made it two straight hours the first day, and then mixed sitting and standing the rest of the day.  I know I'm out of shape, but I really thought I'd last longer than two hours!  Now, two weeks later, I'm really standing for extended stretches, and it feels great!  Yesterday, I found this article, and it makes me even more confident in my decision to transition to a standing desk.
Are you a messy eater?  As I draft this post, I just finished some breakfast.  It's not even 9:30AM and I have egg yolk all down the front of my blouse.  Ken always likes to point out that my placemat at the dinner table is always so much messier than his.  Is messy eating just in my genes or something?
We've been getting estimates from contractors for a few home improvements, like new interior doors and possibly replacing our worn wooden deck with a composite material deck.  Why new interior doors?  Because ours our an ugly brown color and they are literally falling apart.  Here's the face of the door peeling away from the rest of the door.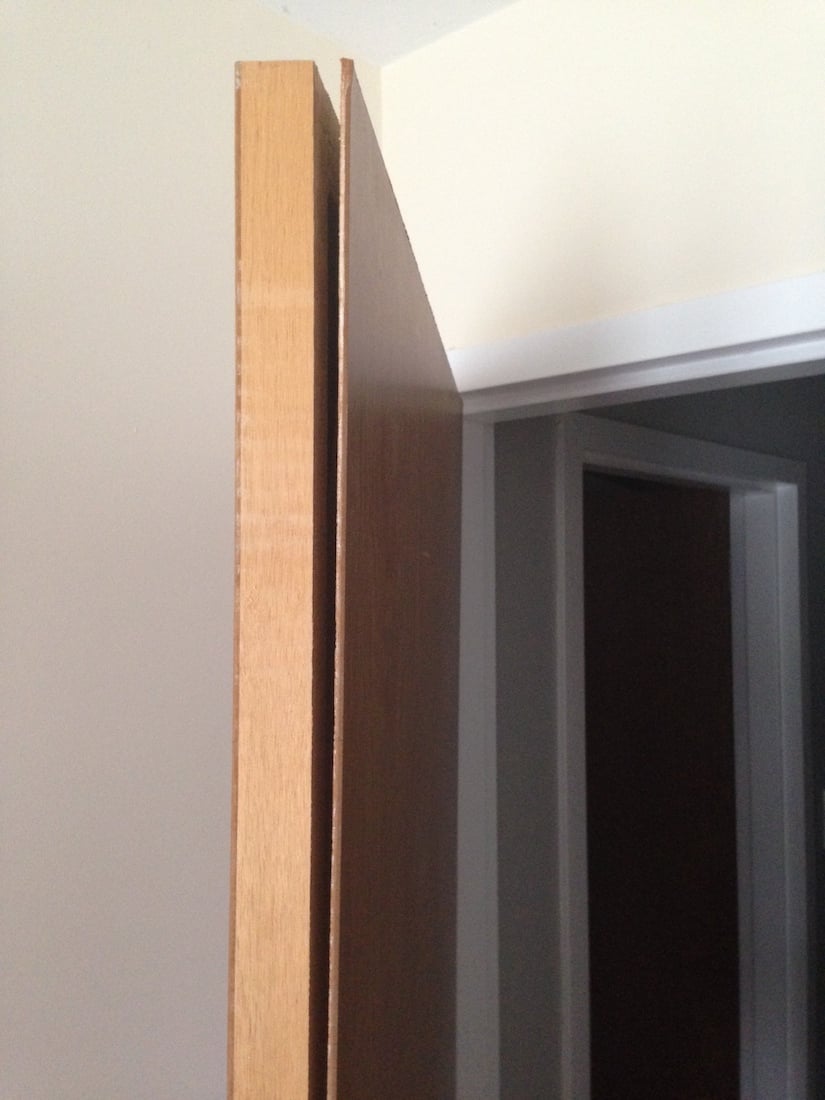 We've firmed up a lot of the details for our November trip to Key West.  We should have very little out-of-pocket costs.  Our one splurge will probably be a convertible to rent.  I mean, you can't drive from Miami to Key West in anything other than a convertible, right?  Right now, I can't decide whether to redeem 30,000 SPG points to stay at the posh St. Regis Bal Harbour, or to pay out-of-pocket for the Surfcomber, a Kimpton Hotel.  I really enjoyed my last stay at a Kimpton, especially considering the sweet upgrades that being a member of their "Inner Circle" elite program comes with.  But at the same time, I'm not sure if the Surfcomber looks worth the $250-ish/night price tag.  The St. Regis Bal Harbour goes for $749/night the day we want to book, but on the other hand, 30,000 SPG points is a LOT of points for just a single night in a hotel.  I'll decide as the time gets closer!
I have some real growth in my container garden this year!  Let's hope it'll stay that way for the rest of the summer!  It'll be so nice to have my own personal supply of herbs in the backyard instead of having to spend an exorbitant amount of money on three sprigs of thyme at the supermarket.
Here's a fun fact.  When I was little, I wanted to be an astronaut.  What kid didn't, right?  Well, I guess I took my obsession a bit far and saved up every quarter and dollar for 2.5 years so that I could pay the $550 for a week at Space Camp in 1992, the summer before I went into the 6th grade.  It was a really fun experience!  So, I must say, this article on The Onion this week really made me crack up!  (Extreme Nerd Alert photo ahead!)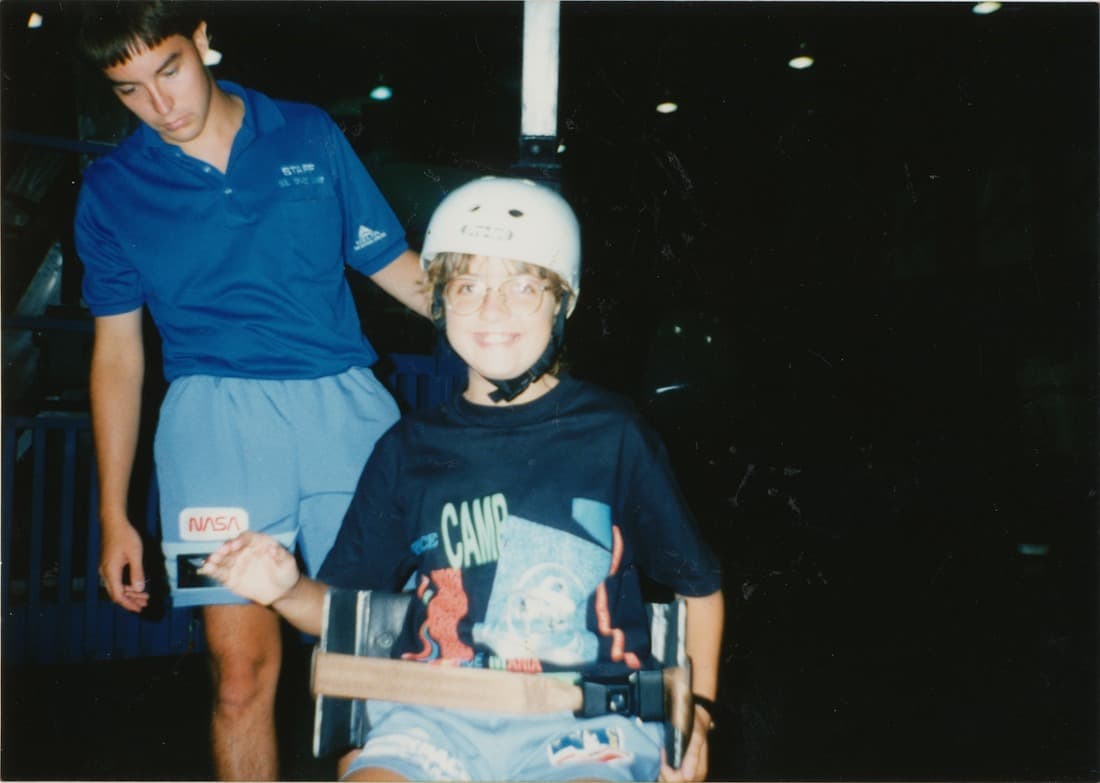 Have a good weekend!