This post may contain affiliate links. Please see my advertiser disclosure for more details.
It has been a crazy few weeks. Two weeks ago, I had literally just hit the "schedule" button for the next day's Friday Randomness post when my phone rang. It was my sister. My 72-year-old dad had fallen down and thought he broke his leg. As it turns out, it wasn't his leg, it was his hip.  Ugh! He had surgery the next day and I flew to Pittsburgh to spend a few days there. He's doing well and is in a rehab facility now.  So, apologies for the lack of posts these past two weeks!
The evening that my dad had surgery for his broken hip, my sister and I were driving back to her house. We were exhausted and emotionally spent worrying about dad during the surgery. We were thankful that the surgery went well, and we were just anxious to get home for the evening. Then my phone rings. It's Ken. Somebody had just rear ended him. He was fine thank goodness, but his car had suffered a pretty big cracked bumper. Luckily the whole situation has been very easy. Ken and the driver of the other car exchanged insurance information, and by the time Ken got home and called the woman's insurance, she had already called them and admitted fault. A few days later, after I got back from Pittsburgh Ken dropped off his car for repairs. We picked up his car on Wednesday and the bumper looks as good as new. Accidents can be really terrible experiences, but all things considered this was downright pleasant.
If you follow me on Instagram, you probably know that Ken and I went to Vegas for a long weekend over President's Day. It was a belated birthday trip for me that we had booked well before my dad's fall. Every year, around some special occasion (like a birthday or anniversary), we get this idea to go on a long weekend trip. Like maybe renting a cabin in Shenandoah, or staying at a cute bed-and-breakfast in Annapolis. And then we price out those things and are like,
"Wait, they want HOW MUCH for that cabin in winter!?"
"$200+ per night? Umm, I think I got an email a few days ago for a birthday special at any MGM property in Las Vegas."
"Oh wait, I forgot, we can actually stay there for free if I redeem Hyatt points since MGM and Hyatt are now partners."
"And oh, you want to fly first class, yeah, it looks like there are frequent flyer seats available."
Booked, and done.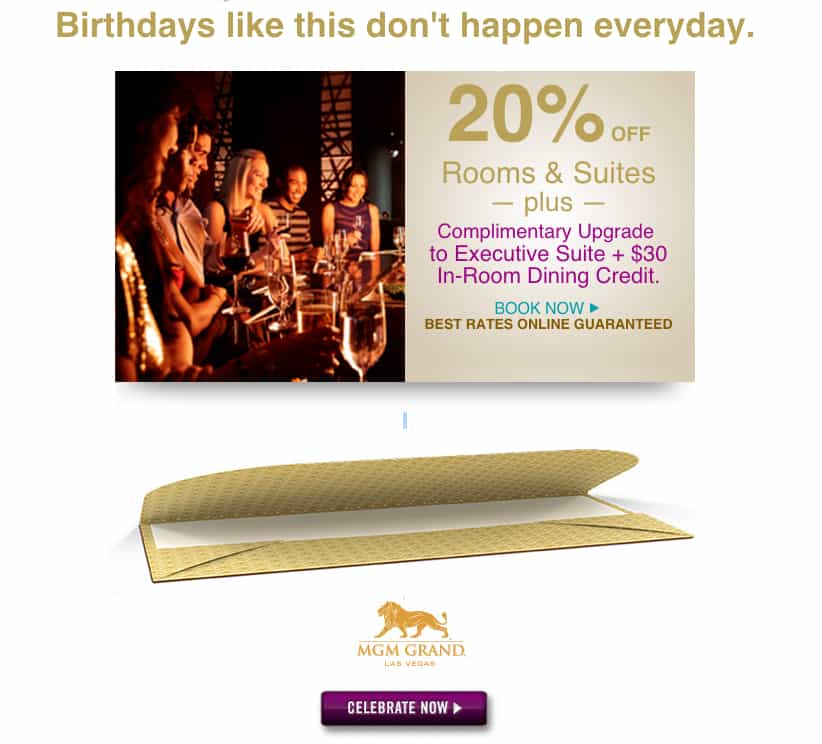 Hopefully it goes without saying that there will be a full trip report for our Vegas vacation, including a review of the Vdara Hotel where we stayed, and all the yummy restaurants we tried!
Our next "trip" will be a camping trip to Assateague State Park. If anybody has tips, I'd love to hear them!
A college friend invited me to a Fitbit Weekend Warrior Challenge this past weekend. With all the walking we were doing in Vegas, I thought for sure I'd win the challenge. Well, nope. Even though it felt like we were walking pretty much constantly in Vegas, I still lost by about 7000 steps (including one day of 17,000+ steps!). She's a mother of two young children, so I guess chasing them around makes the steps add up!  And how do you like that distance count for the day?  7.77 miles?  Triple sevens while on a trip to Vegas! Good luck, right? Wrong. Didn't win anything.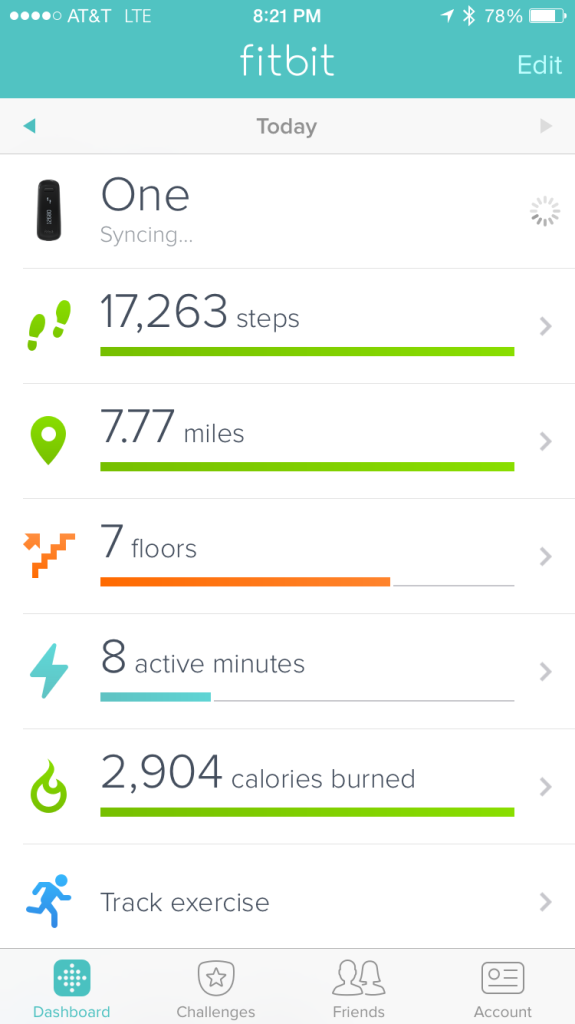 This post about the struggles of people with long hair is already a few months old, but I just saw it this past week. I'm so glad to see that getting food in hair is a real problem for other folks. Here I was always thinking I was just a slob!
That's it! Have a great weekend!