This post may contain affiliate links. Please see my advertiser disclosure for more details.
In what is probably the most boring sentence you'll read all week (maybe all year), Ken and I had fun this week trying out a new food vacuum sealer. I usually cook a boatload of meatballs every few months and freeze them, and just reheat them when we want meatballs. Well, after a while, they start to get freezer burn pretty badly. After this week's batch of 65 meatballs, I flash froze them for about an hour in the freezer on a cookie sheet, and then used the vacuum sealer to seal them in bags of about 16 meatballs each. I'll be trying it with multiple foods, so I'll be sure to report if it keeps items fresher!
We saw The Imitation Game last week. The new movie theater by where we live has reclining seats. I was in heaven! I'm such a fidgeter towards the end of movies because I get uncomfortable sitting in the same position for so long. But the reclining seats solved that problem!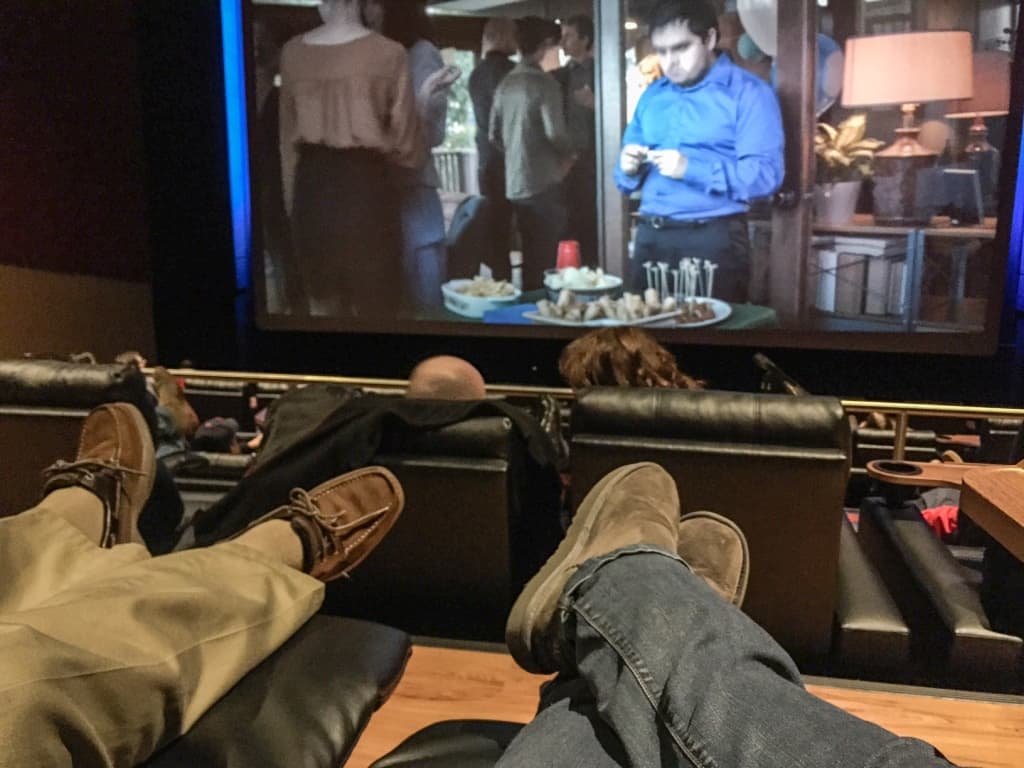 This week, I really started getting impatient for spring weather. And it's only mid-January. Oy, it's going to be a long winter!
I mentioned last week that Ken and I are planning a trip to Las Vegas next month. We both decided that we think we're going to skip going to any of the classic Vegas buffets. I remember going to Vegas as a kid and eating $5.99 all you can eat buffets. I mean, buffets in Vegas were like, a selling point. Well, now buffets are terribly overpriced, and I don't think the food is ever that great.  Seriously, I'm pretty sure we spent $35 each for a dinner buffet at the Paris the last time we went. So, we're going to hit up some regular 'ole restaurants this time.  Any recommendations?
Okay, be honest. After getting past the tragedy aspect, this news story reminded me so much of The Fugitive. "Your suspect's name is DOCTOR Richard Kimble." 
This weekend, I'm going to cook a bunch of freezer meals! I think I have everything that I need. I hope. I'll be sure to report back on how it went. A few months ago I made a big batch of breakfast burritos and homemade sausage egg muffin sandwiches and froze them. It worked out fantastic! The only problem was that we ate them all within like a month!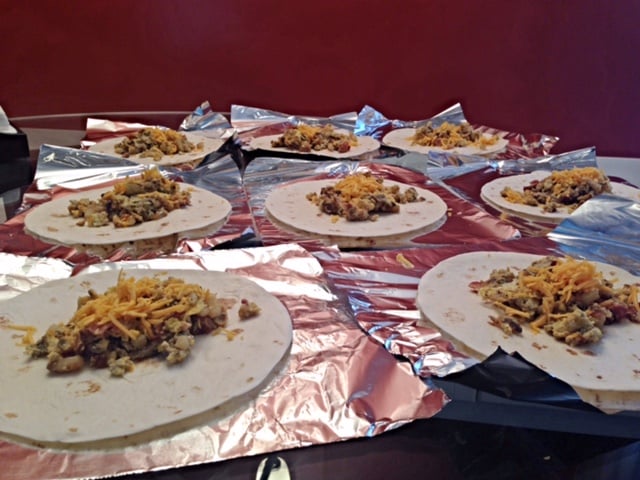 Happy Friday!