This post may contain affiliate links. Please see my advertiser disclosure for more details.
Ken and I welcomed a new nephew to the world on Monday! Ken's sister had a scheduled c-section on Monday morning and gave birth to a baby boy. We met him Monday night at the hospital!  Welcome Baby S!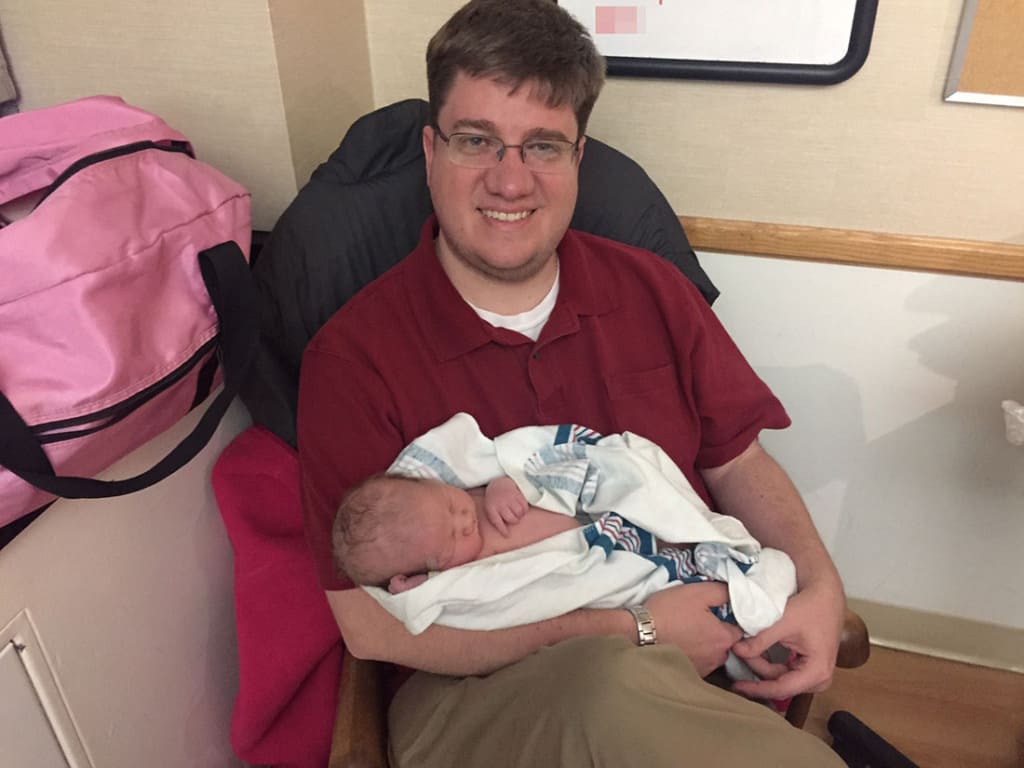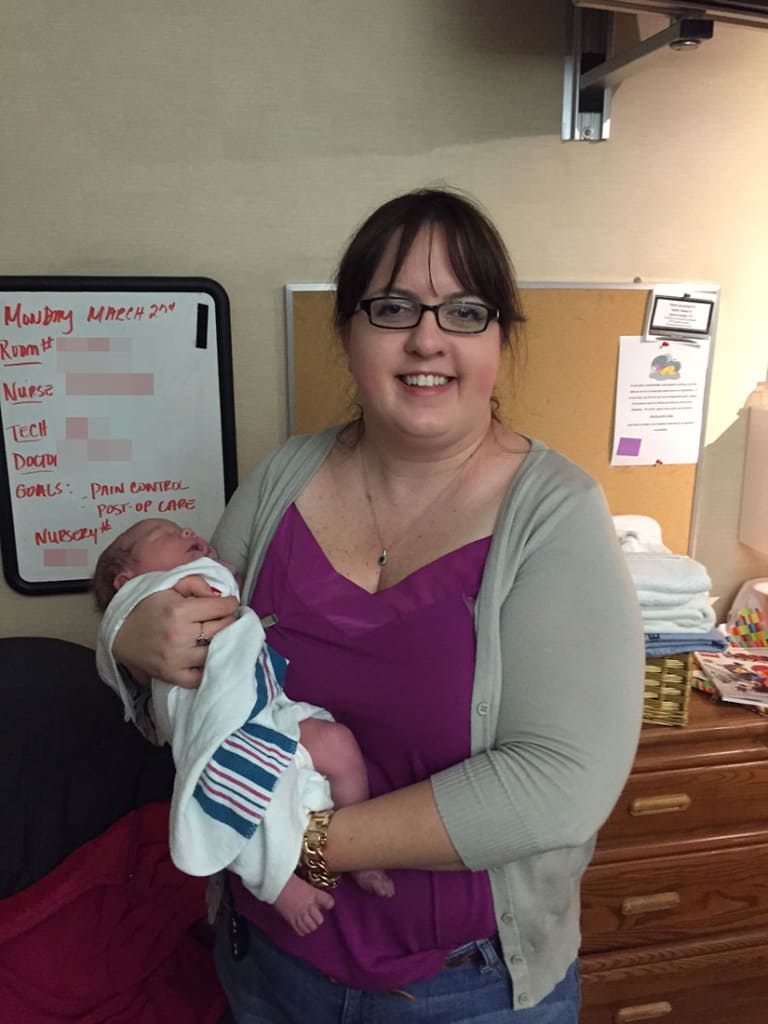 We also celebrated our niece L's 6th birthday. She's the older sister of the new nephew! My sister-in-law is a brave woman to have her daughter's 6th birthday party two days before she was scheduled to give birth. We kept teasing that this baby would come early and she'd miss the birthday party.
It was a wacky (but good!) week! A different nephew, T, (who is 8 years old) flew down on Friday as an unaccompanied minor to spend the weekend with us and go to L's birthday party. The plan was for him to go back home on an 11:15AM flight Sunday morning, but it cancelled (long before we ever left for the airport), thanks to Sunday's icy weather here in the DC area. Then every other flight to Pittsburgh started cancelling, except the 8:05PM flight. We had just boarded the metro to head to the airport and I refreshed the flight status on my phone, and boom, cancelled. So, we decided he should head out on Monda

y morning so he could try to make a half day of school. Well, you have to go to the ticket counter to fill out paperwork for an unaccompanied minor, and the lines at the ticket counter were so outrageously long (2 hours) at National Airport thanks to the previous day's icy weather cancellations, that we missed the 9:30AM flight, and then he was put on the 11:30AM flight, only to be pulled off to accommodate a revenue passenger (the downsides of flying for free as the dependent of an airline employee! They can take you off the plane!). T was such a trooper! It looked like he wouldn't make it on any of the other remaining flights out of National that day either. Like I mentioned, Ken and I had been planning to go to Baltimore Monday evening to meet Baby S, and so as it turns out, flights to Pittsburgh from Baltimore were wide open. So we drove to Baltimore, where we met baby S (and T was very excited to get to meet him!), and then drove T to BWI, and his flight took off right on time late Monday night. It worked out fantastically, but wow, it was still crazy!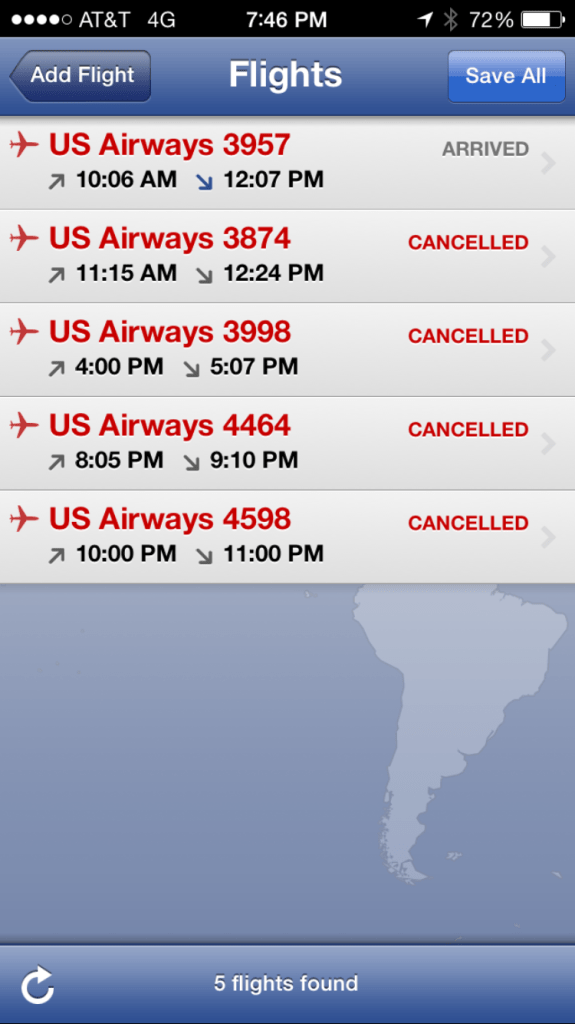 On Wednesday, I started to come down with a cold. Funny how this always seems to happen after I go to a children's birthday party! They're like big petri dishes of germs! It doesn't seem like a bad cold though, so hopefully I'm already on the mend!
If you follow me on Instagram, you'll know that I was singing the praises of these new spike cleat things I bought! (Called Stabilicers Lite Duty Serious Traction Cleat.  I got them in pink!). As I've mentioned, probably ad nauseum, I'm a klutz. (I bring it up often because it just permeates so much of my life!) Because I'm a klutz, I'm overly cautious and painfully slow when it comes to things like walking on uneven terrain (why you never find me on wet or rocky trails) or icy surfaces. The sidewalks around here have been so treacherous for two weeks, that simply going to pick up lunch or going to the grocery store takes a real balancing act. On a whim, I ordered the shoe spike things from Amazon the other day. They came yesterday, and thanks to Sunday's ice storm, they got a good trial run. This may seriously be the best 16 bucks I've spent in a long time. I felt like running across an icy parking lot! (Although I wouldn't, because I'd just end up tripping instead of slipping)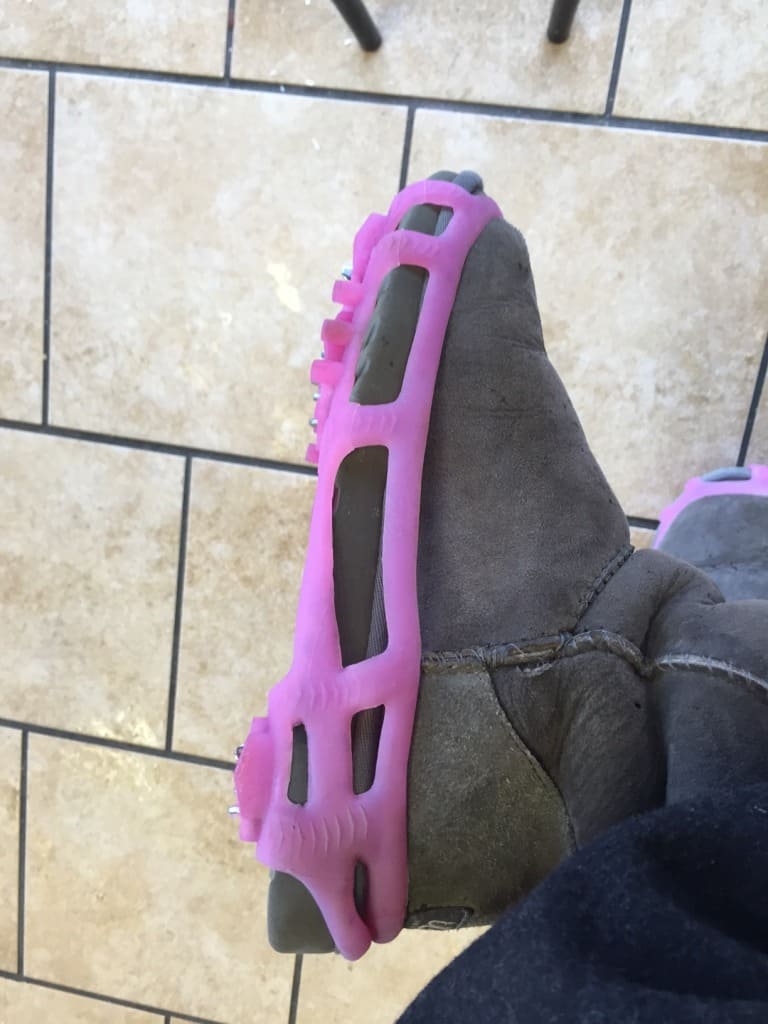 We got about six inches of snow in yesterday's storm that hit the DC area. It came down hard and fast! At 7AM, there was nothing on the ground, by 8AM, the ground was covered in ice, and then by 10, all the grass was covered in snow, and it just kept coming! The temperatures should be pretty warm over the next week, so hopefully all this snow starts to melt!
Have a great weekend!