This post may contain affiliate links. Please see my advertiser disclosure for more details.
It's a constant battle of which I hate worse: Extreme Heat or Extreme Cold. Well, I'm calling it. I hate extreme heat worse. At least when it's extremely cold I don't get to work feeling so nasty and sweaty. The air might hurt my face in the winter, but it's not ruining my makeup. BUT at least this week has been a lovely reprieve from the nasty hot and humid weather earlier this month.

Ken is working on a new lighting project in the basement. It's always a fun time when I go downstairs and see things like this lining the floor, and weird contraptions on the workbench.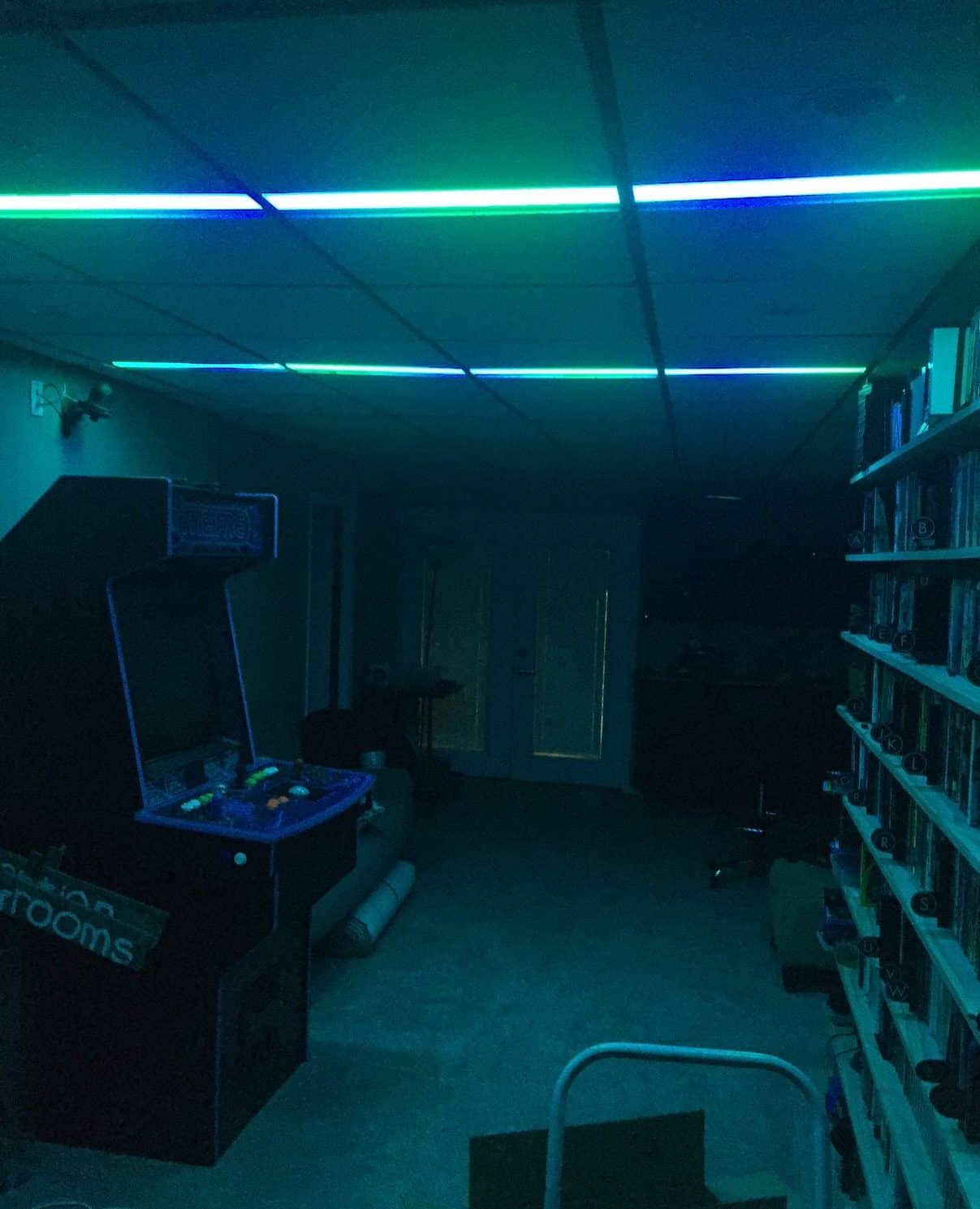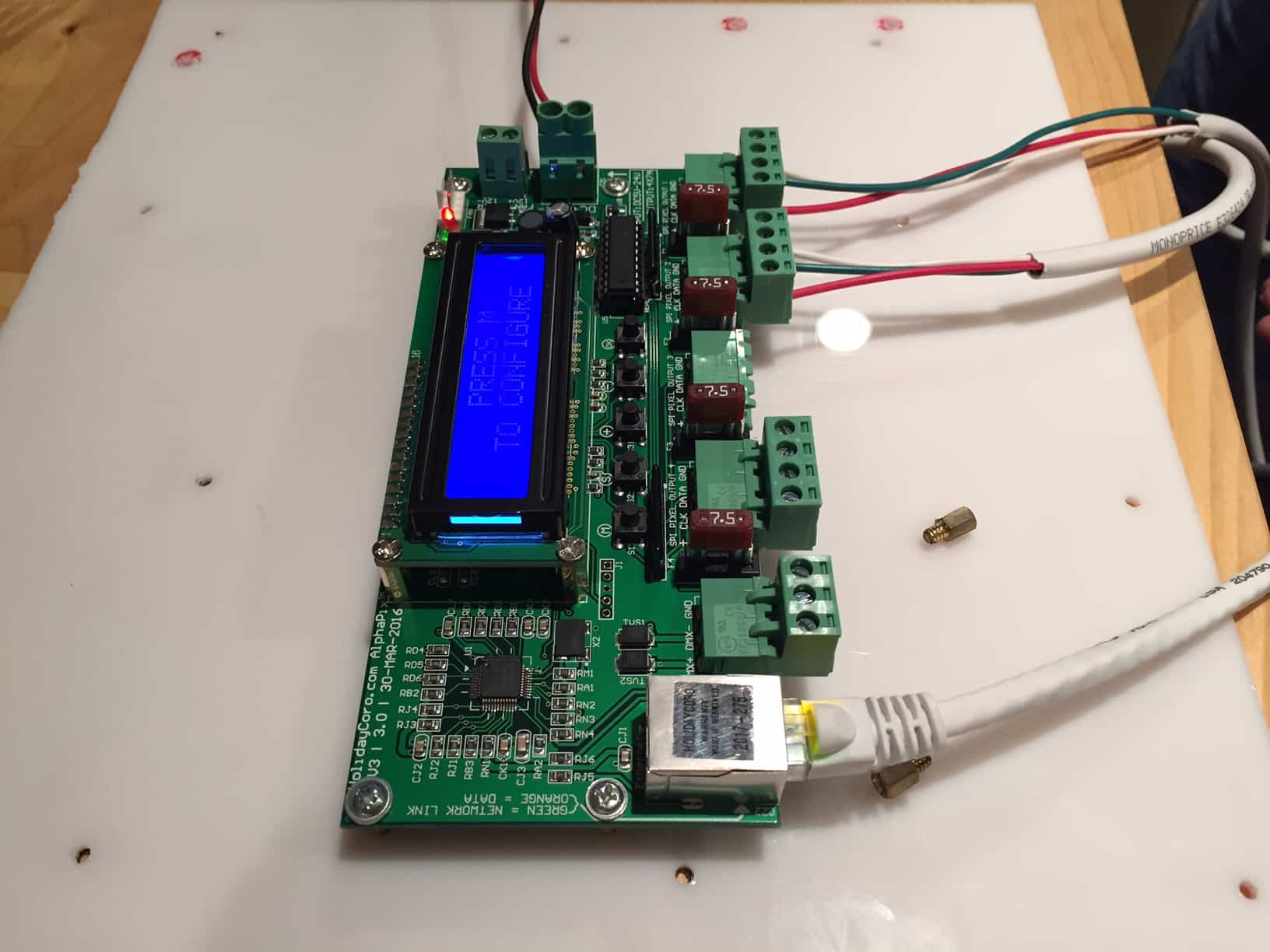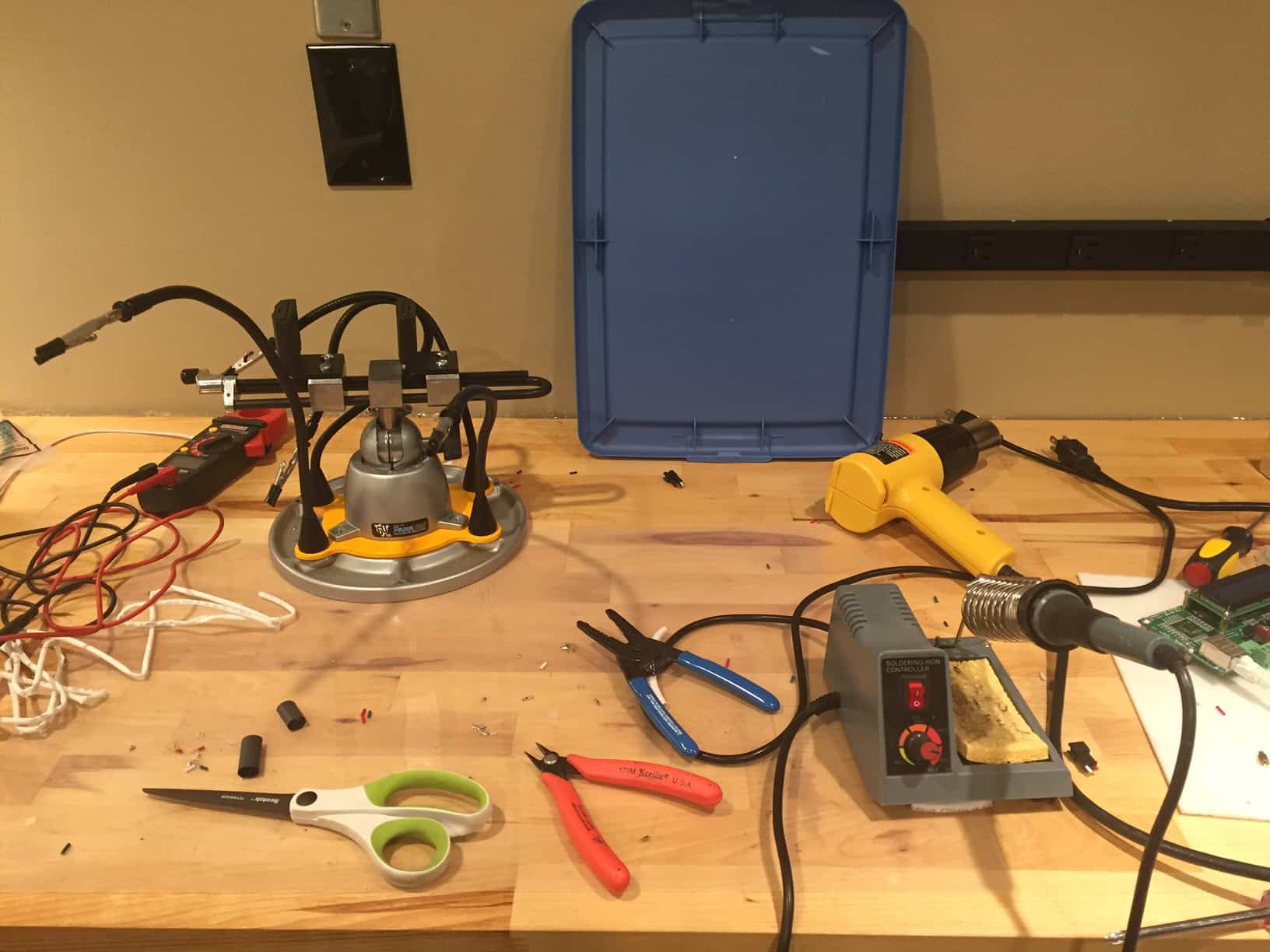 I went to the dentist for my checkup and routine cleaning. Apparently I need to floss more! Who knew! Oh, and they had an image of my x-rays on the monitor. It kinda creeped me out. It's like seeing my insides.

I saw this illustration the other day, and it really spoke to me. It's about the "mental load" that women have with regards to household chores. I feel bad for bringing it up, because Ken is helpful with a lot of the chores around the house, but the whole "mental" aspect of simply thinking about chores and planning chores really does take up a lot of …, well, mental load!

I've been checking out some new-to-me shows on The Food Network. Many years ago, I started off by watching 30 Minute Meals with Rachael Ray. Then I integrated Sandwich King, Alton Brown, and Pioneer Woman into the mix. But now I think I've seen every episode of Sandwich King and Alton Brown. (I don't think those have new episodes anymore?) I set up my TiVo to record a few episodes of Farmhouse Rules and Valerie's Home Cooking. Are there other good shows you recommend on there?

I was OBSESSED with wearing overalls in high school in the 90s. And guess what I saw in JCPenney the other day! Woot woot!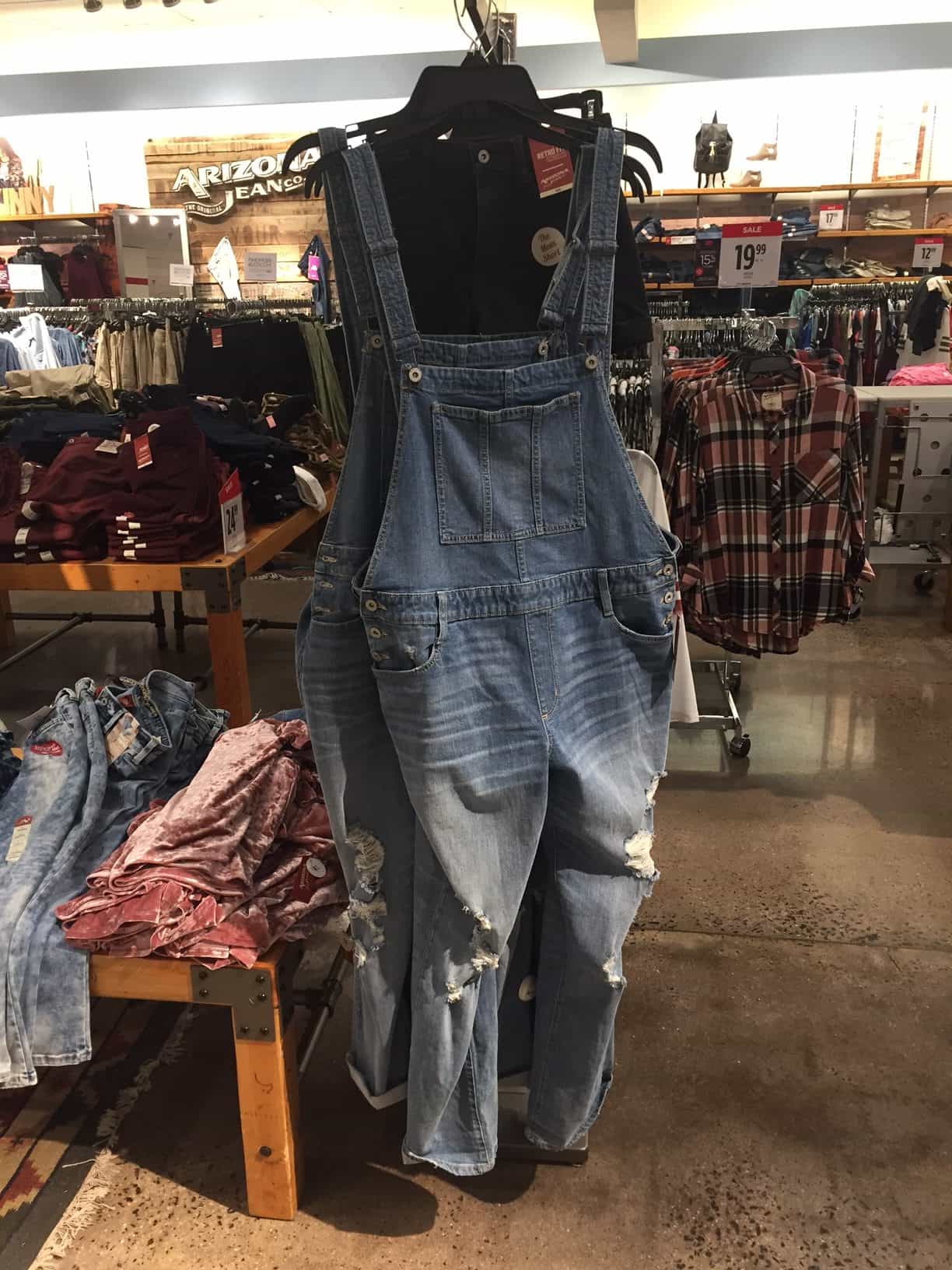 Have a good weekend!