This post may contain affiliate links. Please see my advertiser disclosure for more details.
You know you grew up in the 1990's when at least a dozen friends posted this Saved by the Bell reunion to Facebook by 9AM on Thursday morning.  I laughed so hard at the skit! We should really bring back white sneakers.
Who else had no idea that Harper Lee was still alive? I'm not trying to be crass, but when I heard she was publishing a new novel, my first thought was, "Wait, she's still alive?"
What were your favorite Super Bowl commercials this year?  I really couldn't believe the number of tear jerker commercials! I was a big fan of the Esurance commercials, especially the Walter White one!
It's hard to believe it's been five years since Snowmageddon hit the Washington, D.C. area. We were trapped at home for a week! Here were some of my favorite photos from that snowstorm!  I kinda like big snowstorms.  Not all the time, but maybe one per winter! I think it's cozy!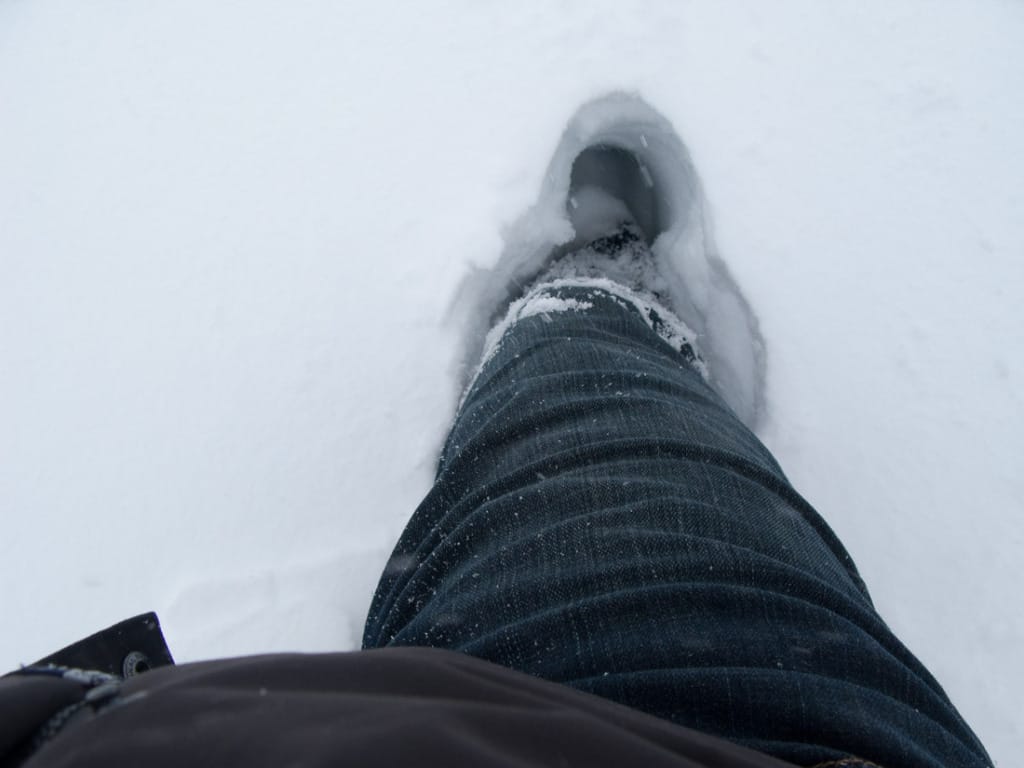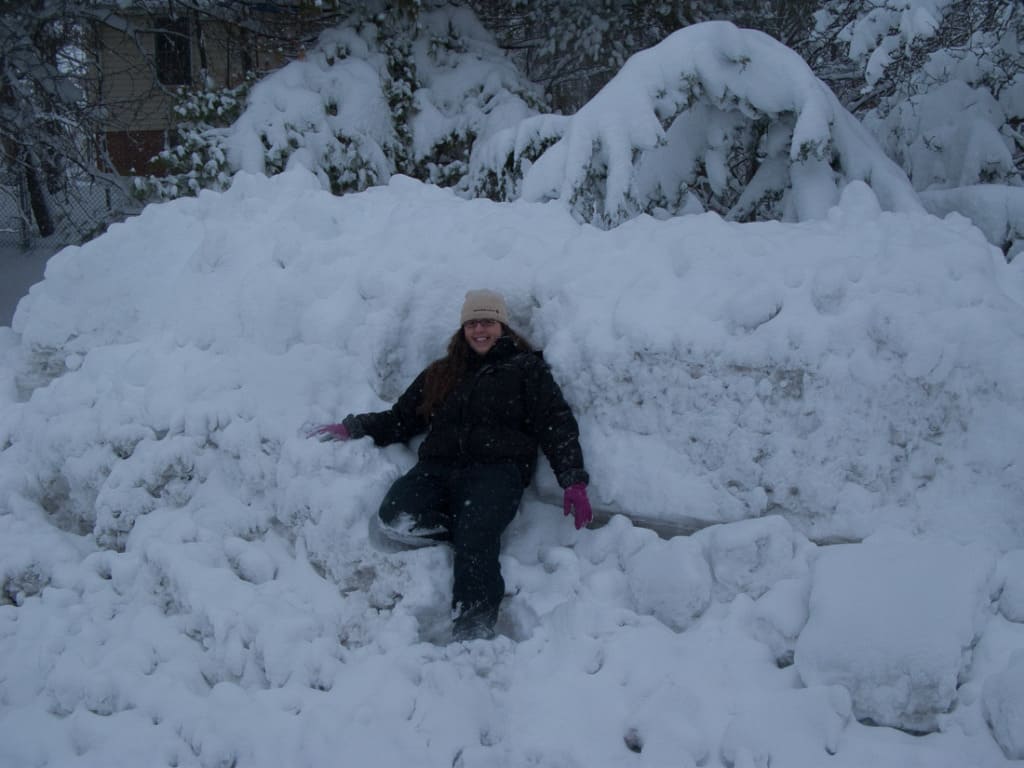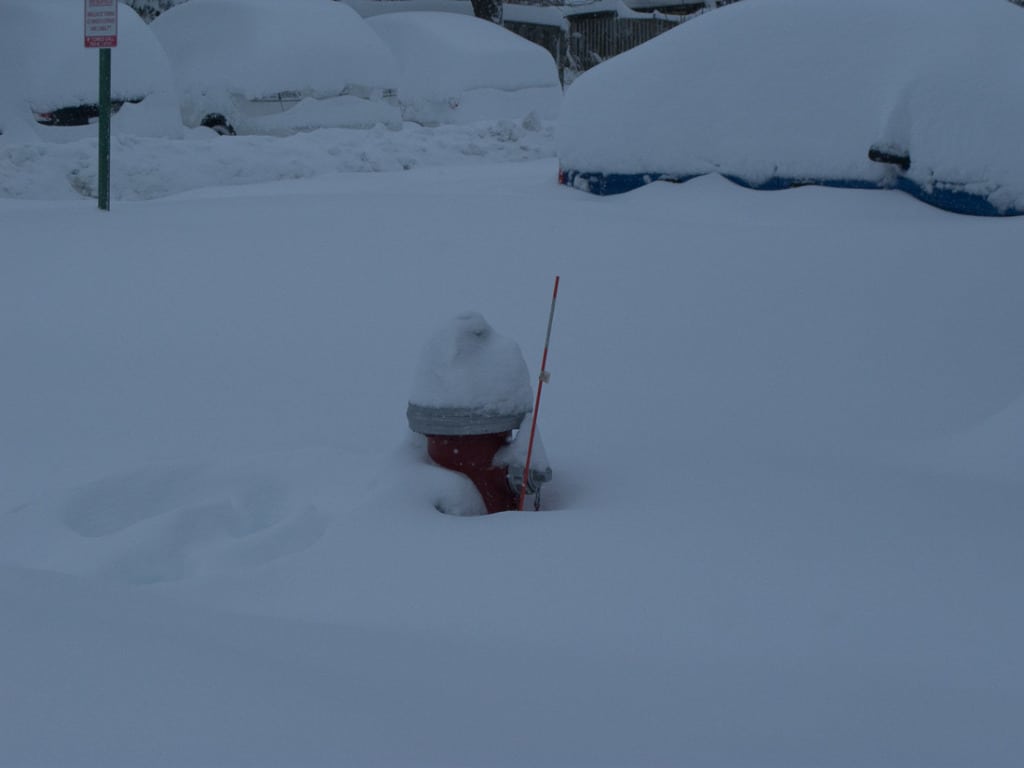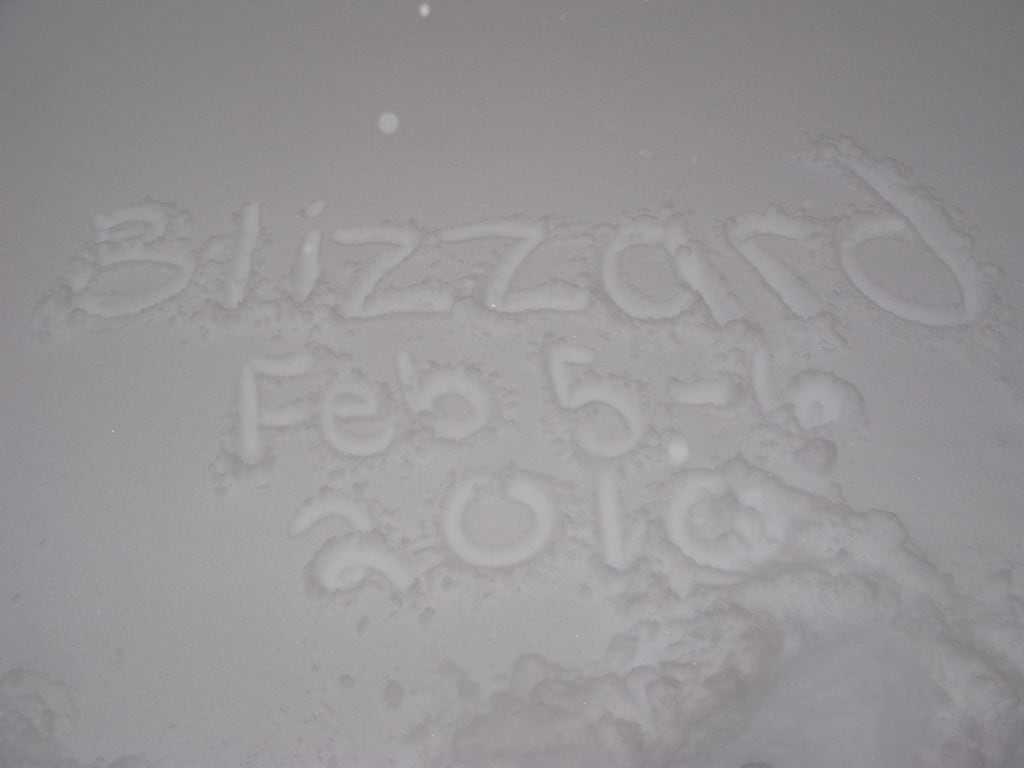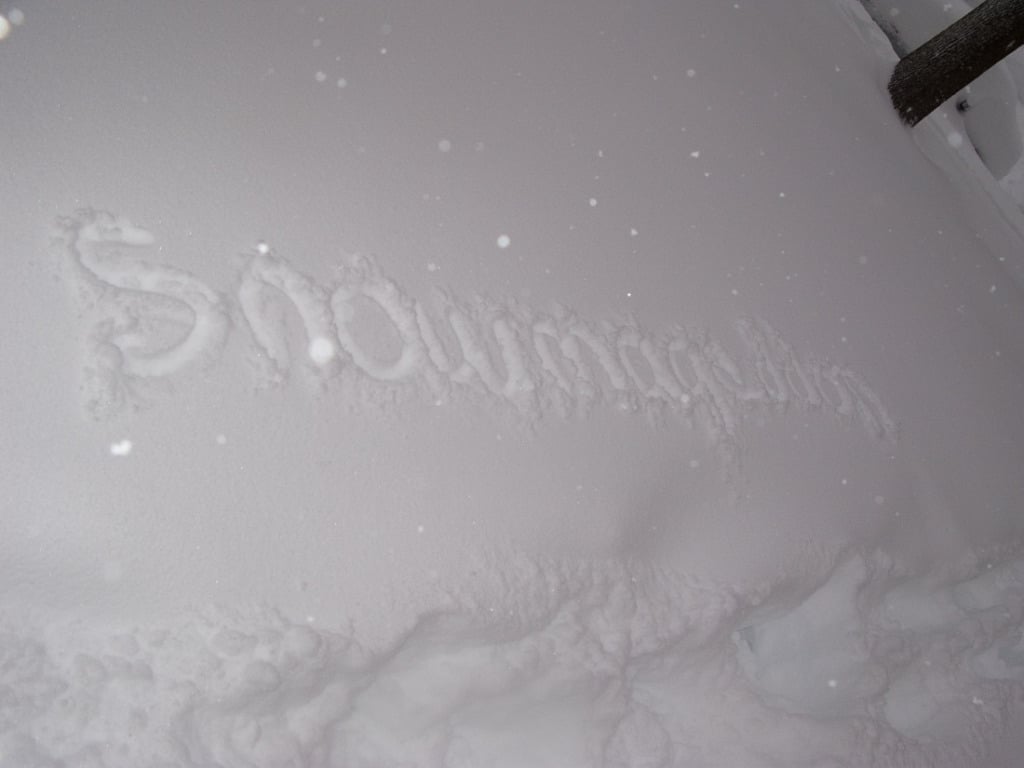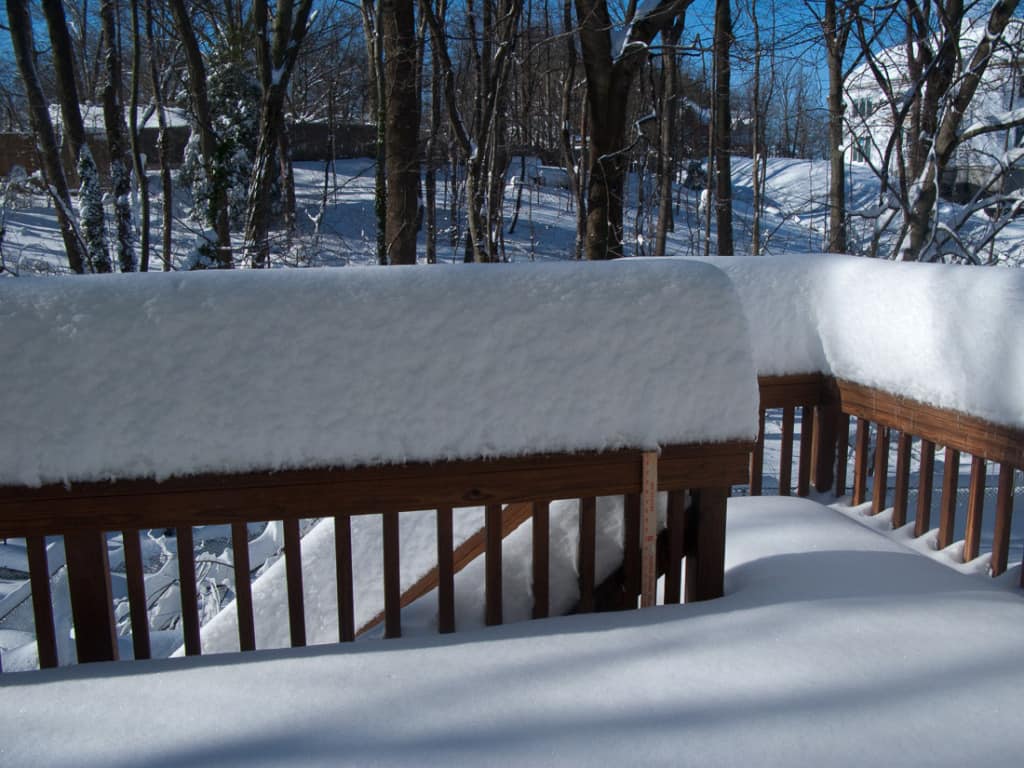 TV show-watching has been pretty light around our house recently. In fact, since we finished up the first season of Game of Thrones last month, we really haven't watched any shows together for a while. Ken watches a few that I'm not a fan of, like the Flash and Agent Carter. But just last week we started watching Banshee on the recommendation of Ken's coworkers.  We're two episodes in and it seems pretty good so far.  But, so many good shows are coming back (or starting!). Can't wait for Walking Dead to start back up this Sunday, and we'll also try out watching the new Better Call Saul show, which is a spinoff of Breaking Bad.  Plus, House of Cards returns to Netflix this month! And Scandal returned last week. Although I think I'll always associate Scandal with being sick, since I started binge watching it during the worst illness of my adult life back in October.
Have a good weekend!