This post may contain affiliate links. Please see my advertiser disclosure for more details.
Ken and I are in the throes of planning a vacation in September for Ken's 40th birthday! I think we've decided on a week in the Canadian Rockies. Seriously, Lake Louise, the Icefields Parkway, and Moraine Lake just look so stunning! Can't wait!
Speaking of birthdays, we hosted lots of family last weekend to celebrate my dad's 75th birthday. He's had a very rough few years health-wise, so we're so thankful to be celebrating this birthday!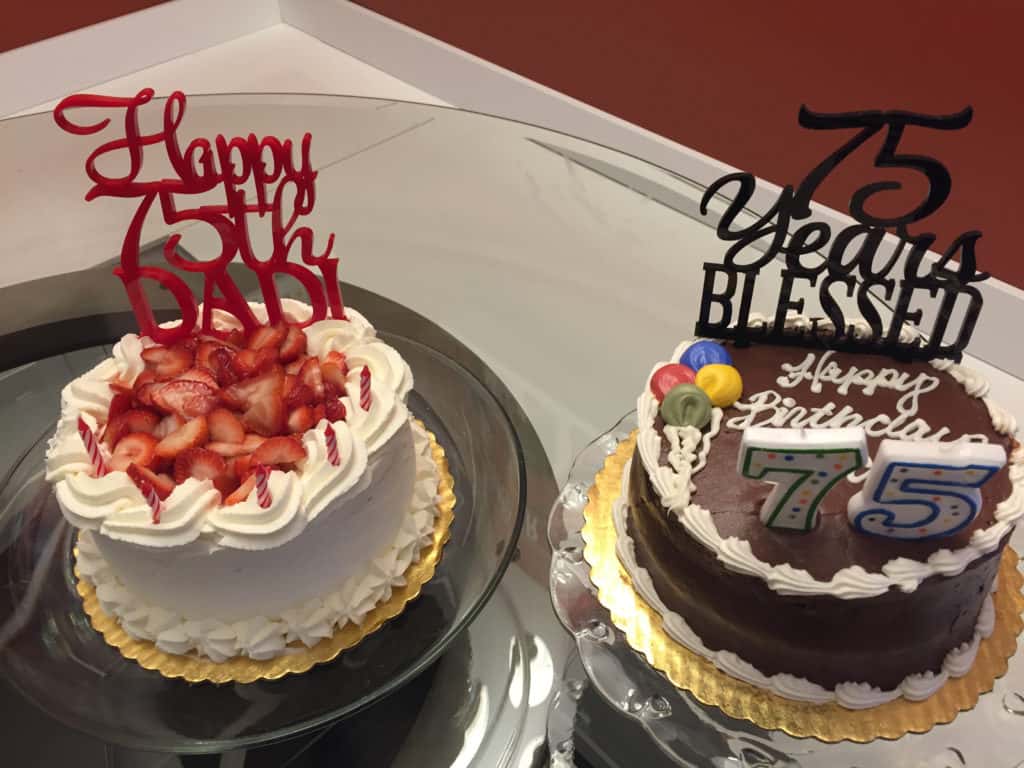 I've had a really miserable cough for more than a month now! At one point I was coughing until I gagged and threw up, multiple times a day. I went to the doctor when the cough was at its peak, about three weeks ago, and they prescribed some good cough medicine. But damn, the cough is STILL lingering and unfortunately the cough medicine knocks me out, so it's only really good at night. I'd say the cough is like 80% better, but oy, can't wait to be rid of this one.
We got a new faucet for our main floor half-bath sink. How cool is this! Our old fixture wasn't terribly old, but it was oil-rubbed bronze, and a lot of the bronze finish had started to chip off. So it was time for a replacement! It passed the "kid-approved" test when we overheard our 10 year old nephew and 8 year old niece talking about it, unprompted, at my dad's birthday celebration.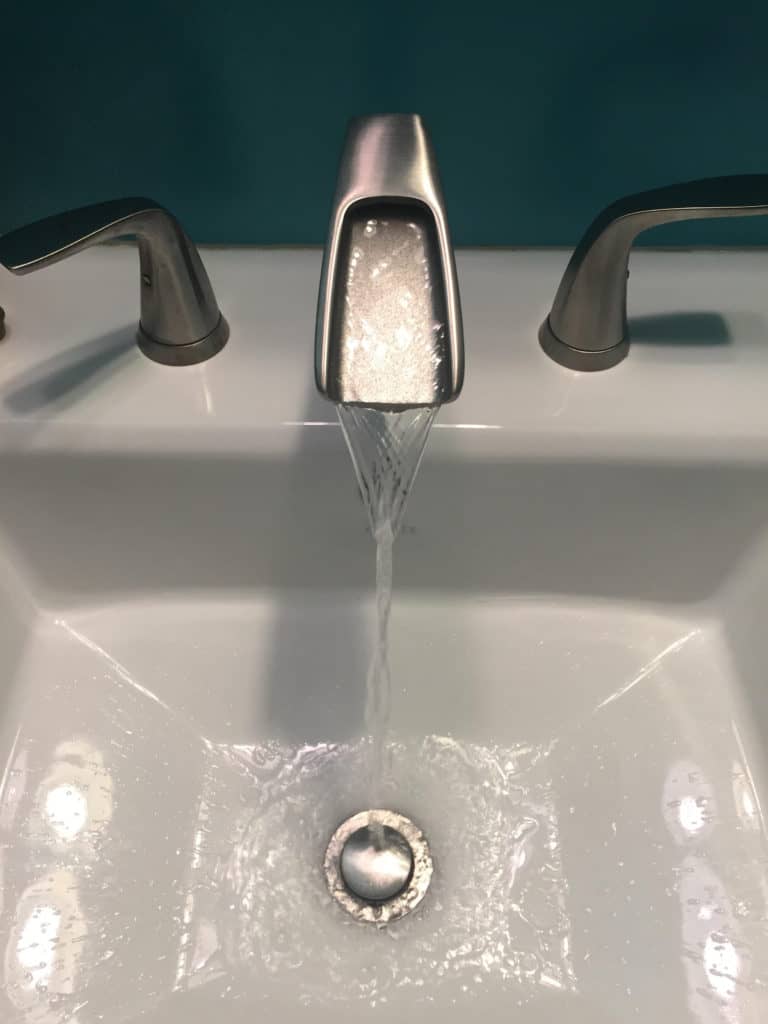 I'm working from home almost all this month thanks to Metro's current SafeTrack phase affecting the Blue Line. I commuted to work during last summer's Blue Line SafeTrack work by taking the bus to the Pentagon station and then picking up the metro to downtown from there. The morning commute was fairly quick and easy, but the afternoon commute was hellishly long waiting for a bus. So, I asked if I could telework this month, and was approved!
I've been taking a break from credit card churning mostly because I'm 5/24, but have seen some good non-5/24 deals, like the increased SPG Amex bonus and I received an offer by mail for a 60,000 AAdvantage miles Citicard bonus. But, now that we're pursuing an offer on an investment property, I don't want to jeopardize anything with the mortgage applying for a credit card so close to buying a house!
Have a good weekend!