This post may contain affiliate links. Please see my advertiser disclosure for more details.
---
This is a Blast from the Past post. These posts chronicle our travels and other life events before we started blogging! These posts are usually heavy on the photos, but lighter on the narrative text.
The first stop on our cruise was Villefranche, France, which is in the French Riveria. It's a short hop to Nice.
The day started out with lots and lots of coughing. Ken could not stop coughing. To the point that he was almost throwing up a bit. Gross, I know. Ken just said that his stomach was upset and he still wanted to go see the city.
Well, his cough was apparently a nervous cough. And he was nervous for good reason, because, unbeknownst to me, he was planning on proposing to me that day! After the proposal, there was no more coughing!
The ship did not have a dock in Villefranche, so we had to board a smaller boat (called a tender) to get to shore. The scenery was stunning, and we had a stranger take our photo on the tender: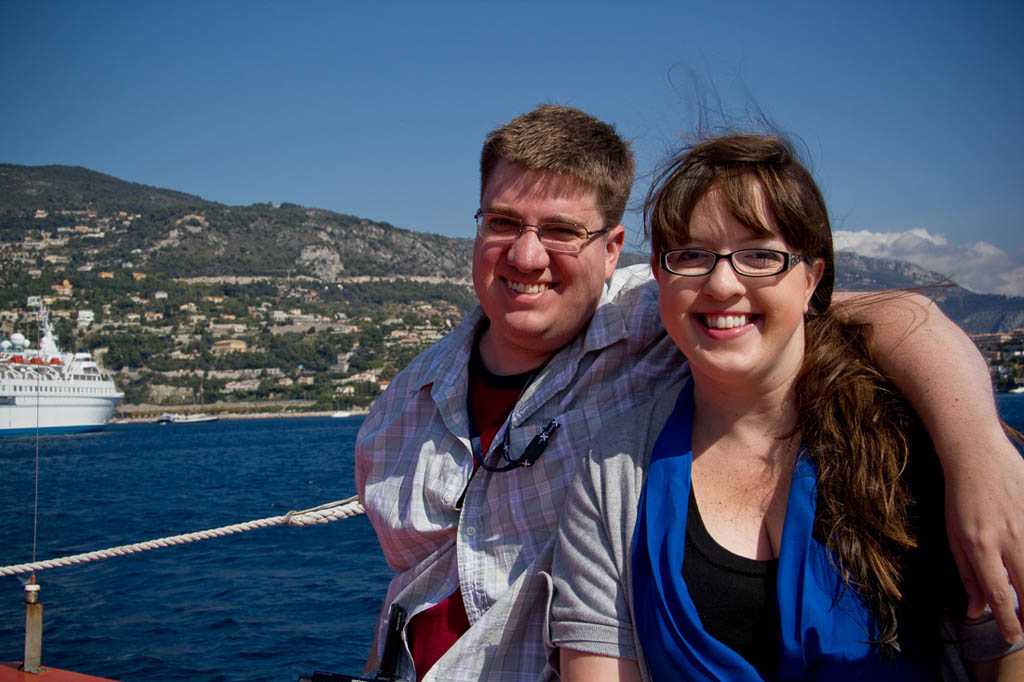 And we had a pretty good view of our ship, the Celebrity Constellation: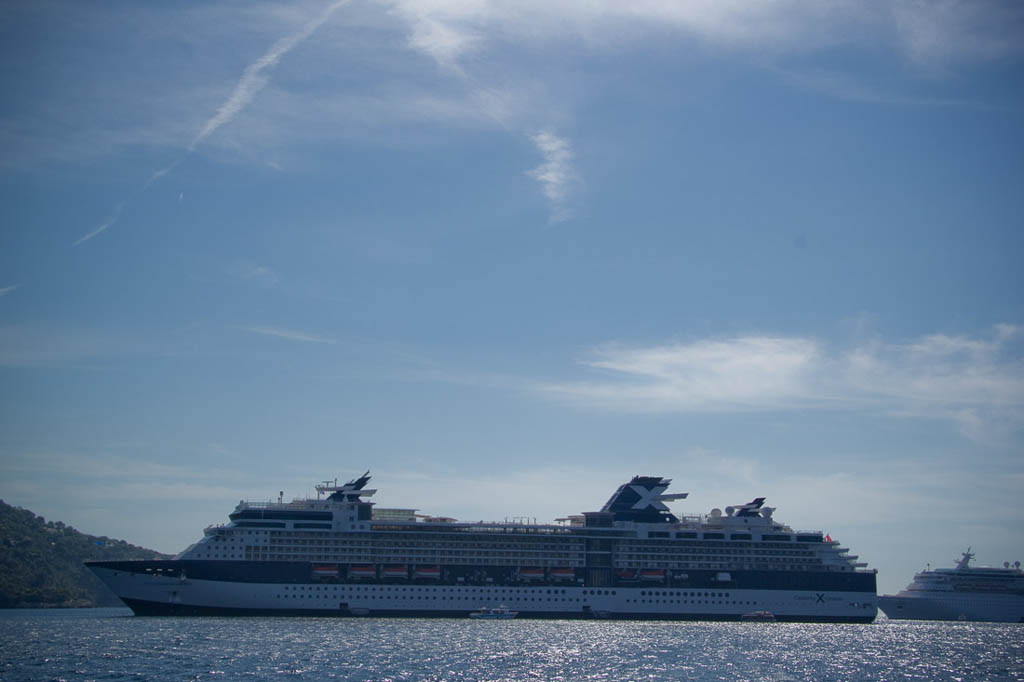 Villefranche was so picturesque. The charming buildings and homes built on the hillsides next to the Mediterranean Sea were so colorful. And wow was the weather stunning. The blue skies were gorgeous!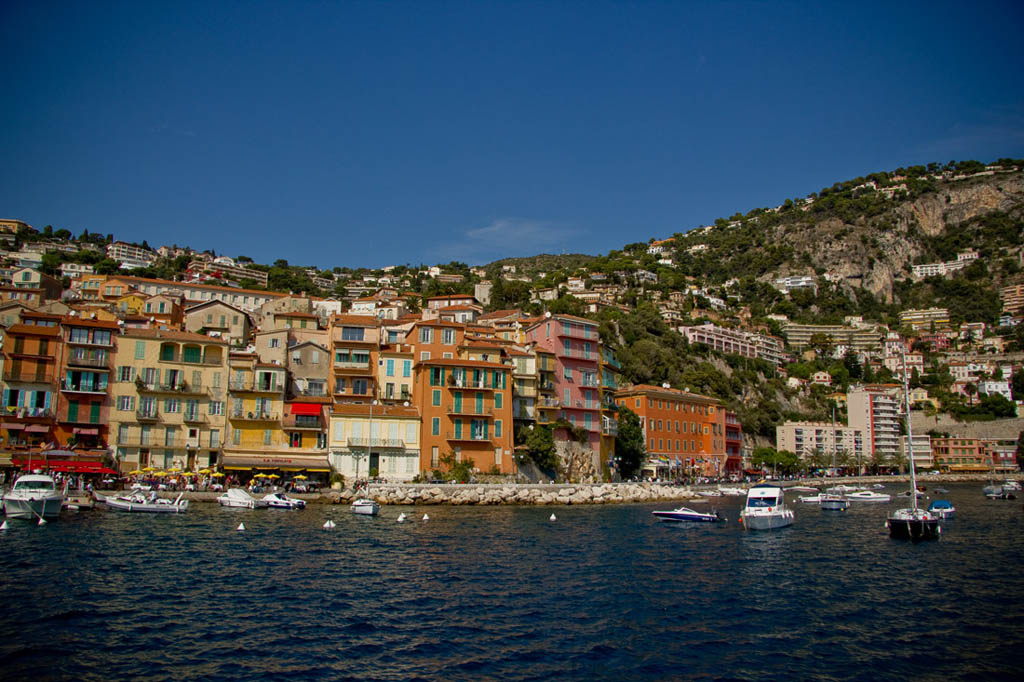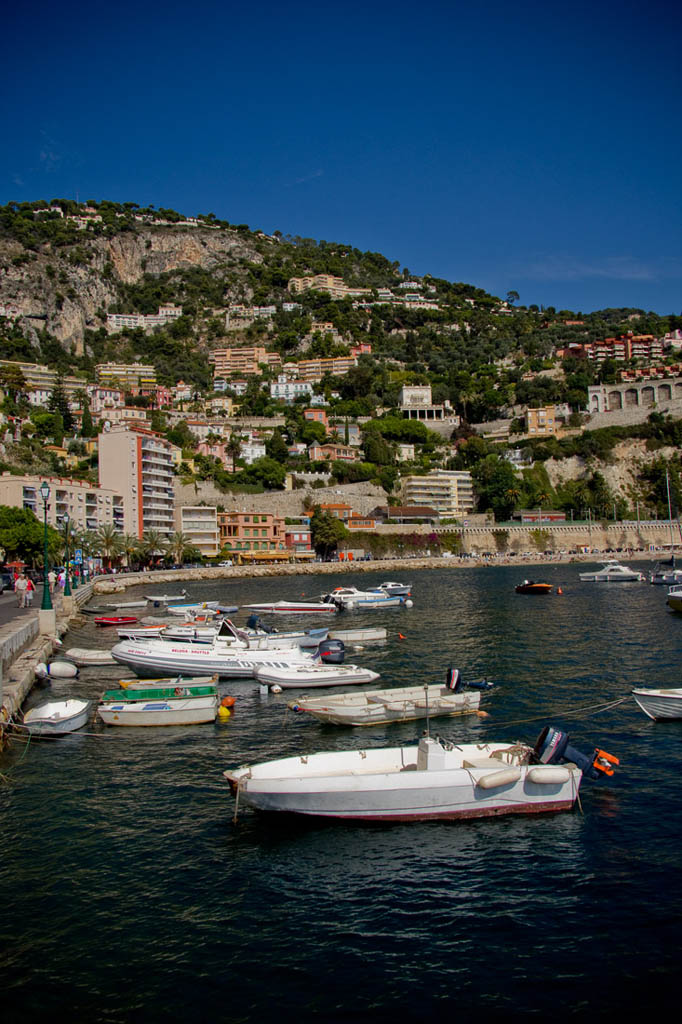 We boarded a train that took us about 20 minutes away to Nice, France. As we got off the train, Ken's coughing got REALLY bad. I was getting worried!
We walked around Nice for a while. Unfortunately I don't know the names of any of these sites or buildings really. We were just enjoying some independent, non-tour operated travel and walking around on our own!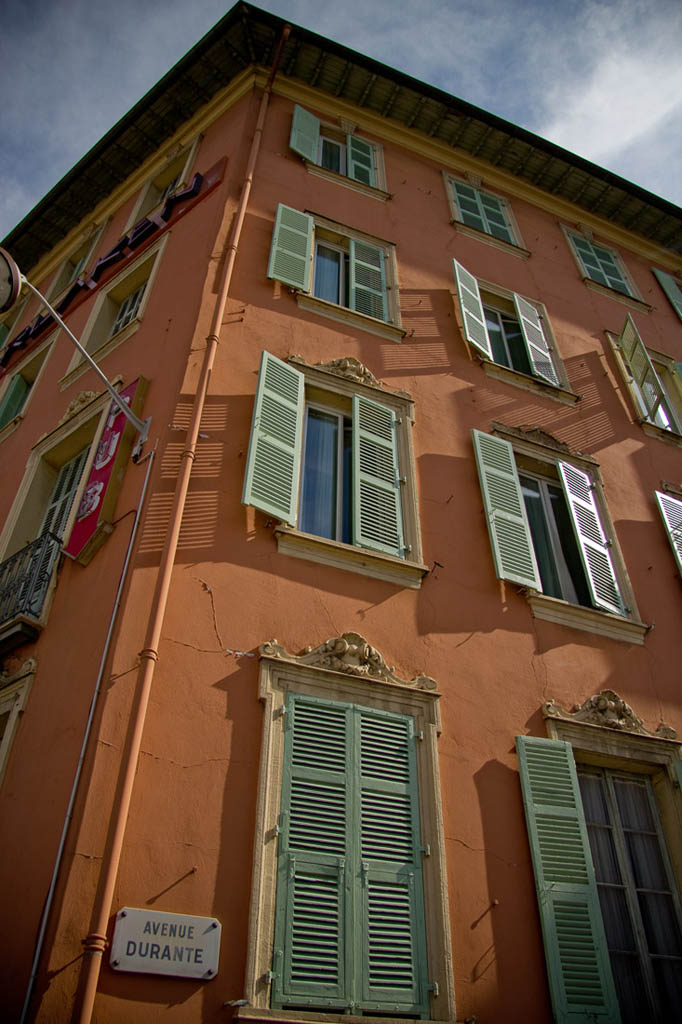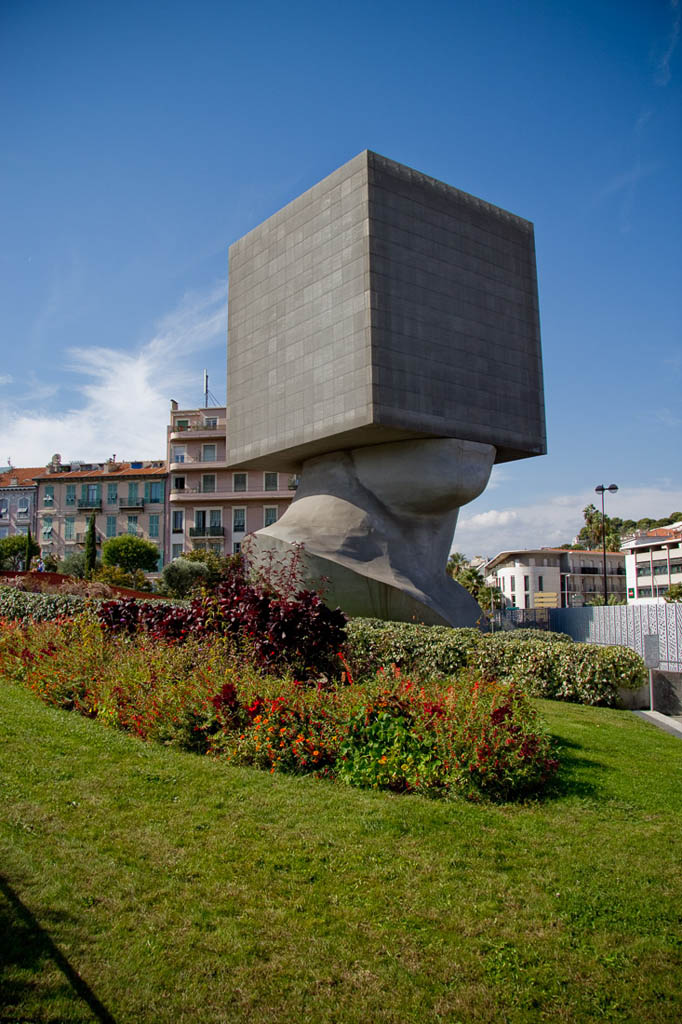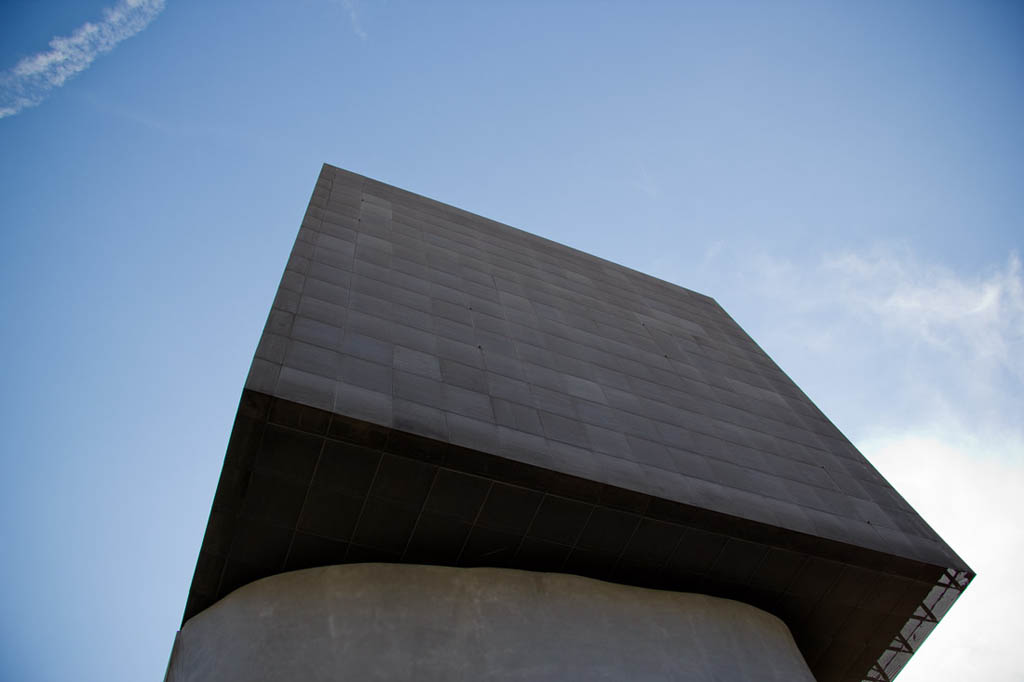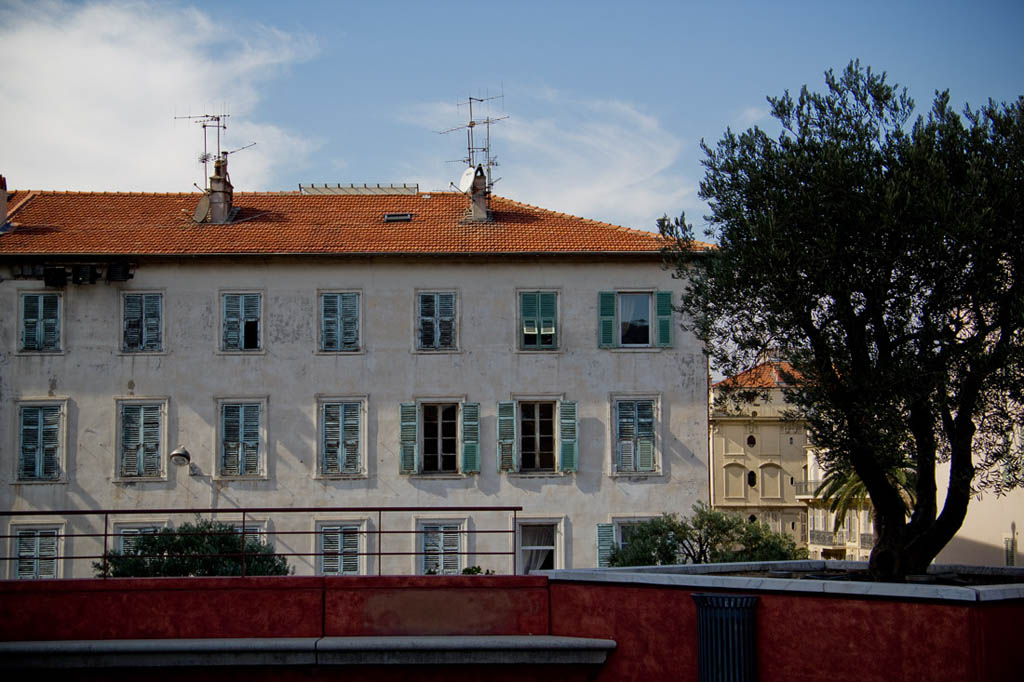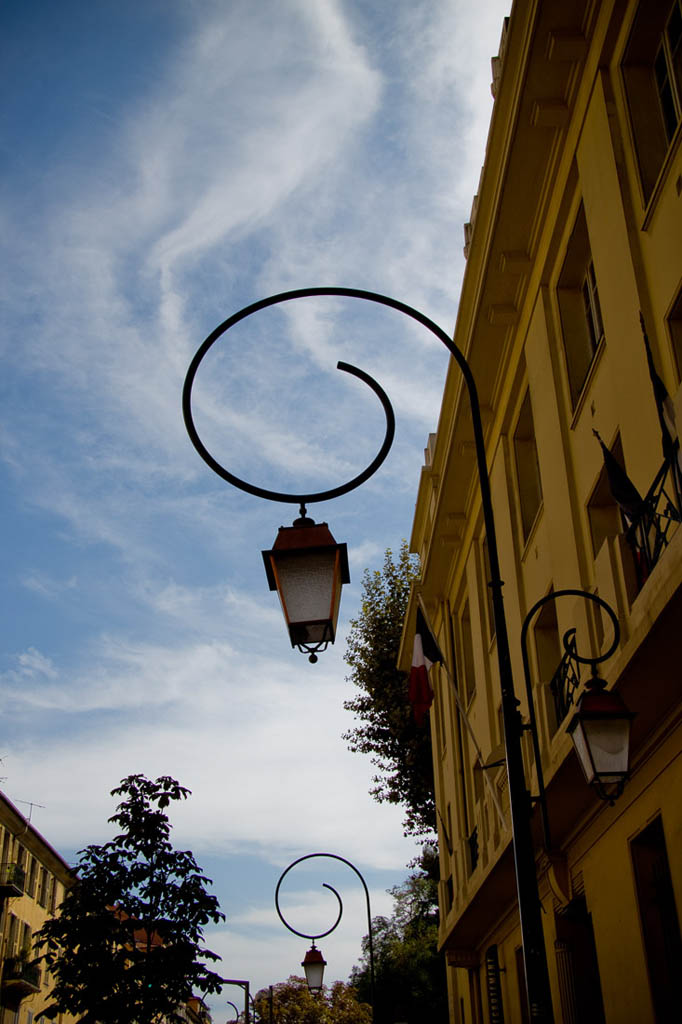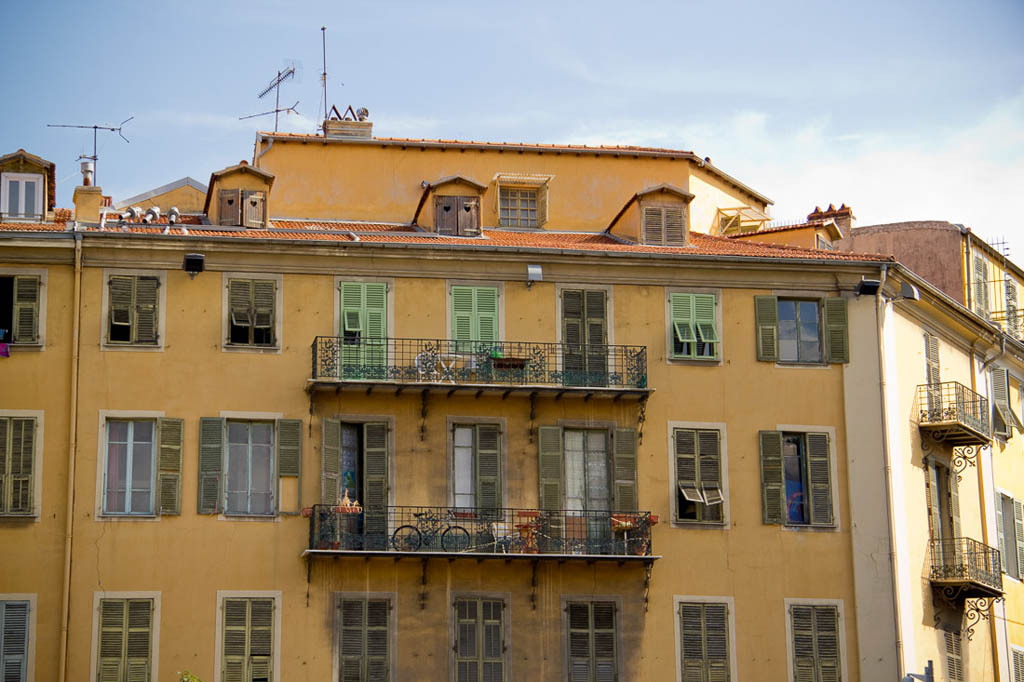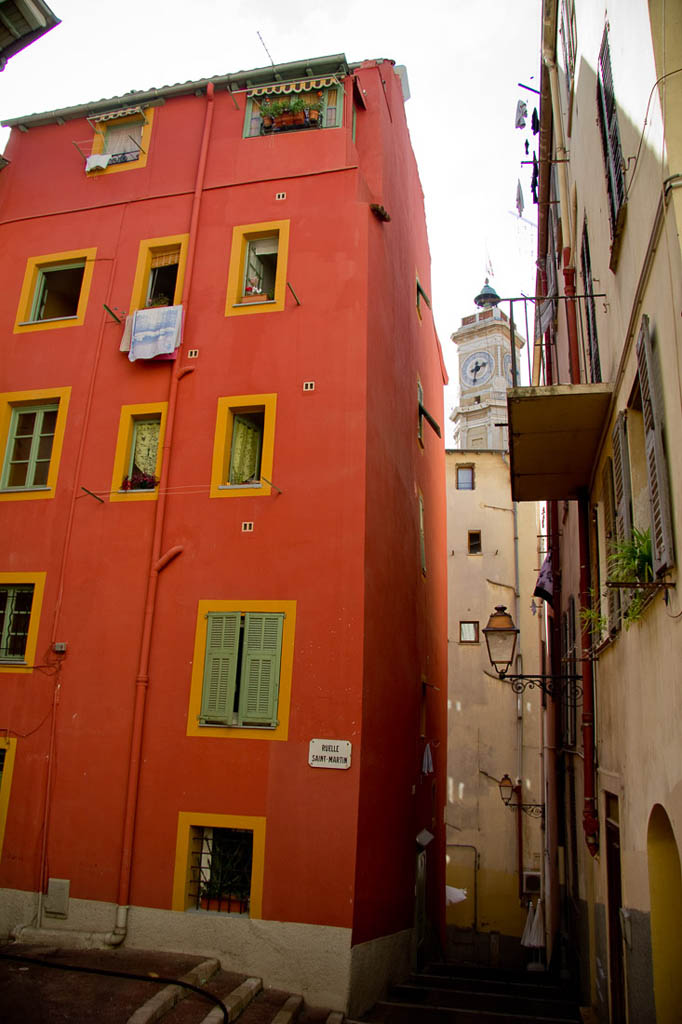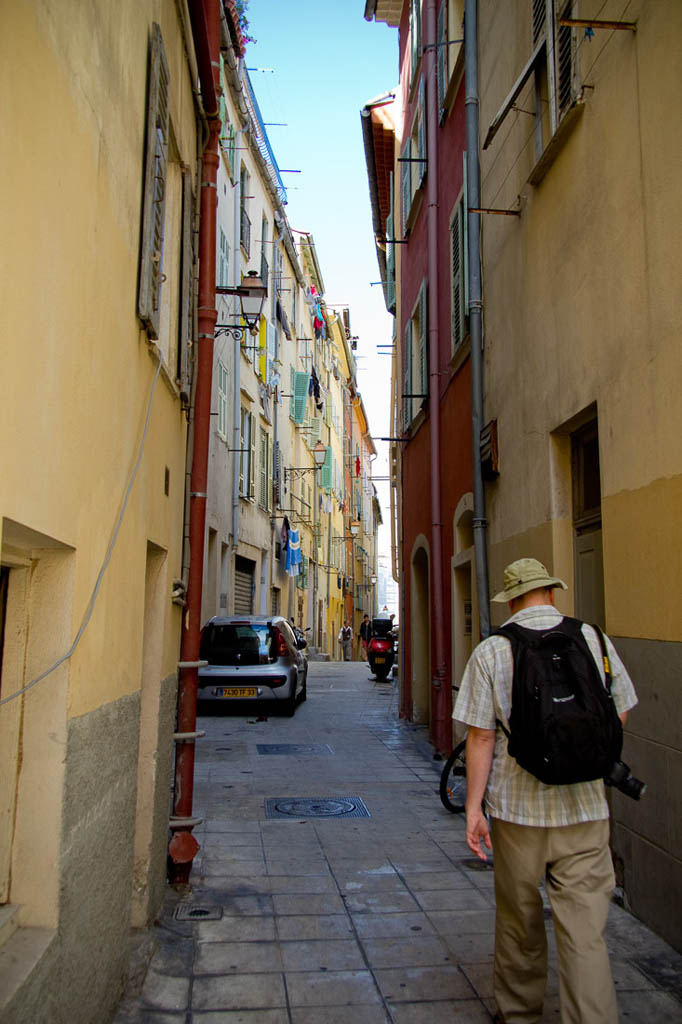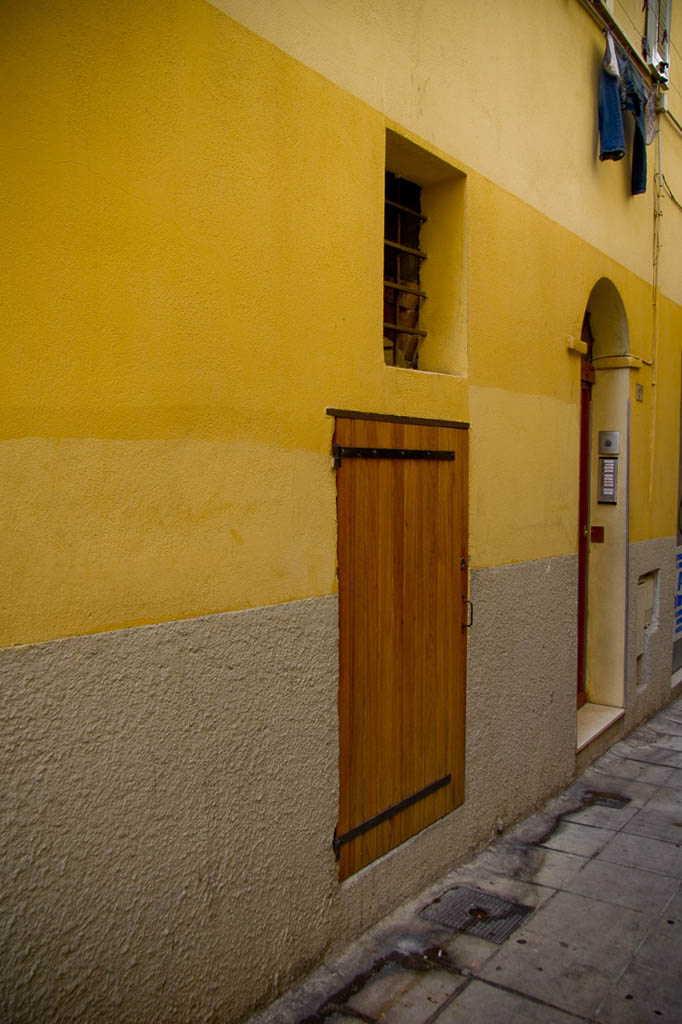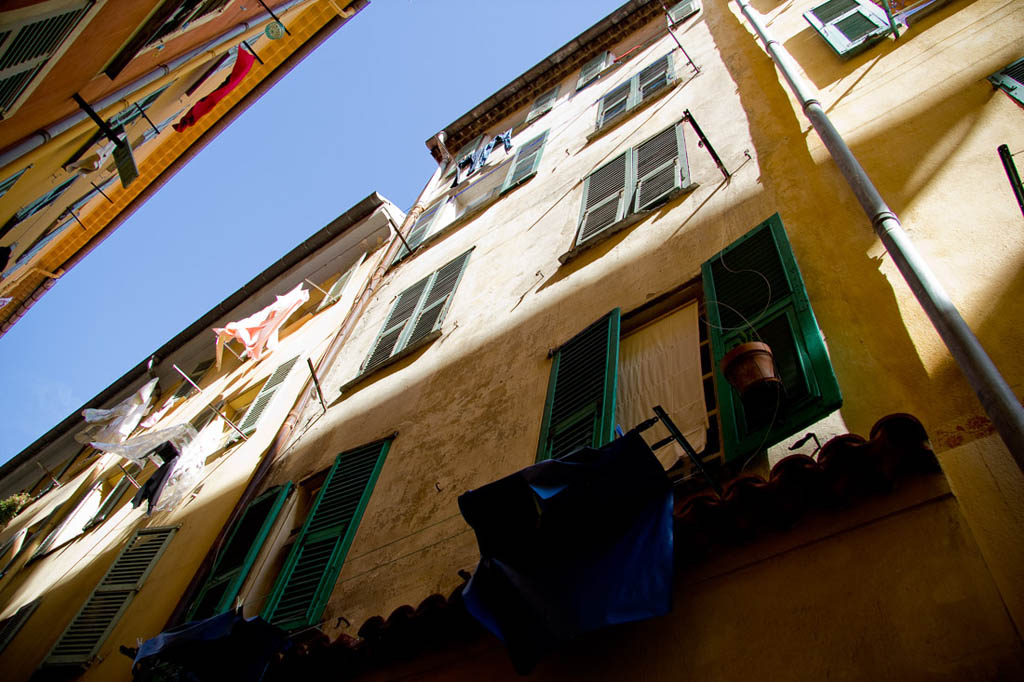 After walking around for quite a bit, we found a central square area and Ken suggested that we sit down to rest for a little while.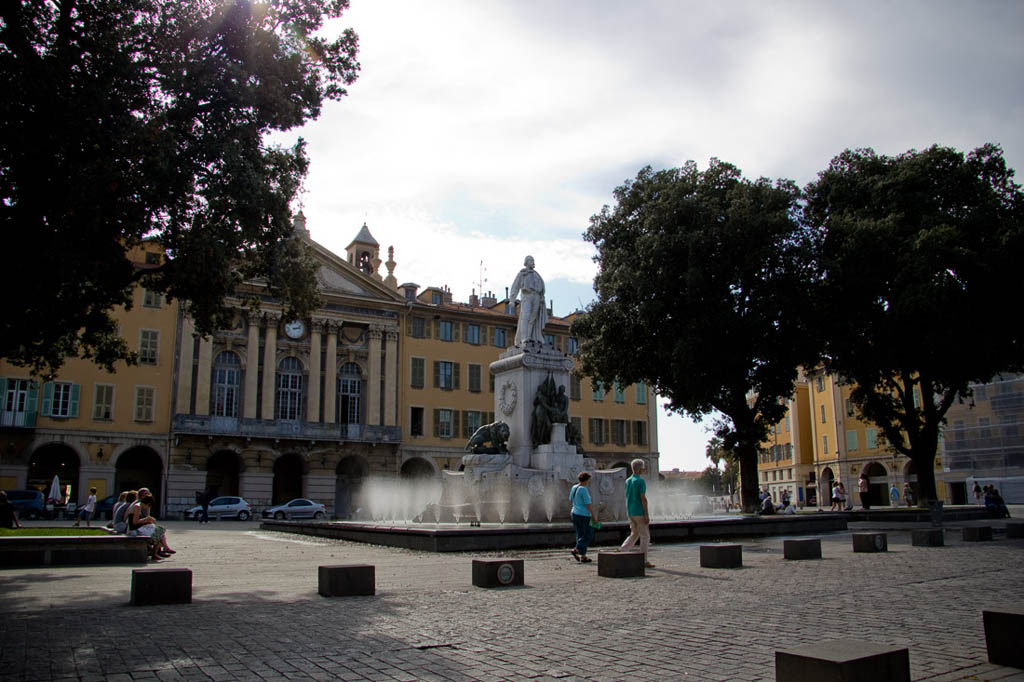 Then he told me to go stand near the fountain so that he could take my picture. On my way back, after he took my picture, he was getting something out of his bag and getting down on one knee. I was shocked!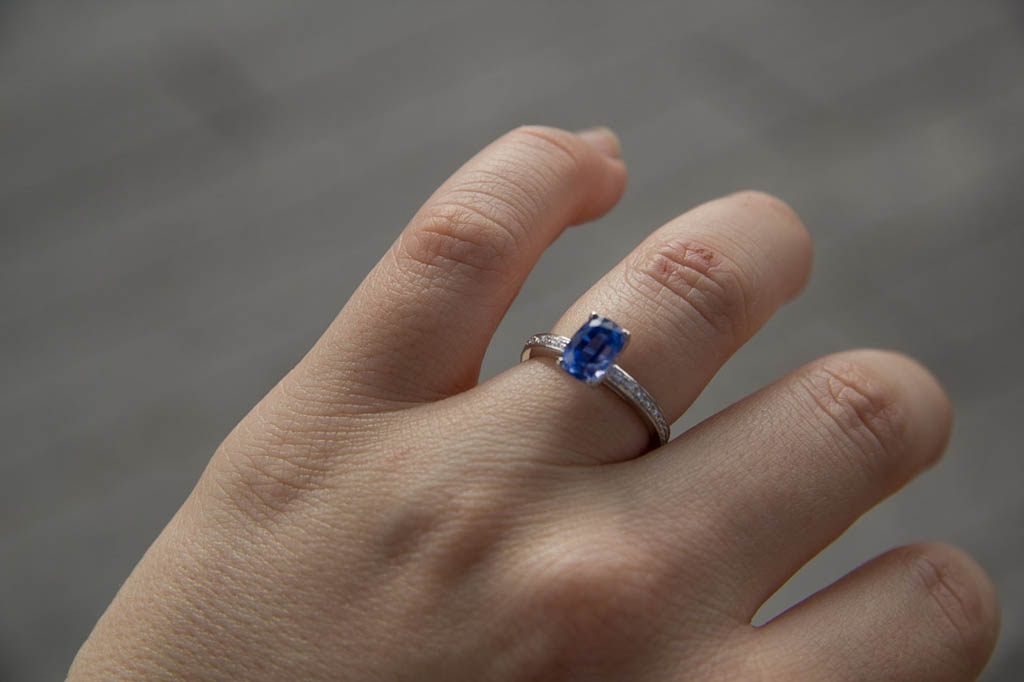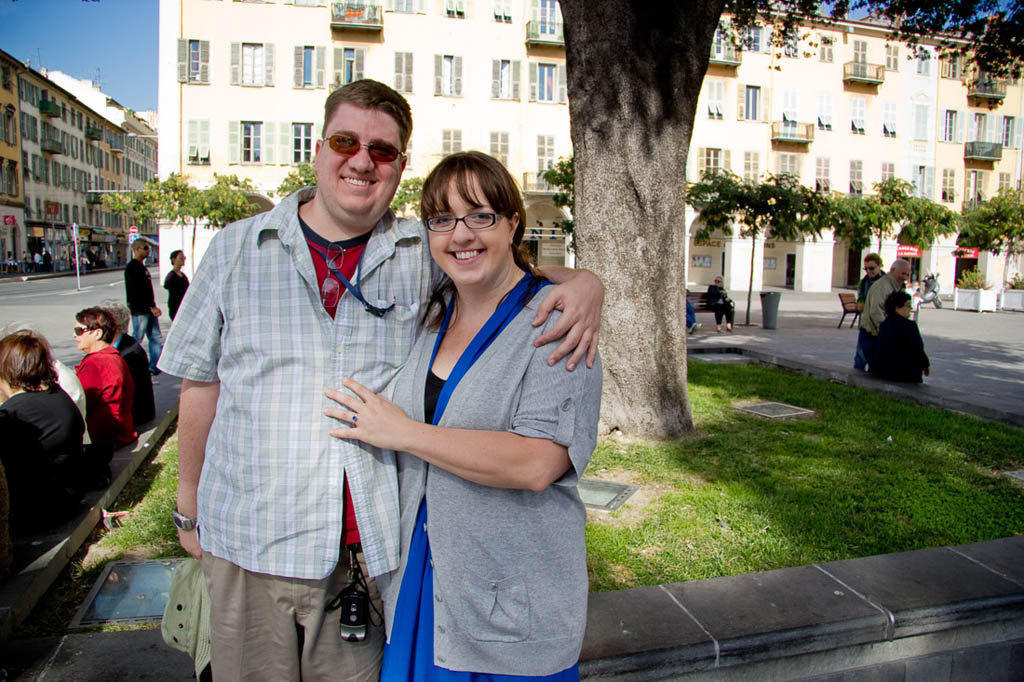 After I said yes, Ken was so much more relaxed for the rest of the day! He told me all about how he had been carrying that ring around with him in his camera bag for the past 8 days all around Europe. Five hotels, seven cities, planes, trains, automobiles, and ships. He told me the story about how I almost signed for the package at home that contained my engagement ring. And we just walked all around Nice. It was great. I truly was surprised.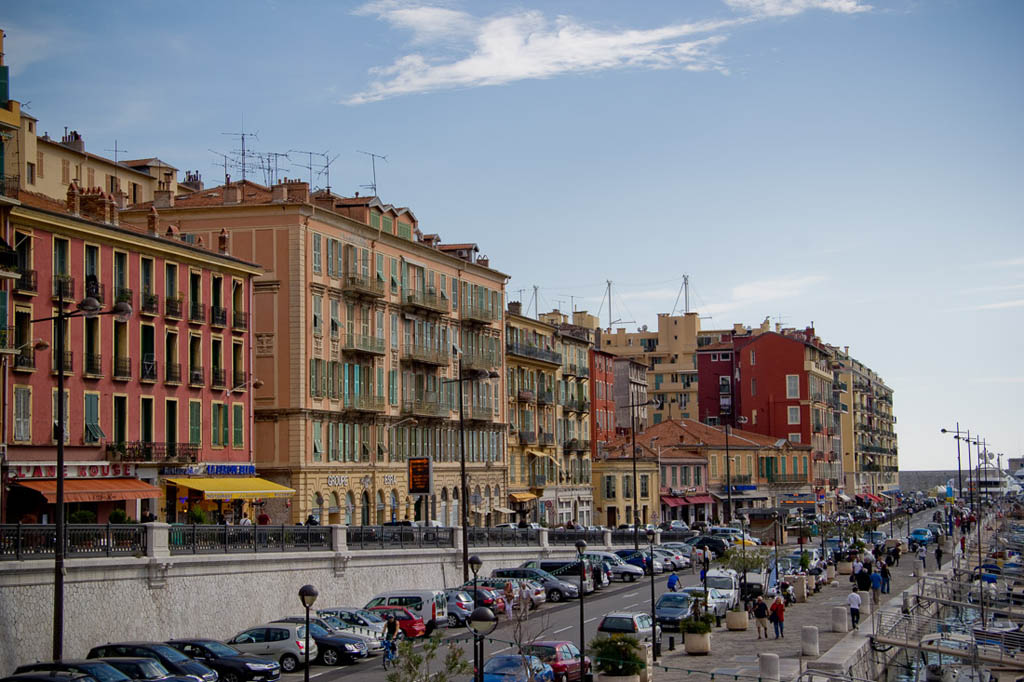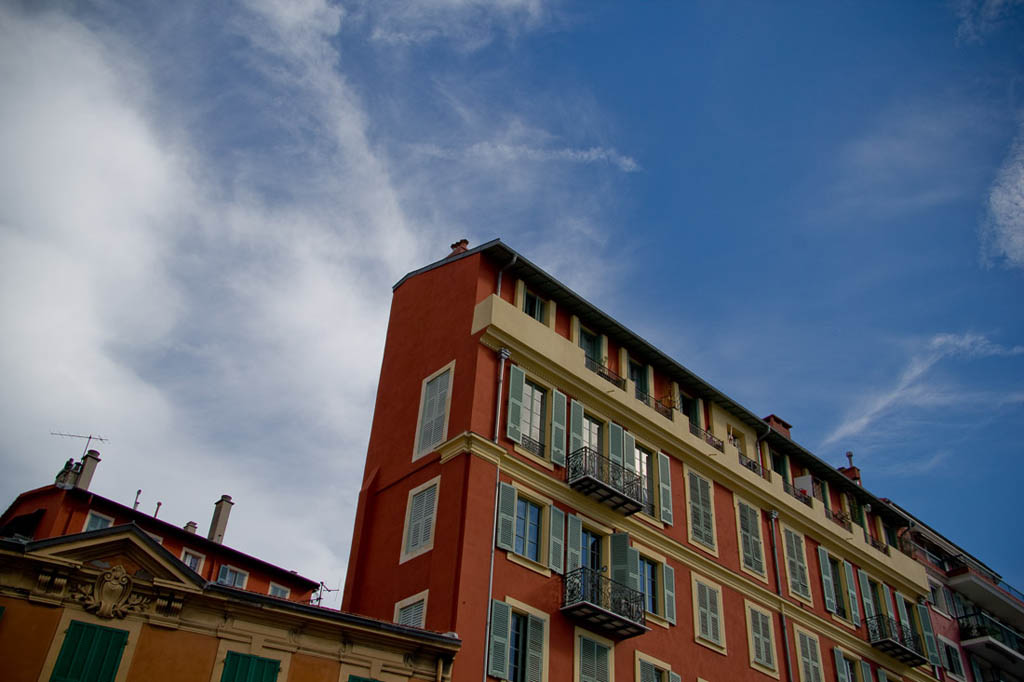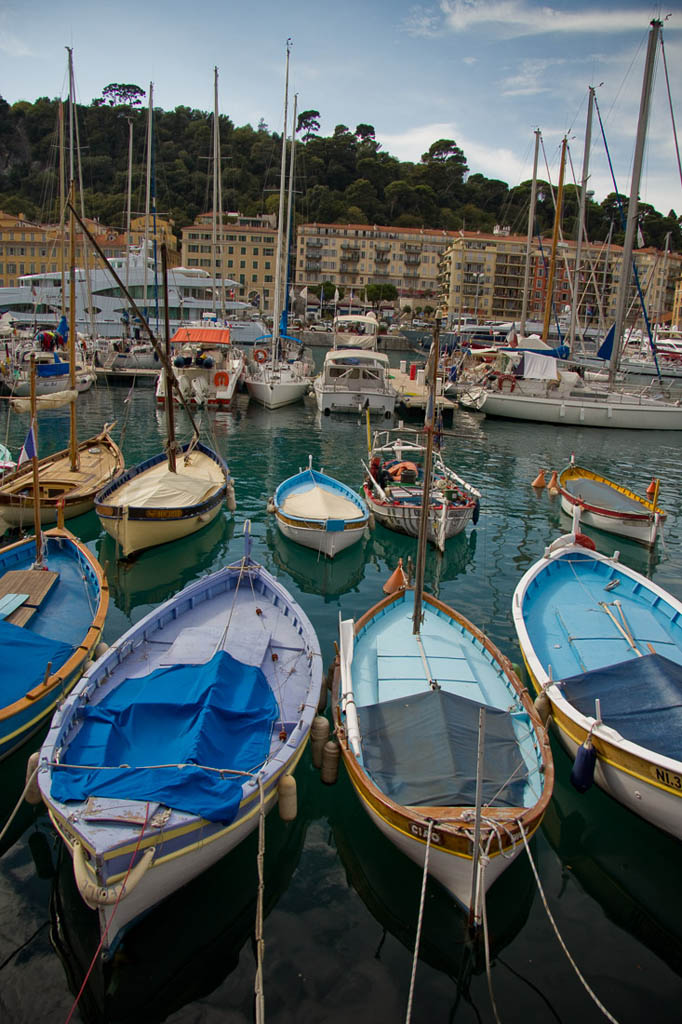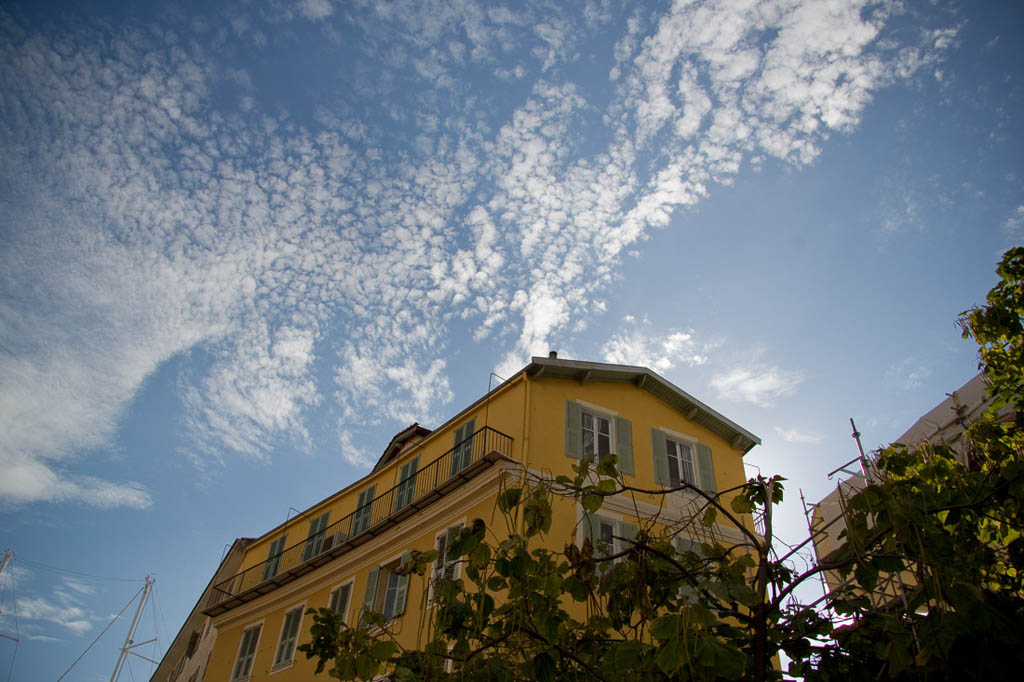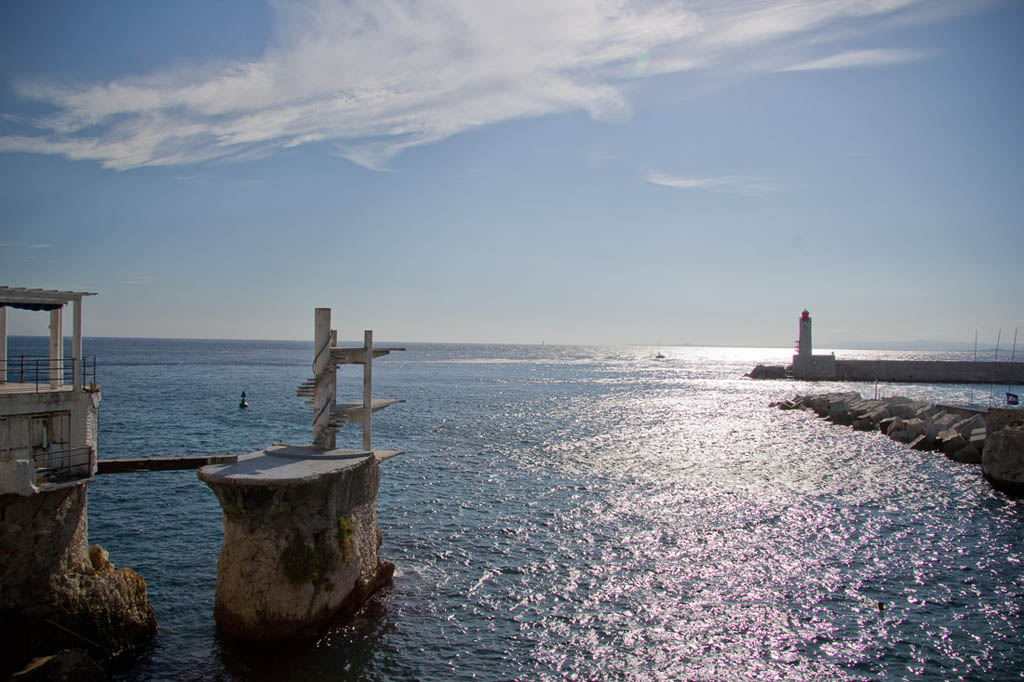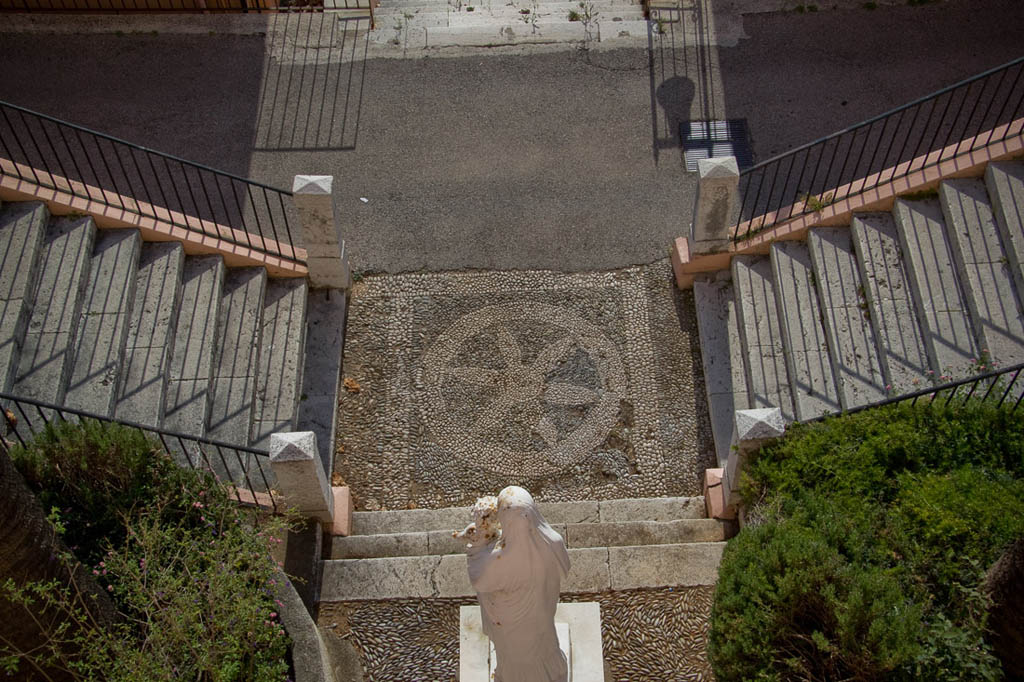 We ended up walking so far that we weren't sure whether we'd get back to the train in time to get to Villefranche, since it only ran once an hour (I think). So, we found a hotel, and from the hotel we requested a taxi. We took the taxi back to the ship and we started making phone calls to tell our families the news. The call to my grandmother was especially funny. She is incredibly hard-of-hearing.
"Grammy, I got engaged!"
"You got a what?"
"Engaged! Ken asked me to marry him!"
"What honey?"
"ENGAGED! TO BE MARRIED!"
(My grandmother, who still clearly couldn't hear me but just started pretending) "Oh, that sounds nice, I'm glad to hear your having a good time on your trip.
After a few more shouts, she finally heard me.
My sister and her family were still off the ship touring, so we waited for her to come back to tell her the news in person. When she got back onboard, we went to her cabin, and I kept my hands in my pockets so as not to reveal the ring. Then we told her the news, and my 4-year-old nephew thought the whole marriage idea sounded pretty cool. He already adored Ken, so explaining that Ken would be his uncle now sounded like a fun idea to him!
And, wouldn't you know it, there was no more nervous coughing the entire rest of the day! He still gets that nervous cough, and I can always tell when something is up with him!